EDUCATION: College of Education releases video podcast 'Conversations on Teacher Education'
By Alexia Aleman
Bridge Staff Writer
Published Thursday, Oct. 26, 2023
A new video podcast sparks conversations between TAMIU and local-school-district faculty about education. The next episode is scheduled for Nov. 8.
The College of Education at Texas A&M International University recently launched a new video podcast series, "Conversations on Teacher Education," in collaboration with the Laredo Independent and United Independent school districts.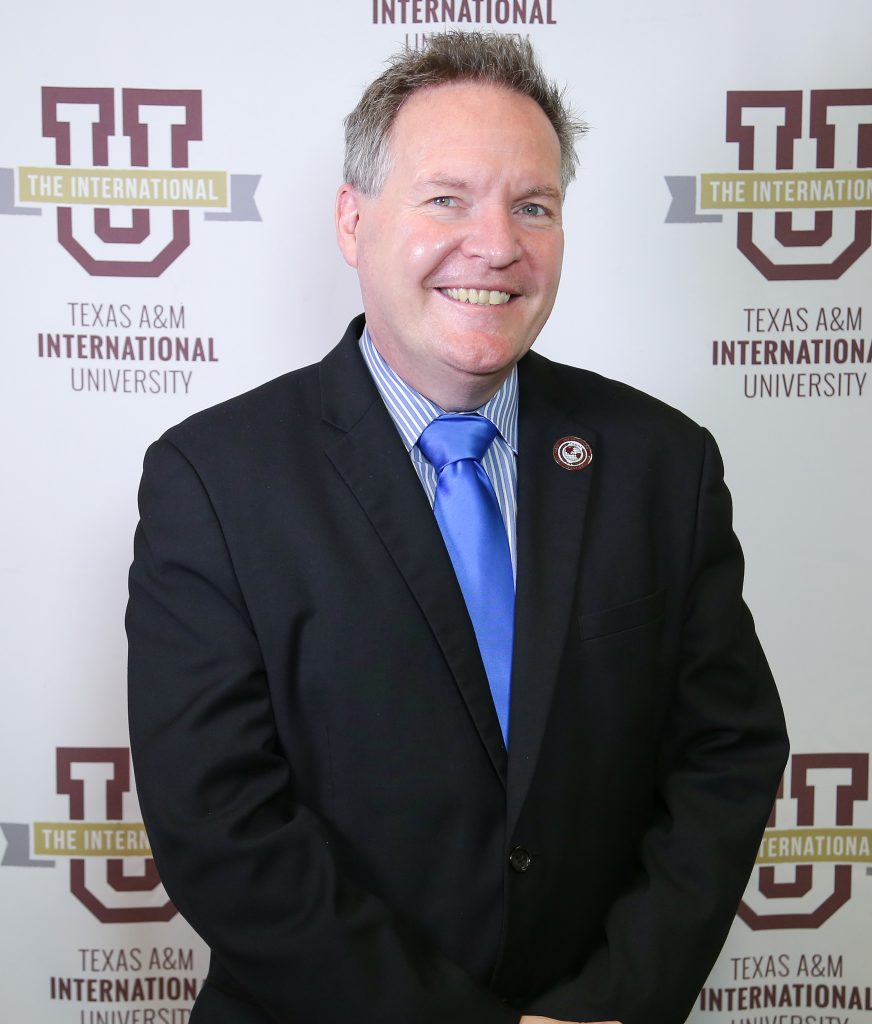 This initiative stems from the College of Education's participation in a three-year project, one of six transformation projects across the U.S., led by TAMIU College of Education Dean James O'Meara. The podcast serves as the culmination of this endeavor, focusing on the partnership between TAMIU and local school districts.
The primary objective of the video podcast is to provide insight into the College of Education's approach to developing local teachers.
"For the last three years, we've spent some Saturdays together discussing what it takes for a candidate to be 'LISD ready' and 'UISD ready,'" O'Meara said. "We've also explored the idea of truly meeting students' needs."
Host Garret Hottle oversees the podcast's production; he engages in conversations with teacher educators to shed light on TAMIU's education program. Hottle expressed his admiration for those involved.
"When I started talking to these people, you could tell they're the brightest in their field, and they're trying to make groundbreaking advancements at TAMIU," Hottle said. "Each person I spoke to has a wealth of knowledge and experience."
Each "Conversations on Teacher Education" episode features a TAMIU educator alongside a district employee as they jointly discuss developments in TAMIU's student education. The inaugural episode released Aug. 16, with the subsequent three episodes scheduled for release on Sept. 13, Oct. 4 and Nov. 8.
The video podcast series is planned for distribution via the College of Education's website.