LIFE: Easter filled with more than just confetti
By Samantha Gonzalez
Bridge Staff Intern
Published Friday, April 22, 2022
Easter came and went this past weekend. There were skeptics who believed Easter Sunday was going to be a scorcher and held their cookouts and get-togethers on Saturday, but cloudy skies and breezes took Sunday celebrators by surprise.
Temperatures were in the 100s on Saturday. According to the Weather Channel website, it felt like 109 degrees. Those temps were felt by Texas A&M International University alumna Gloria C. Gomez.
"It was so dang hot on Saturday," Gomez said. "I absolutely felt like we should've just waited till Sunday to celebrate Easter, but I was only in town until Saturday—so there's that."
Gomez currently works as an administrative clerk III at the Texas Parks and Wildlife Game Wardens office in San Angelo.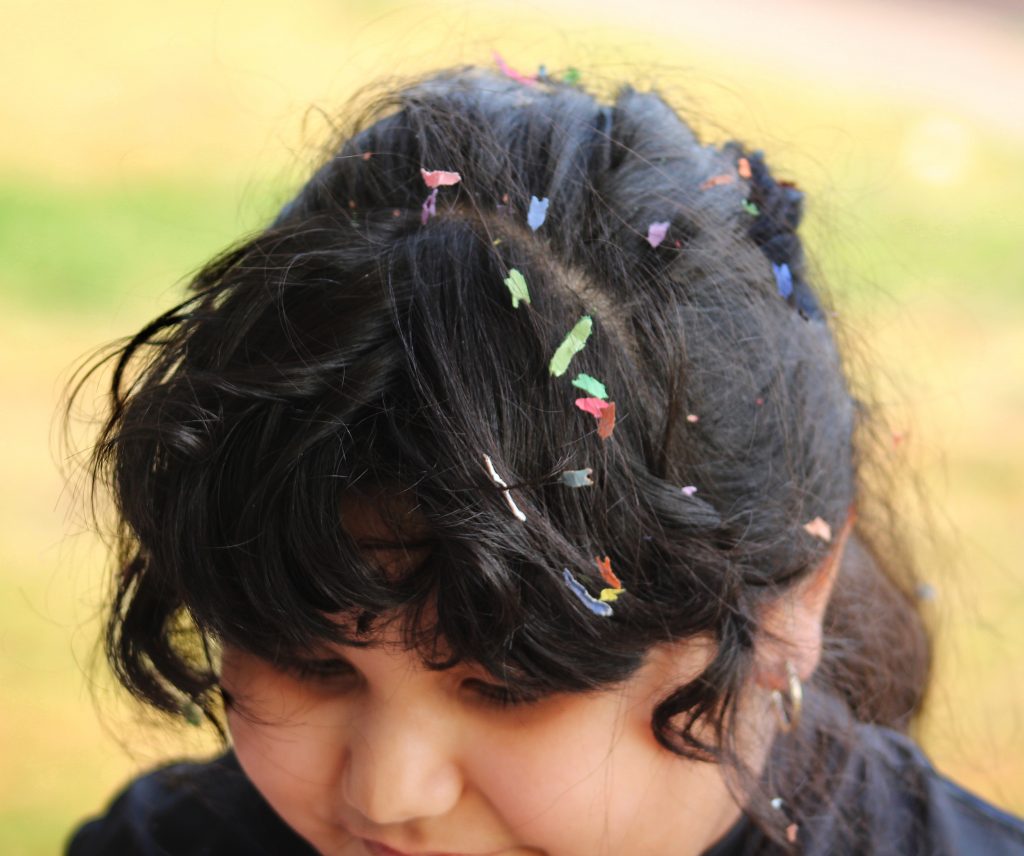 "I drove nearly six hours to melt in this weather," Gomez said, followed by a laugh. "Easter is one of my favorite holidays only because I get to see my niece smile as big as if it were Christmas Day. So it's totally worth it."
Many others reserved a spot to celebrate in Lake Casa Blanca, Laredo's state national park, which became fully booked. Groups of families gathered at picnic tables, grilled food and enjoyed the park's amenities. Many were met by surprise the entrance of the park featured a sign that read "no confetti eggs," leaving many families with carts of prepared confetti eggs, unable to be cracked.
Despite the setback, many families got creative and improvised and turned to other alternatives to enjoy Easter. These alternatives included Easter egg hunts and Easter games. Children ran around with their new baskets of toys and enjoyed the outdoors, throughout the park. Not only that, but the Laredo heat still led many people to take a dip in the lake to cool off. While other adults took on kayaking or fishing.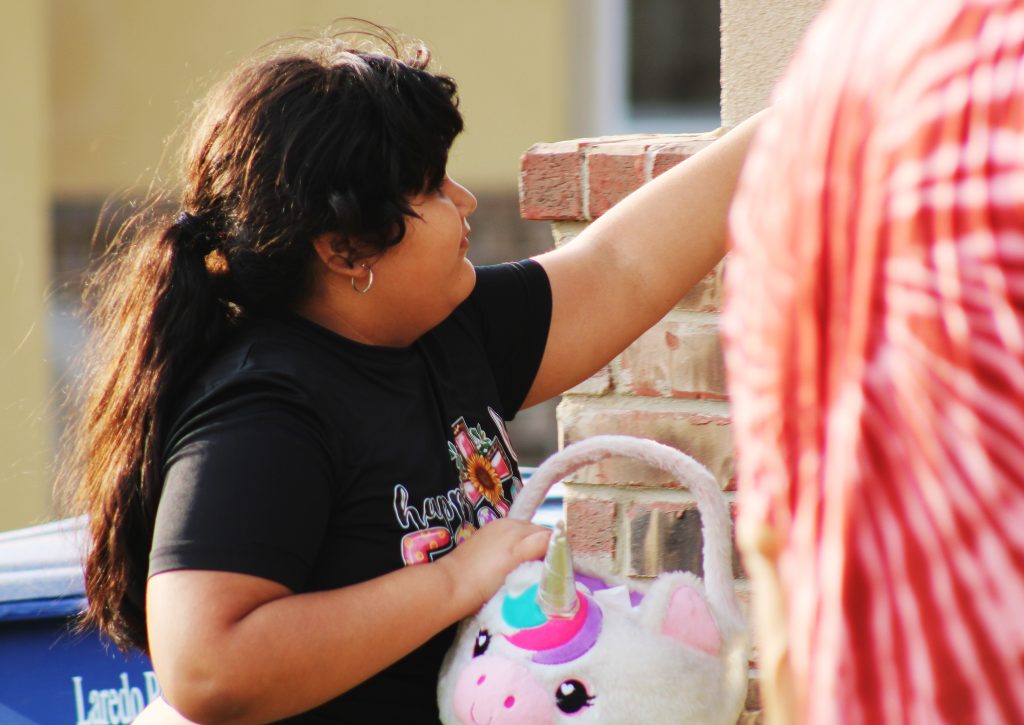 Post-Easter confetti requires necessary cleanup but for many it's well worth it. Many students returned to class the next morning with confetti still in their hair. Sidewalks around campus showed the evidence of confetti trails, serving as a reminder of the previous day's fun.