NEWS: Spring break party goes wrong at residence hall
By David Peralta
Bridge Staff Intern
Published Wednesday, April 20, 2022
Over spring break, a University Police Department injured-person call at a residence hall ended with an arrest, following a stabbing.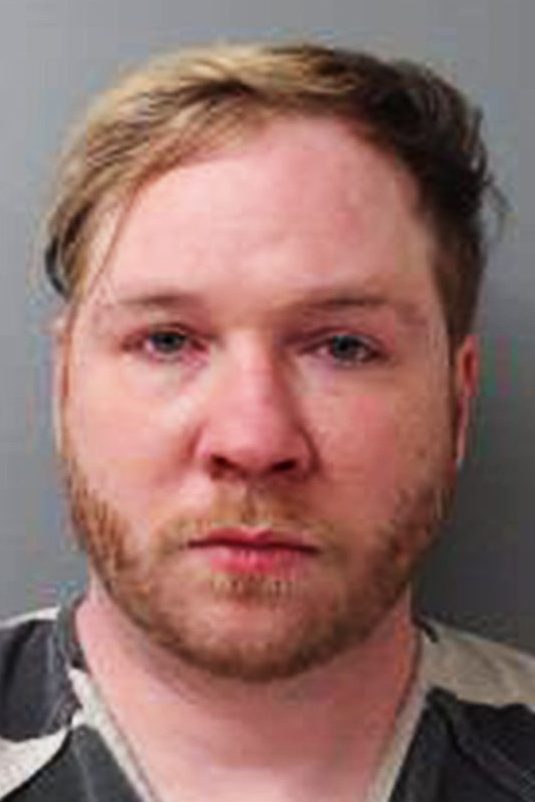 Christopher Kevin Gates, 32, was arrested by Texas A&M International University officers for providing alcohol to a minor following an unexpected scene, according to the UPD Crime Log and subsequent police report.
Officers arrived around 8:29 p.m. on March 14 at University Village Complex Building 4 for an injured-person report. They found an unidentified 21-year-old male dressed in a jumpsuit, on top of a bed, who pretended to be horror film icon Michael Myers and stabbed himself with a knife, according to the UPD report. The male bled from his right thigh.
Others present at the scene, when officers arrived, included Miguel Valle, 20, and a 21-year-old woman.
University officers said a strong odor of alcohol radiated from Gates and the 21-year-old male's breath. They reported that the 21-year-old got defensive and emotional before being transported to Doctors Hospital.
The investigation revealed that the 21-year-old male and Gates drank most of the day during spring break.
According to the police report, the female told officers she witnessed the 21-year-old male "… put on a jumpsuit, opened a folding knife and pretended to be Michael Myers …" The female also said the male "stabbed himself with the folding knife because he was very agitated stating no one loved him."
Further details revealed that Gates offered alcohol to Valle, who is not 21. Furnishing alcohol to a minor is a Class A misdemeanor. Gates was also issued a criminal trespass warning. Valle was cited for possession of alcohol by a minor, a Class C misdemeanor.
According to the Webb County Sheriff's Office, Gates was released the following day, March 15, on a $2,000 bond.
If any student feels they are in crisis, harming themselves, harming others, assaulted or experiencing trauma, The Bridge encourages them to not hesitate to call campus police at (956) 326-2911 or the counseling center at (956) 326-2230 and press three to speak with a crisis counselor.