Faculty awards presented at Convocation
By David Gomez Jr.
Editor-in-chief
Published Wednesday, Nov. 17, 2021
Each year, TAMIU names an elite list of faculty recognized for excellence in teaching and research. This year's announcement came as part of the University's Fall Convocation.
One assistant professional, plus two assistant and two associate professors received the fall semester's coveted awards. These honors spotlight Texas A&M International University faculty who hone their field of expertise and create a unique way of learning in their classroom and community.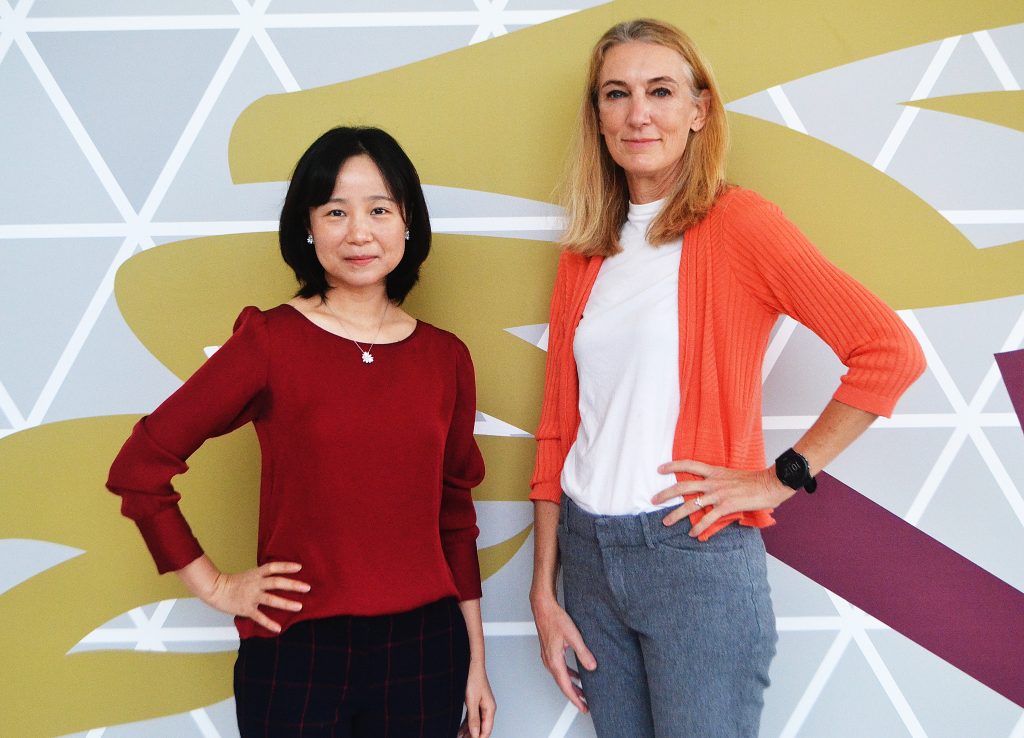 Among the winners were Assistant Professor Jared R. Dmello for the Instructional Technology Excellence Award, Assistant Professional Hayley D. Kazen for the Outstanding Teacher of the Year Award, Assistant Professor Fei Luo for the Distinguished Teacher of the Year Award, Associate Professor Deepak Ganta for the Distinguished Scholar of the Year Award and Associate Professor Lola Norris for the Senator Judith Zaffirini Leadership Medal Award presented by TAMIU President Pablo Arenaz.
Kazen, who holds a doctorate, said it honored her to receive the Outstanding Teacher of the Year Award.
"There are so many wonderful faculty members here at TAMIU, so I feel like it is quite an accomplishment to win this award," Kazen said. "I was also excited because I am the first faculty member from University College to be chosen for this honor; so, I am glad to bring some recognition to the college."
Another recipient, Luo, who holds a doctorate as well, also felt honored.
"We have many outstanding professors at TAMIU and I am honored to be one of them," Luo said.
Part of Luo's continued success she attributed to the quality of her students.
"I want to say that our TAMIU students are very intelligent and hard-working," Luo said. "I am very proud of all my students."
Kazen and Luo, like many others before them, recognize the rewarding feeling that comes from teaching.
"It is very rewarding; faculty work very hard to ensure that our students not only learn the content, but also think critically, work well in groups and communicate orally and in writing," Kazen said. "To be recognized for that work makes me appreciate my job even more."
Luo felt the same, remarking accordingly.
"It's very rewarding, Luo said. "I am glad that I can make a positive impact on students."
Kazen believes her work environment takes a role in her ability to make a difference.
"I'd like to thank Dr. Hong, UC dean, and all of the other UC faculty," Kazen added. "We all support each other, and that makes it easier for each of us to excel."