LEAP in-person again
By Katya Soto
Bridge contributing writer
Published Monday, Oct. 11, 2021
The Laredo Early Acceptance Program returns to in-person workshops and training this fall, following COVID-19's grip.
For LEAP last year, this meant virtual meetings for participants as well as forgoing otherwise required volunteer hours to enter into UT Health.
"We usually have two or three functions a year where our students go for pre-interviews, tours, to meet faculty and see how life will be for them at UT Health," Associate Professor and Chair for the Department of Biology and Chemistry Michael Kidd said.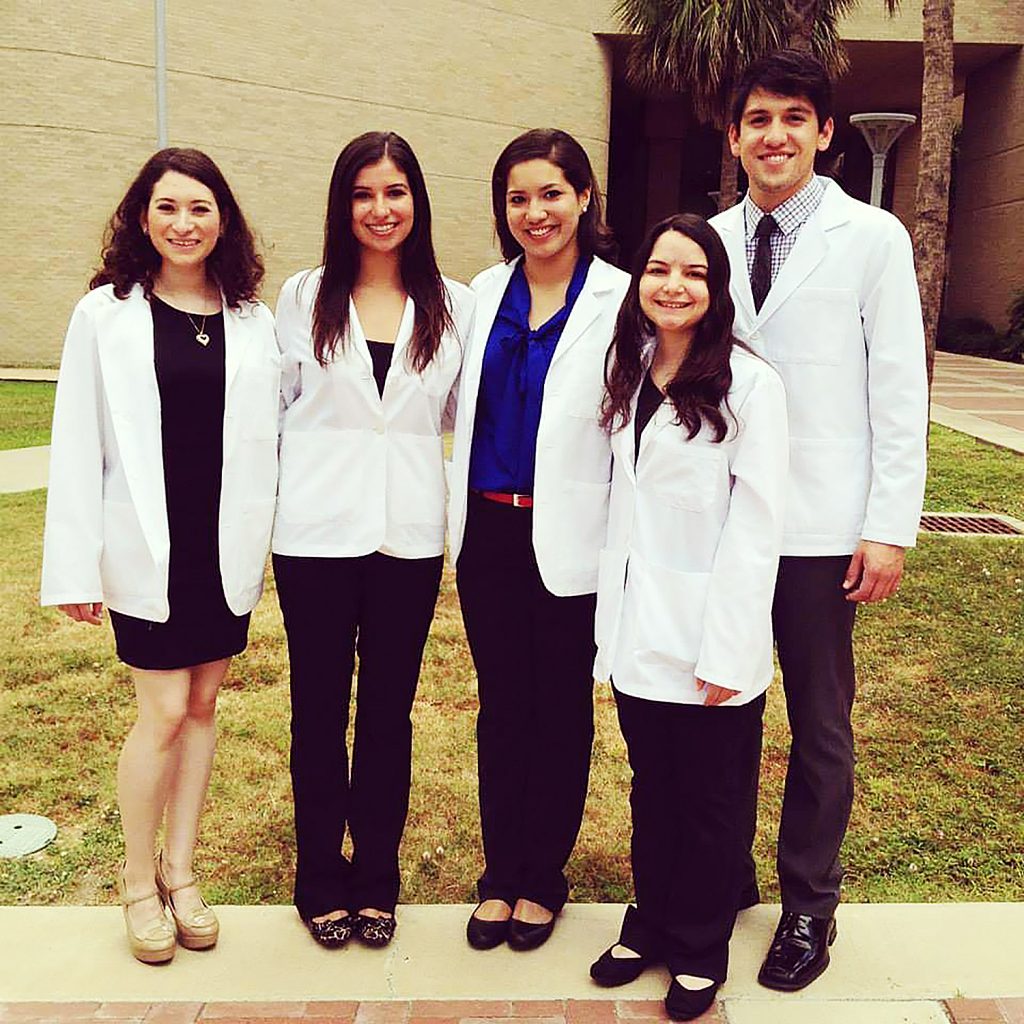 "This [last] year it has been virtual but we're hoping to have the same in-person opportunities back for Fall 2021," Kidd said in the spring. "Also, I think next year we'll see additional programs added as well."
Many previous opportunities participants partook of, to get familiar with UT Health, adapted into virtual settings this past year.
With the return to in-person classes for Fall 2021, this allows participants the opportunity to return to the field. This is especially important for these health students as in-person functions greatly aid in their learning.
"The pandemic has definitely had an impact on the process as virtual sessions change the quality of the workshop and the face-to-face interactions allow the participants to meet more people, shadow current UT Health students and involve themselves to earn volunteer hours," TAMIU academic success coach Gloria Perez said.
"We're hoping in the next year more students will apply as they find out about our success rate and we will be able to continue with our scheduled in-person activities," Perez said.