Dusty's Diner offers alternate menu 
By Jhoanna Angeles
Bridge Staff Intern
Published Friday, April 9, 2021
TAMIU's Dusty's Diner changed its breakfast menu on March 3 to swap out its typical U.S. offerings for more of a Mexican-style. Diner employees hope the change continues on Wednesdays.
Dusty's Diner cook Genesis Silva offered her insight on the menu change.
"We want to make something different," Silva said. "Because we always put an American breakfast, so we decided to put more Mexican-style breakfast for [the students] and they love it."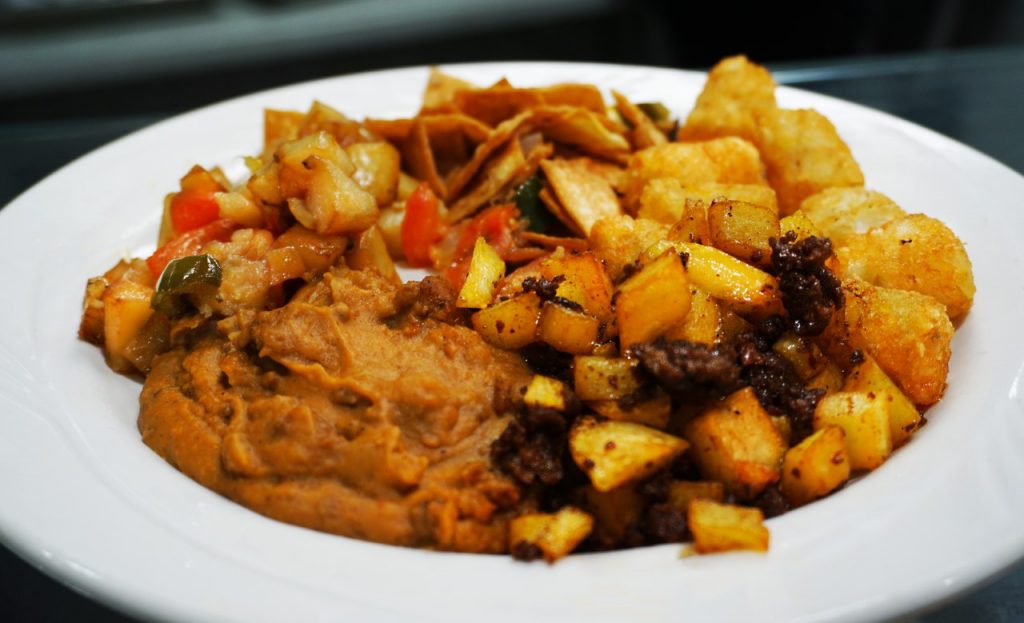 Some of the items on the menu included: re-fried chorizo beans, eggs with beans, papa a la Mexican, picadillo with potato, chorizo and egg, and much more.
Those who frequent the diner can look forward to seeing more events like these in the future.
"Hopefully we'll be having this every Wednesday," Silva said.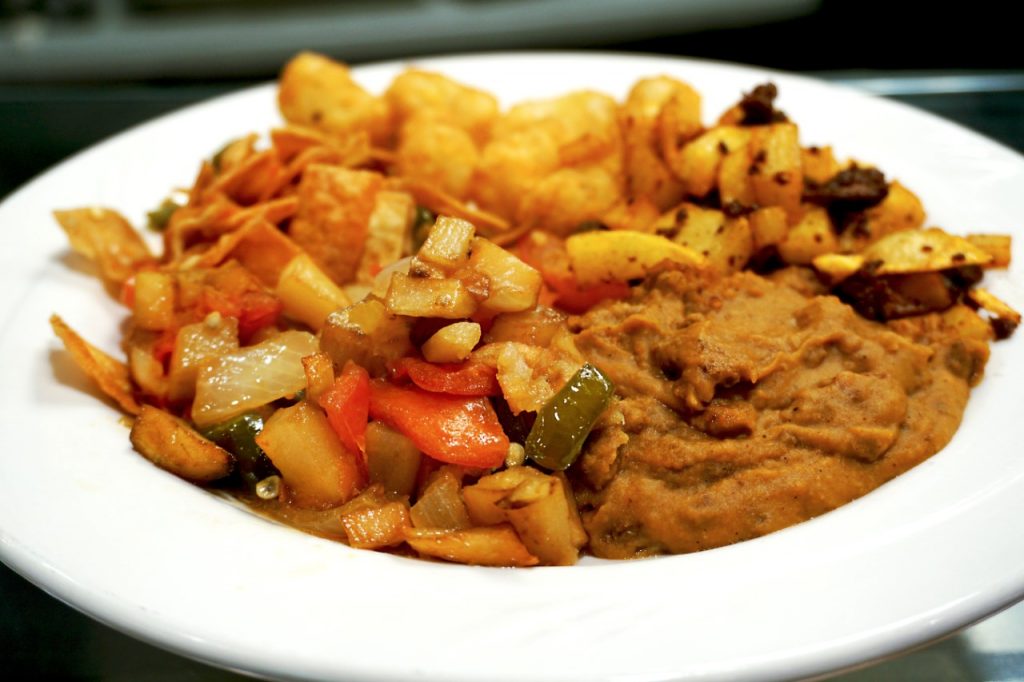 Previous events occurred, where the diner offers different food items for students to enjoy.
One of the previous events that allowed for this change was called Chef's Spotlight.
"[For Chef's Spotlight,] we don't use the menu," Silva said.
Chef's Spotlight focuses on creativity and personal recipes, which also offered a new menu for students to enjoy.
"[It's] not Chef's Spotlight, it's more like 'comida de mi tierra,'" Silva said of the newer event. "It's not going to be a Chef's Spotlight anymore."