Welcome Week offers more than fireworks
By David Gomez Jr.
Editor-in-chief
Published Thursday, Sept. 22, 2022
Welcome Week returns to TAMIU, immersing new and returning students into the many campus-held events.
Literacy Volunteers of Laredo and Laredo Crime Stoppers attended Wednesday's Volunteer and Service Fair at the Student Center patio on Aug. 24.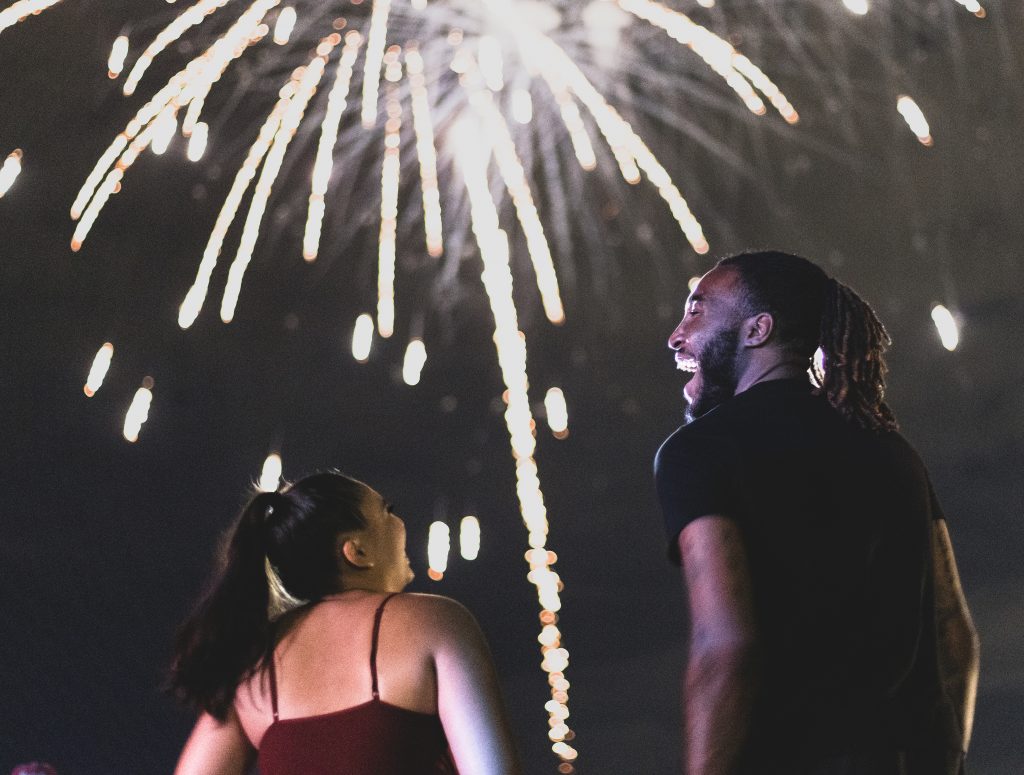 Both organizations collaborated with the Texas A&M International University Student Government Association. Another 10 organizations from across the city set up a table to recruit students in exchange for volunteer hours.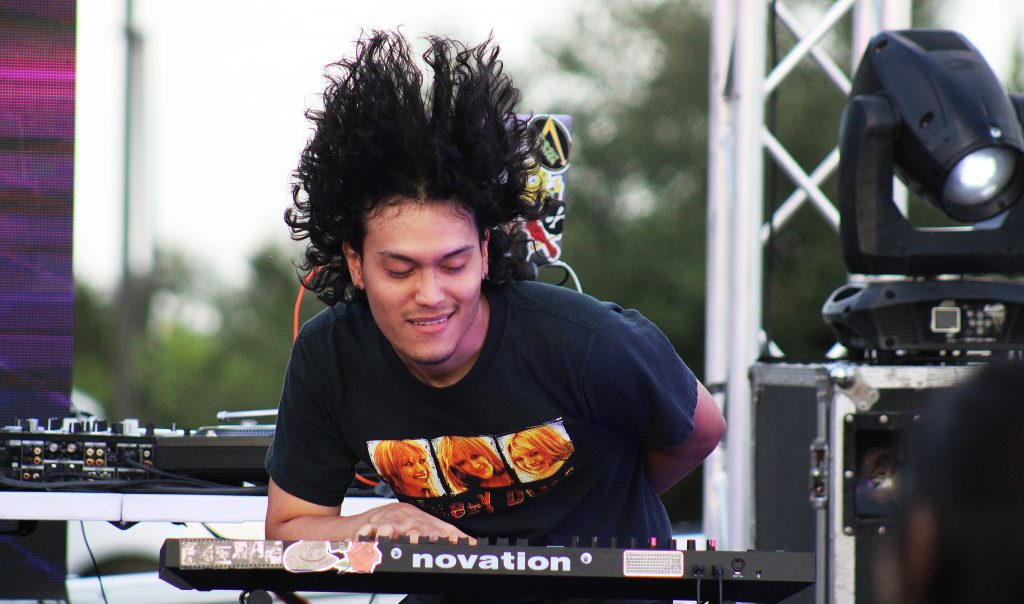 One of the organizations, Literacy Volunteers of Laredo, offered community service hours in exchange for tutoring people in the English language at local churches and libraries throughout the community.
"We ask our volunteers to donate three hours a week of their time and work with their schedule so people may learn the English vocabulary," work-study student intern Michelle Canales said.
As for Laredo Crime Stoppers, the organization seeks volunteers as well, but also hopes to expand its program onto campus.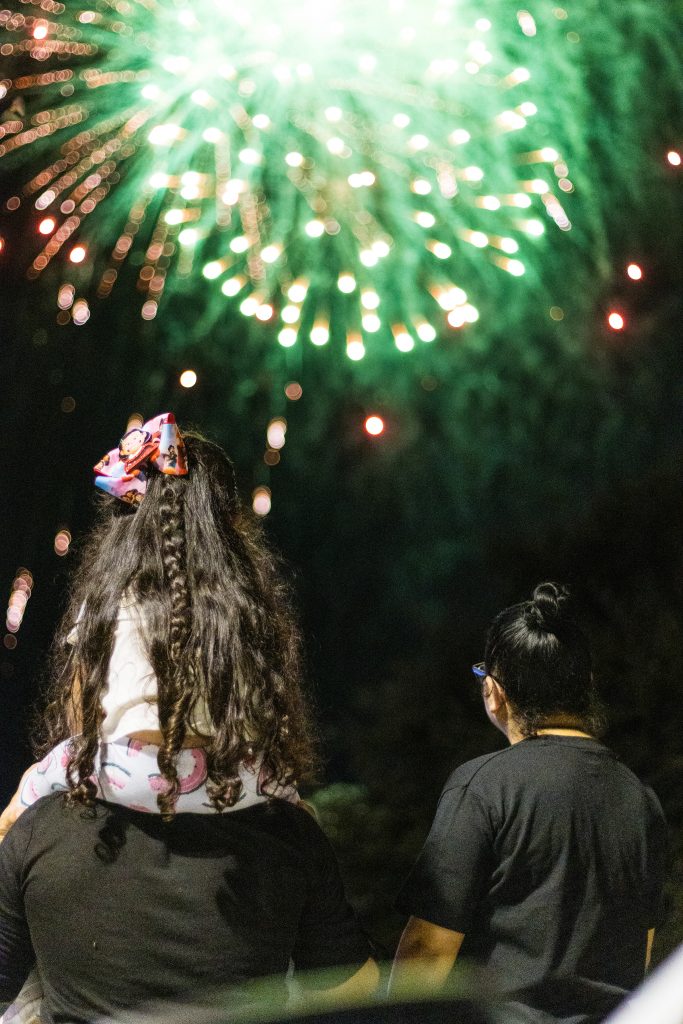 "We currently are at [United Independent School District], and in the near future, hope to be at both districts and the University … so we're excited to move forward and keep the community and campus safe," Laredo Crime Stoppers Executive Director Colleen Rodriguez said.
By the end of Welcome Week, students began to unwind by 6 p.m. Friday, Aug. 26, as the CABchella (local bands who perform for the student body) event started on the grass between the Academic Innovation Center parking lot and Dustdevil Softball Field.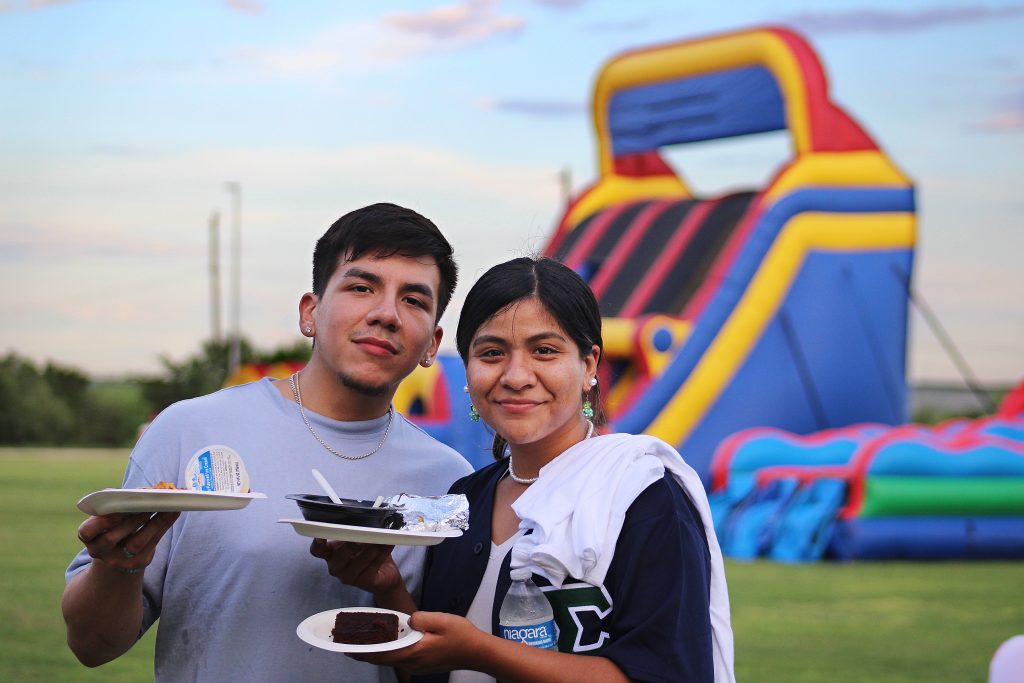 Meal tickets and free shirts, which read "TAMIU Welcome Week 2022," were handed out to students who provided their A number at the entrance of the event.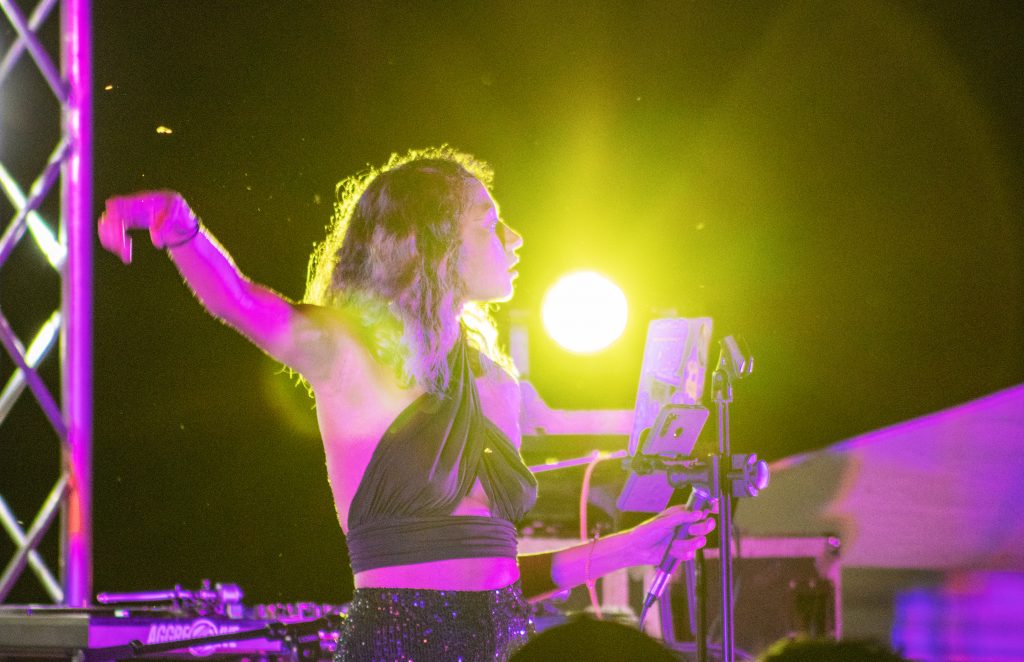 Business administration in transportation and international logistics major Kayla Solis and architecture major Steven Esquivel swayed while eating their free dinner Friday evening, the last day of Welcome Week, as the Justin Lorencez band played in the background.
CABchella was only a transition into a grand finale as an array of fireworks lit up half the campus and put a close to the fall semester's Welcome Week.