Entrepreneur imparts wisdom, help
By Mario Lopez
Bridge Staff Writer
Published on Friday, Feb. 19, 2021
As an entrepreneur and local leader, one Nuevo Laredo native is perhaps one of the most important businessmen in the local region.
Eduardo Garza Robles' company Uni-Trade, with more than 500 employees, has a presence in Mexico, the United States and Japan. Founded on Sept. 30, 1988, in Guadalajara, Jalisco, Mexico, Uni-Trade Group is a corporation with more than 20 businesses focused on foreign trade, real estate and financial services.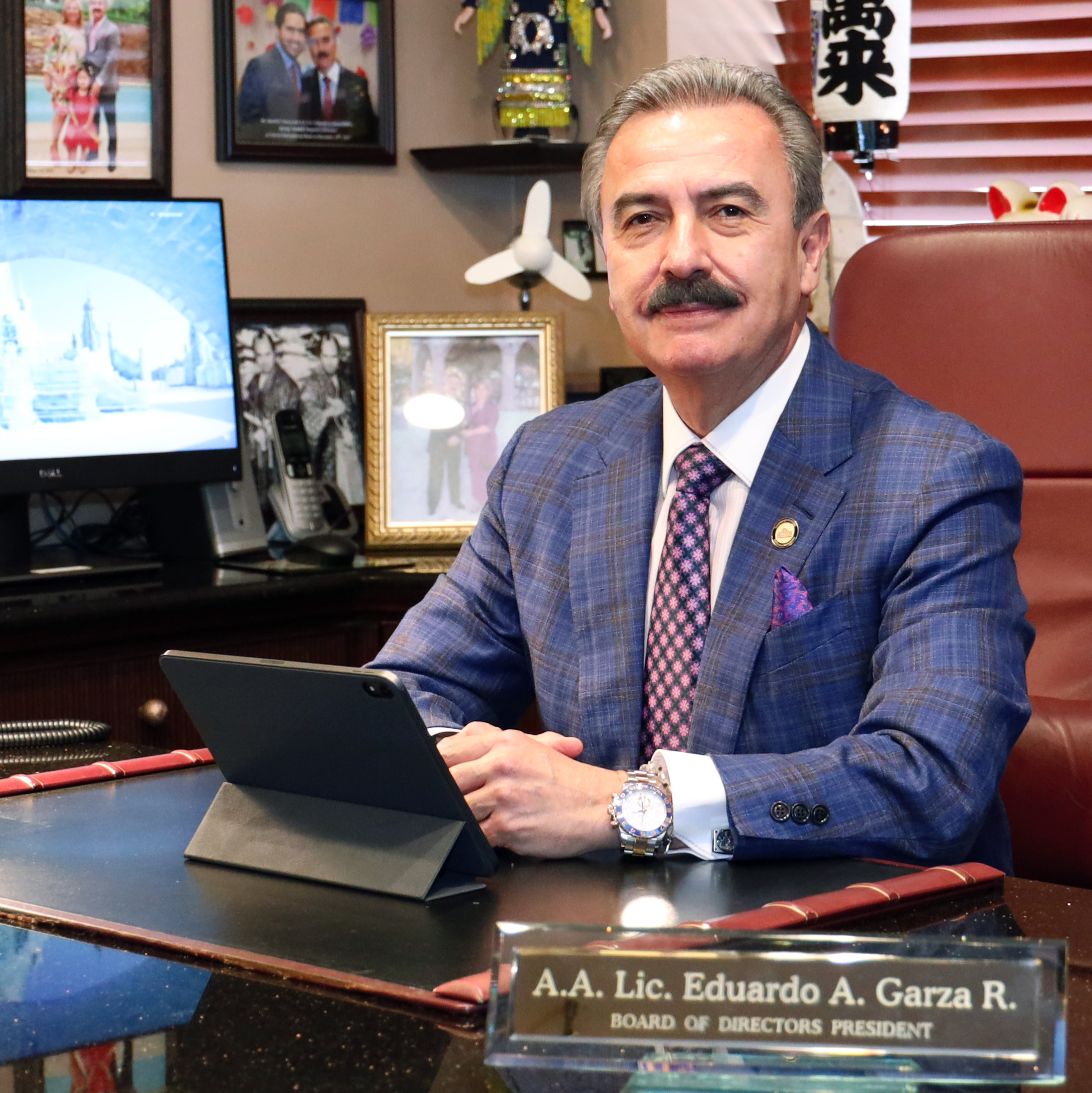 But not everything has been sunshine and rainbows. He and his wife, Juanita Garza, have had to work and sacrifice many things to get where they are today.
"Part of my success has been having my wife, Juanita, by my side since [the] mid-'70s and always working as a team," Garza said. "The greatest lessons a person will receive will come from life itself. We have to learn from them and be better [people]."
Having it all and being successful is not everything to him. Garza often helps people in need. In January, Garza and his foundation Eduardo A. Garza Cambiando Vidas made a monetary donation to a Nuevo Laredo family, which lives in impoverished conditions and needed help with the construction of their home.
Garza wants to give back to his community and tries to help as many people as possible. He encourages young people to never give up their dreams and always give their best in everything they do.
"It will not be easy," Garza said. "There will be moments of great stress but everything is worth it."