NEWS: Fresh Start wipes estimated $1.3 million in institutional student debt
By Gabriel Rodriguez
Bridge Staff Writer
Published Tuesday, Sept. 27, 2022
One barrier, which prevents some students from continuing their education, keeps getting the ax at TAMIU. The Fresh Start 2.0 program cut additional student debt this past summer at $352,437.
First implemented in the summer of 2021 and again in the summer of 2022, as Fresh Start 2.0, the Fresh Start program has wiped about $1.3 million total in institutional student debt for students at Texas A&M International University, according to the University's press releases.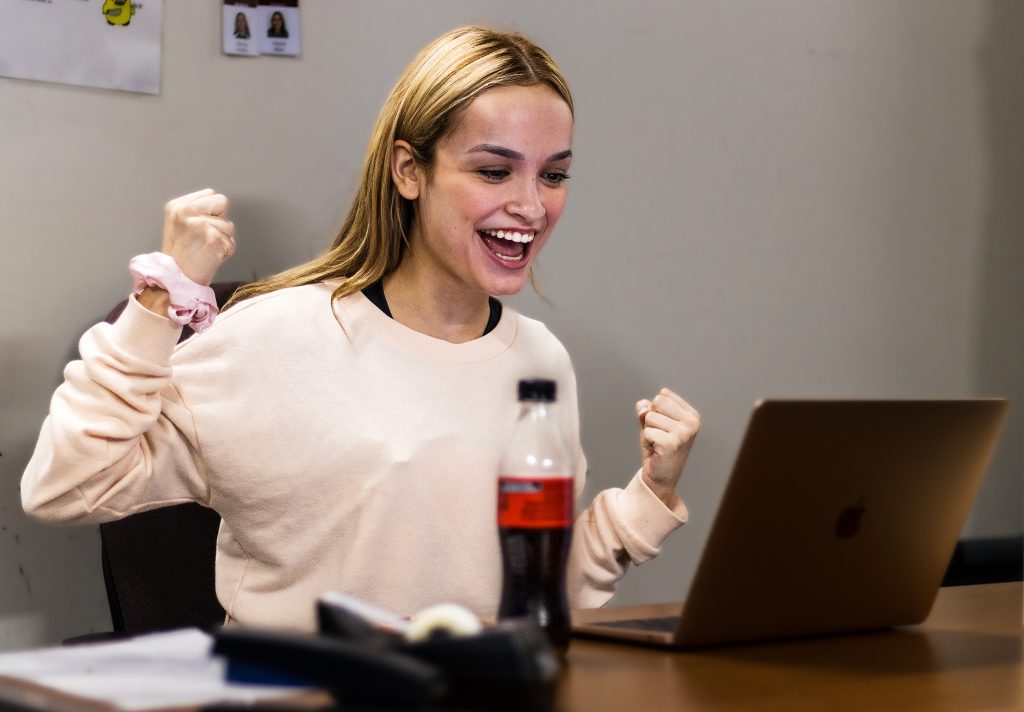 According to the National Opinion Research Center at the University of Chicago, 75% of Americans see the cost of college as a major barrier for attendance. TAMIU, a university where 90% of its students receive need-based financial aid, according to U.S. News & World Report, attempts to mitigate this—a 2021 report by the company Student Loan Hero ranked the University as one of the least expensive public universities in Texas.
However, as the COVID-19 pandemic loomed over the world in 2020, a new obstacle presented a new opportunity to address a recurring financial barrier students face.
"Because of the pandemic, there was a lot of relief that was provided through the University for students," Interim Associate Vice President for Student Success Scheiby Gonzalez Fisher said. "This was an issue that we have seen students have for many years. A past-due balance is definitely a barrier for them to continue their education. Because these funds were to help COVID relief efforts, the institution decided [to] eliminate that barrier that is preventing the students from coming back."
Part of ongoing initiatives encouraging students to return and continue their education, the program used funds primarily provided by the CARES Act to erase institutional debt for both current and former students accrued between the periods of Spring 2020 and Spring 2021, with no need for effort or applications required from those who benefitted from the program. According to the institution, it has led to an increase in re-enrollments, and more than 50% of re-enrolled students were able to graduate thanks to the contributions of both Fresh Start and the Come Back program implemented in 2018.
Due to the downsizing of pandemic relief provided by the federal government, there are no current plans to continue the Fresh Start program.