Rep. Cuellar, President Arenaz to announce TAMIU CARES program
From Staff Reports
Published Thursday, Feb. 18, 2021
Tomorrow, Congressman Henry Cuellar, D-Texas, and TAMIU President Pablo Arenaz plan to announce the path for federal funds in the CARES program.
Scheduled for 10 a.m. Friday, Feb. 19, at the Student Center Rotunda of Texas A&M International University, the event will explain how these funds "will help meet the needs of students and families impacted by [the] pandemic," according to a press release from Cuellar's office.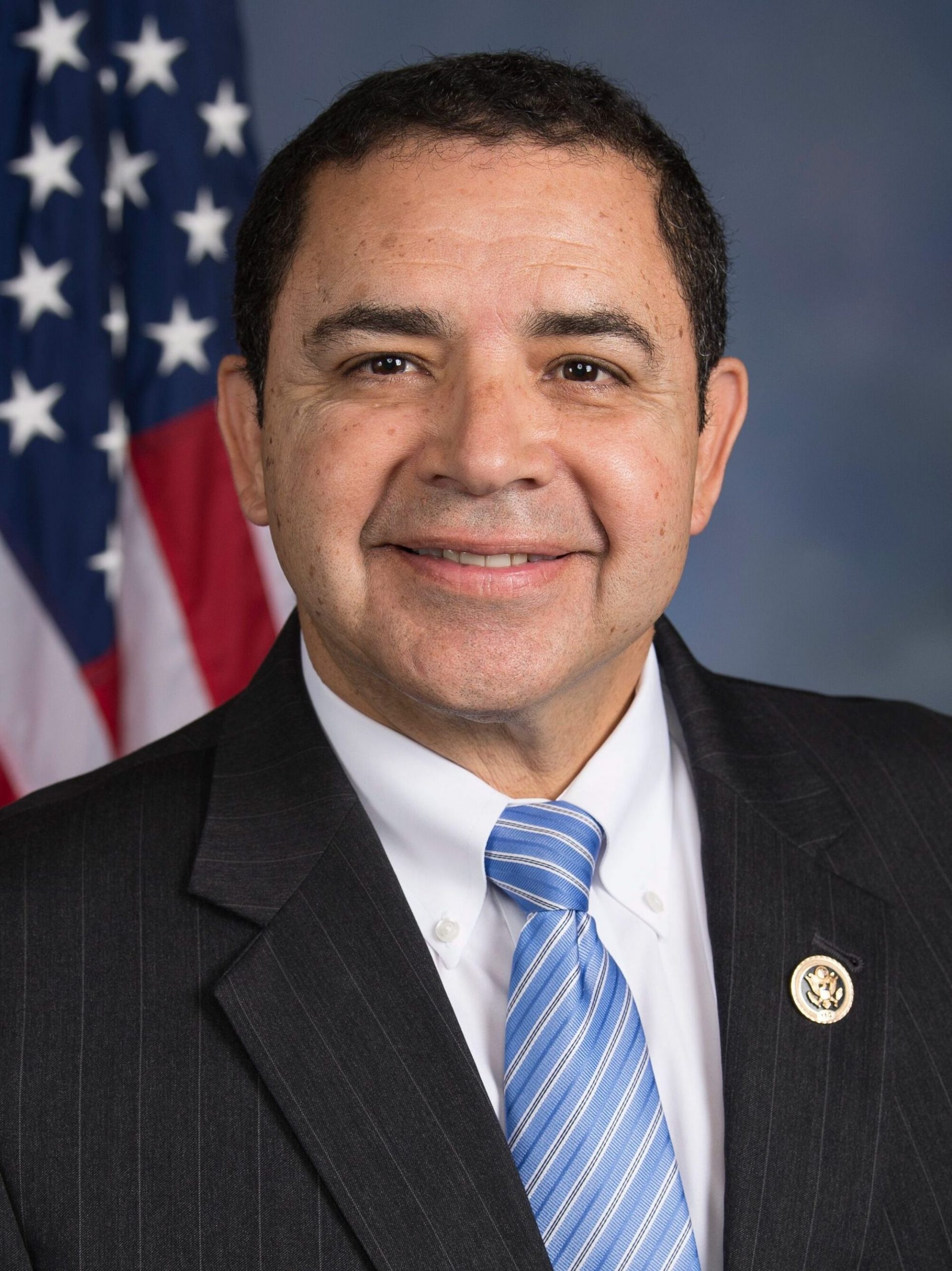 The funds were authorized by the Higher Education Emergency Relief Fund II in the Coronavirus Response and Relief Supplemental Appropriations Act. Its intent is to help students who suffered additional expenses during the pandemic in order to continue their education. This includes any disruption of campus operations due to the pandemic, financial hardships such as housing and food insecurity, medical expenses, and any lack of educational support and supplies.
For those choosing to attend the in-person event, face masks will be required.
Students may file applications for the Spring 2021 TAMIU CARES/CRRSAA beginning the week of Feb. 22.
Cuellar serves on the U.S. House of Representatives Appropriations Committee as a senior member.