Halloween Toyshow offers action figures, collectibles, smiles
By Jhoanna Angeles
Social Media Manager
Published Tuesday, Oct. 12, 2021
Local collectors searched through bins, counters, racks and shelves looking for that elusive collectible.
On Saturday, Oct. 2, local collectors hosted The Laredo Toyshow Halloween Edition at Embassy Suites on Calle del Norte.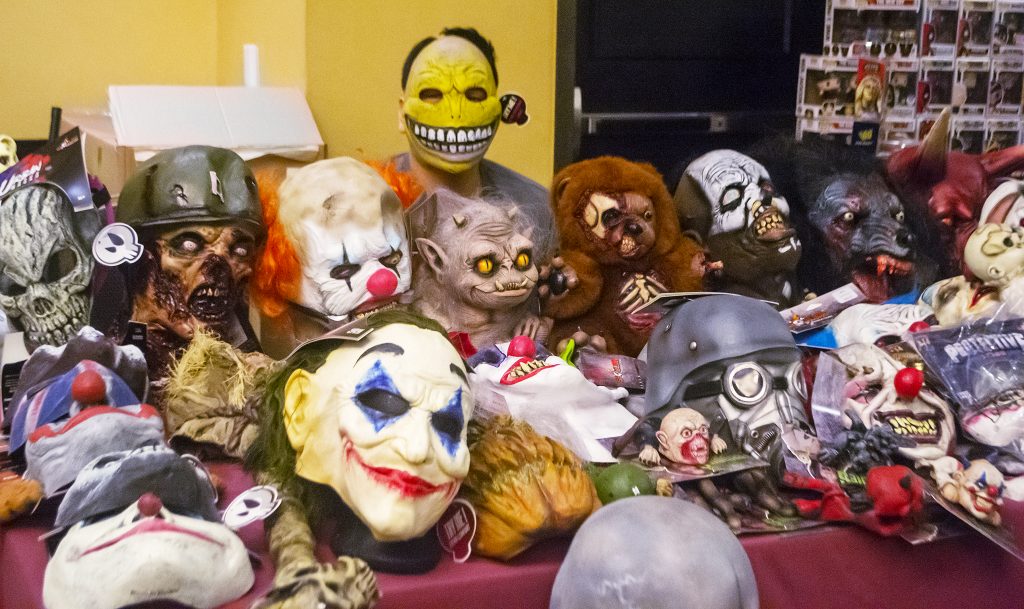 Close to 30 vendors attended the event to share products with fanatics who attended the event, which consisted of toys, anime collectibles, comics, trading cards, Funko Pops and more.
Texport vendor Salma Guzman recalled how she became a vendor for the Toyshow.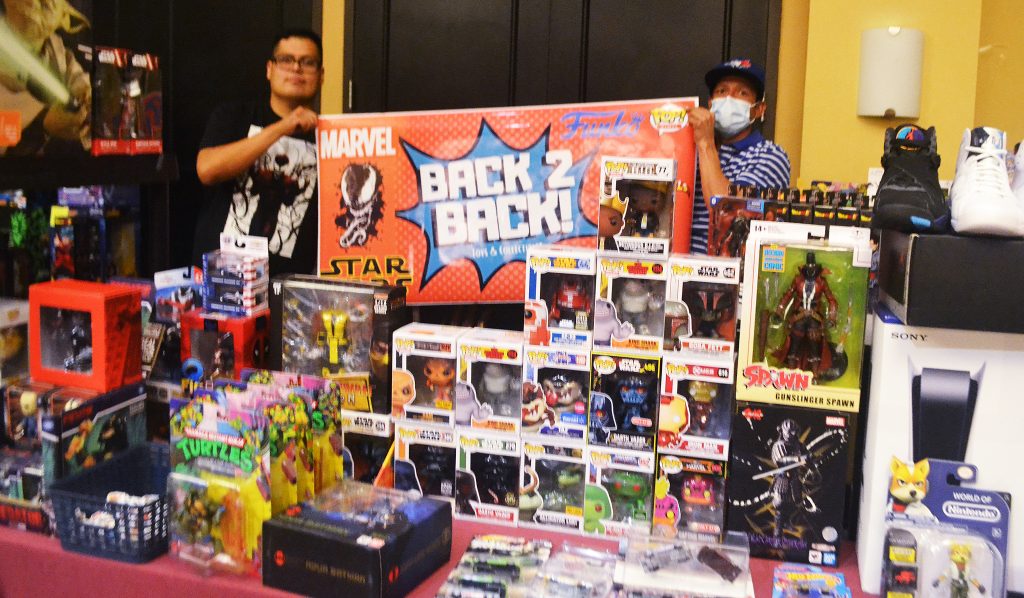 "We recently found out about this pop-up event in particular, so we recently started signing up," Guzman said.
Among Texport's products, she chose a selection of Halloween masks and display items.
"We manage a large inventory of Halloween novelty items, but typically we would just sell them [wholesale] to stores," Guzman said. "We had a bit of inventory left over, so we decided that—since halloween is coming around—we could just take advantage of that and see if people were interested in the items that we have in stock at the moment."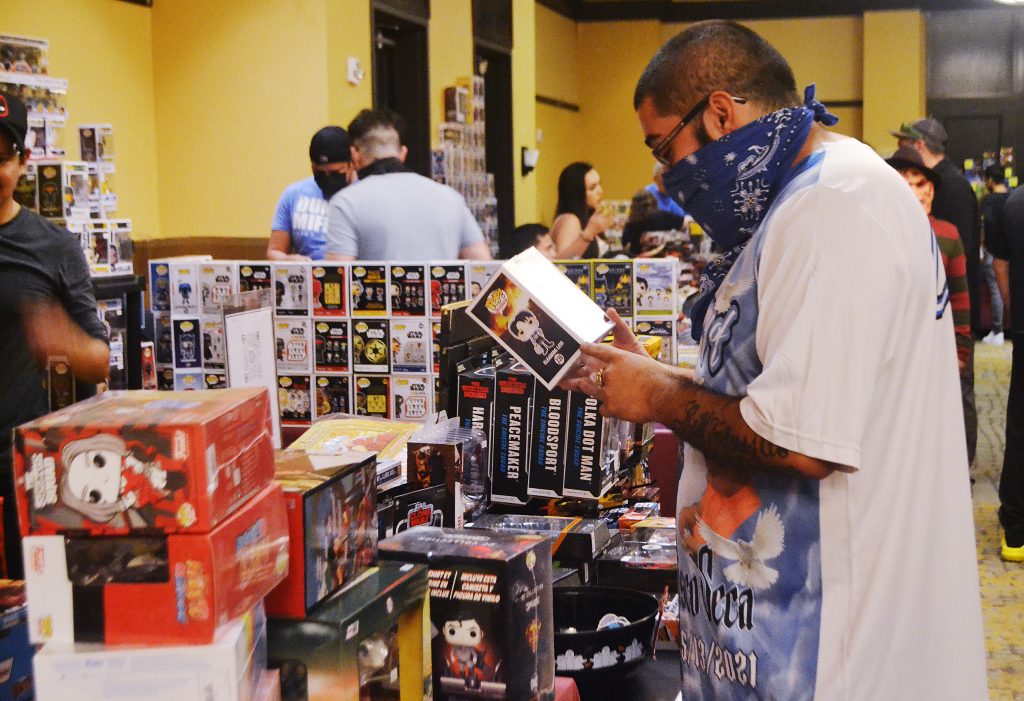 H.Q. Collectibles owner Natalie Caballero said she shifted from customer to vendor for the Toyshow.
"We started as customers as well, we were here hanging out and then we said, 'You know what? Let's try it out,'" Caballero said.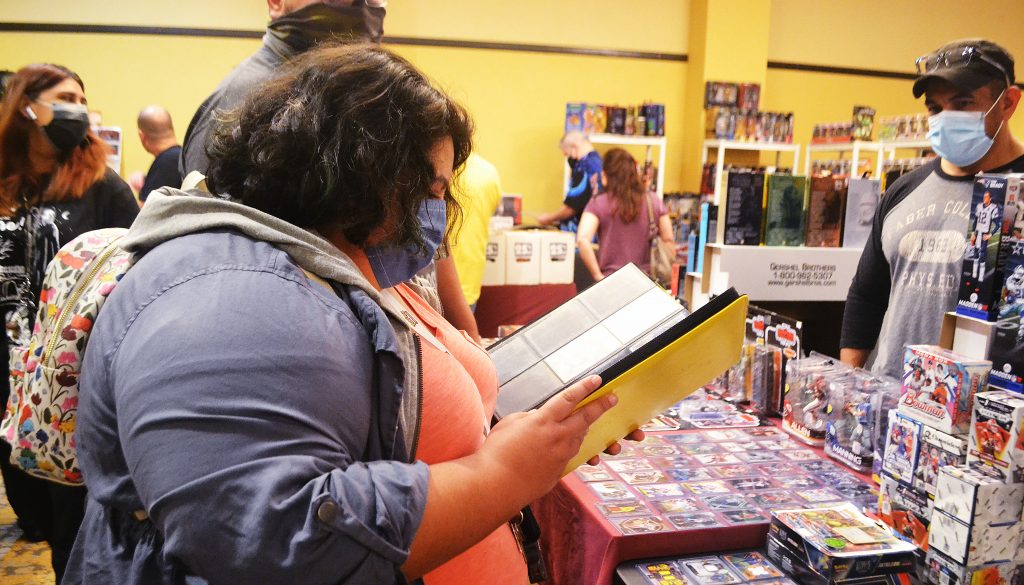 "We actually started at home last year with the whole pandemic, you know, and I had to leave my actual eight-hour job and I actually started doing this instead of just a side hustle—it became an official business."
The event also offered door prizes, raffles and a cosplay contest.