SPORTS: Rec Sports Center offers new services
By Priscilla Abrego
Bridge contributing writer
Published Sunday, April 3, 2022
From teaching students fundamentals to outdoor adventures, Recreational Sports launches new services and machinery for students to reach their personal fitness goals.
The Rec Sports Center recently relaunched personal training and set afloat their newest program Outdoor Adventures.
Rec Sports Director Roberto Garza said interested students may look into the center's many programs. He added that the main goal is "to ensure students create autonomy."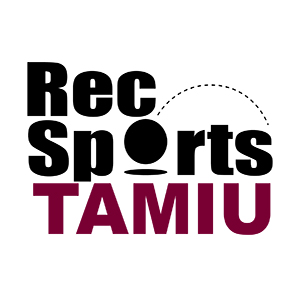 Aside from the new equipment, such as the deadlift platform, the outdoor area ladder, new dumbbell sets and hip-thrust machine, the center offers a popular body composition assessment. Due to its popularity, the assessment moved to appointment-only status.
For students looking for a personalized exercise program, the center offers personal training.
"We used to have this a long time ago, but our trainers graduated, then we hit the pandemic," Rec Sports Program Manager Juan Perez said. "We have been able to certify new personal trainers and our prices are really affordable."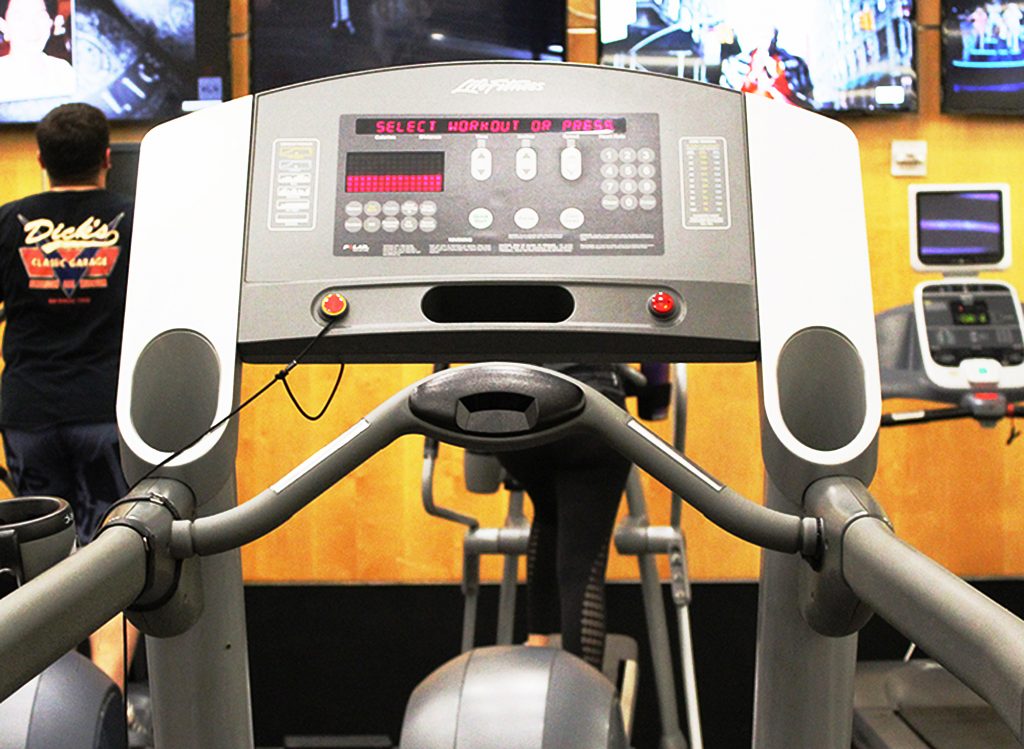 The program offers a personalized workout plan and the assistance of a personal trainer while exercising. It also includes a complimentary private area for training.
"What we aim to do there is make them as independent as possible," Perez said. "We want to teach them the fundamentals, motivate them and guide them."
Personal training is $15 per session per student or $20 for small group training.
"Small group training helps the TAMIU community build a sense of belonging and meet people with similar goals," Perez said.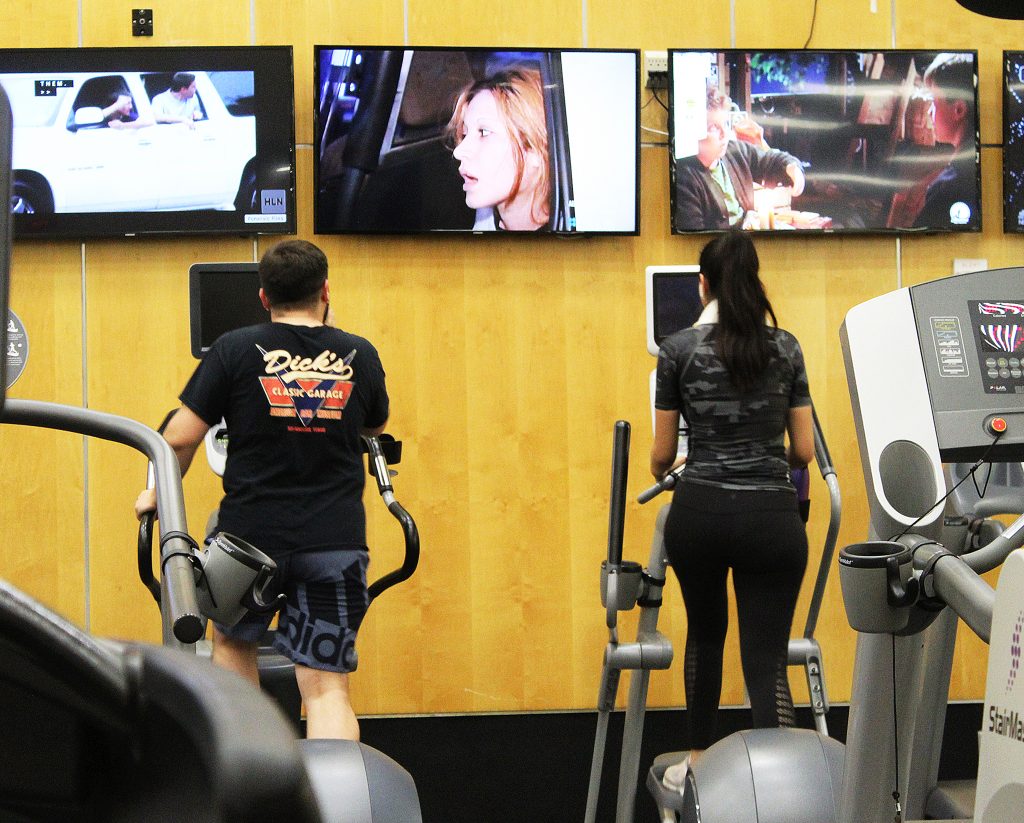 For alumni interested in group fitness, the Rec recently launched a new program.
"We couldn't be inside, so we went outside," Perez said. "Born from the pandemic, we now have Outdoor Adventures."
For the moment, this program offers bicycling, but organizers look toward expanding to kayaking and hiking. For riding schedules and to sign up, interested persons may visit Recreational Sports at TAMIU's website.
People interested in nature and adventure might benefit from this service.
"If you need a bike, just sign-up," Perez said. "We have a QR code and we provide you with the bike and helmet. We can also take non-students … they just need to sign up and sign a general waiver to participate in the program."
There is no fee for this service.
"We have many goals and aspirations for this program," Garza said. "Right now, we only have five bikes and helmets, but we are looking to acquire more so we can provide that service to more students because, at the end of the day, we want our students to have a good experience while they are at the University."
Like some TAMIU students, history major Sergio Chaires became a habitual member of the Rec Center. There, he sometimes plays basketball and soccer with friends. He generally uses the weight room and other equipment.
"Outdoor Adventures seems fun and I would like to take part [in] it soon," Chaires said.
In addition to this program, TAMIU hosted a three-Saturday seminar in March. The course taught bicyclists about fundamentals, such as how to change a tire and basic mechanics. The intended fee for the seminar was $10.
"The last program I want to touch on is esports," Garza said. "Because of the pandemic, we were trying to figure out how to get students involved."
At first, the directors sought to add gaming to its intramural program. Due to wide acceptance, those gaming competitions turned into esports. TAMIU won fourth place out of 260 universities nationwide.
Perez updates the Rec Sports website, typically twice a month. Interested persons may follow Rec Sports on Instagram with @txamiu_recsports to find out about events.