Students stay on target with transition to ACE
By Jhoanna Angeles
Social Media Manager
Published Friday, Sept. 10, 2021
Upperclassmen may notice a new change around campus this semester as they hear about ACE. It's not some fighter jet pilot but the Academic Center for Excellence.
Texas A&M International University recently experienced a change in several of the services offered to students, including the Writing Center, tutoring, academic advising and more. The services all fall under the new ACE program. These services could prove to be as valuable to students as an ace up their sleeve.
Some confusion may have taken place at the beginning of the semester as some incorrectly thought ACE somehow replaced University College. University College Dean Barbara Hong clarified to avoid misinformation.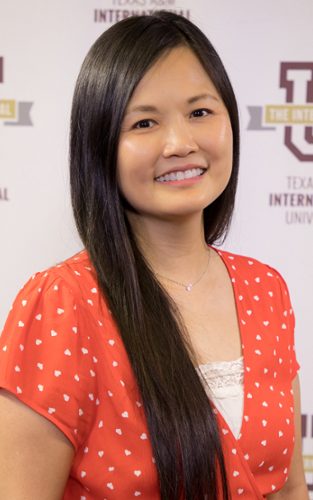 "It hasn't changed, it is still called University College, it's just that it is through the eyes of the students," Hong said. "Consolidate services, so that students can understand and take advantage of the services."
Essentially, it's a complete restructuring of University College and its services to focus more on student needs for success.
According to the TAMIU ACE web page, "… [ACE] provides TAMIU students with free academic support services focused on the development of critical study skills and learning strategies necessary for a successful academic career."
Although there was a change in the name of the services, there were no changes to the services themselves. Hong said there are certain expectations from the modifications made to transition into ACE.
"Every adviser, tutor, faculty—they all have two goals to help students: How do you get them to go to class every day?" she asked. "And, how do you get them to turn in all their assignments on time?"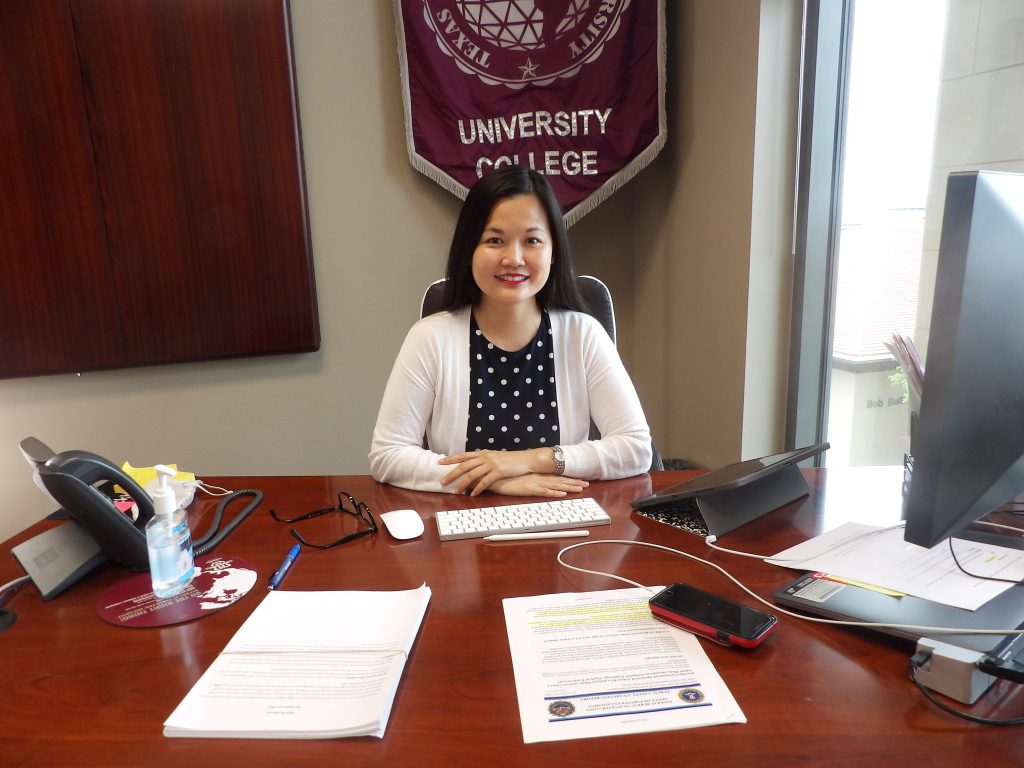 ACE will not only impact students, but University College faculty and mentors.
"Why is it that faculty are teaching the classes and then 25% of [the student's] grade is given by mentors?" Hong asked. "Each faculty will be assigned a mentor. Now the mentors work closely with the faculty."
Although it may seem like ACE is specifically dedicated to undergraduate students, Hong says otherwise and clarifies that ACE will help more.
"Academic support is for undergraduate and graduate students—it is for everybody," she said. "Anybody who is doing well should still go and get academic support. The purpose of [University College] is to build all these skills so the [students] continue to become successful until they graduate, and [it] becomes a support for them."
Although many modifications occurred, Hong plans more programs for students to look forward to.
"[Another change] coming is called Mobile Tutoring," she said. "Tutoring … should be visible … we [will be set] up in different places, and say—for example—in the AIC lounge … Tutors will be around and you can come and sit with them. We will come to you.
"The honors program is also with us… [the students] are going to be working with one faculty [member] who is going to mentor them for four years. They are going to produce a publishable paper … present at a conference in their major, and they are going to have leadership… I don't want someone that has a 4.0 [GPA] but doesn't care about the world. You have to care about the world."
The dean said ACE is about empowering students throughout their academic career in order for students to have a change in their mindset to become successful.
"It will help students," Hong said. "We are so culturally afraid: afraid to face failure, embarrassment—I'll do what my parents want. What about what you want? They [need] to have that mindset and keep moving forward."