POLITICS: Multiple primaries end in runoff
By Gabriel Rodriguez
Bridge Staff Writer
Published Wednesday, March 23, 2022
The Texas primary elections concluded on Tuesday, March 1. Texans gathered at the polls to select which members of their party would represent them in a variety of races to take place in the upcoming midterms on Tuesday, Nov. 8.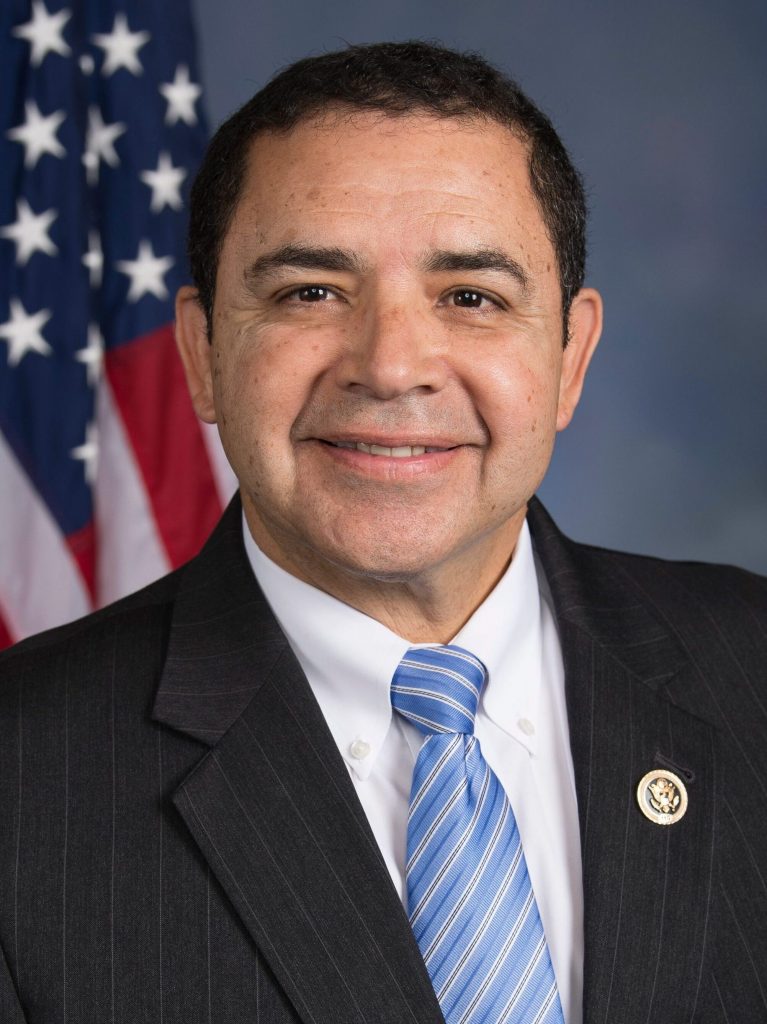 One of the more heated races in the Texas primaries is one most relevant to Webb County residents: the Democratic 28th Congressional District race between incumbent Henry Cuellar and challengers Jessica Cisneros and Tannya Benavides. After safely retaining his office in 2020, Cuellar now finds himself in a runoff election against Cisneros, who managed to end the race with only 2,000 votes on his tail.
A staunch member of the centrist Blue Dog Coalition, Cuellar served as the 28th District's national representative in Congress since 2005. Historically, he received the support of local and national officials–such as House Speaker Nancy Pelosi. His rejection of President Joe Biden's infrastructure plan and the recent FBI raid on Cuellar's home both led to cracks his opponents seek to exploit.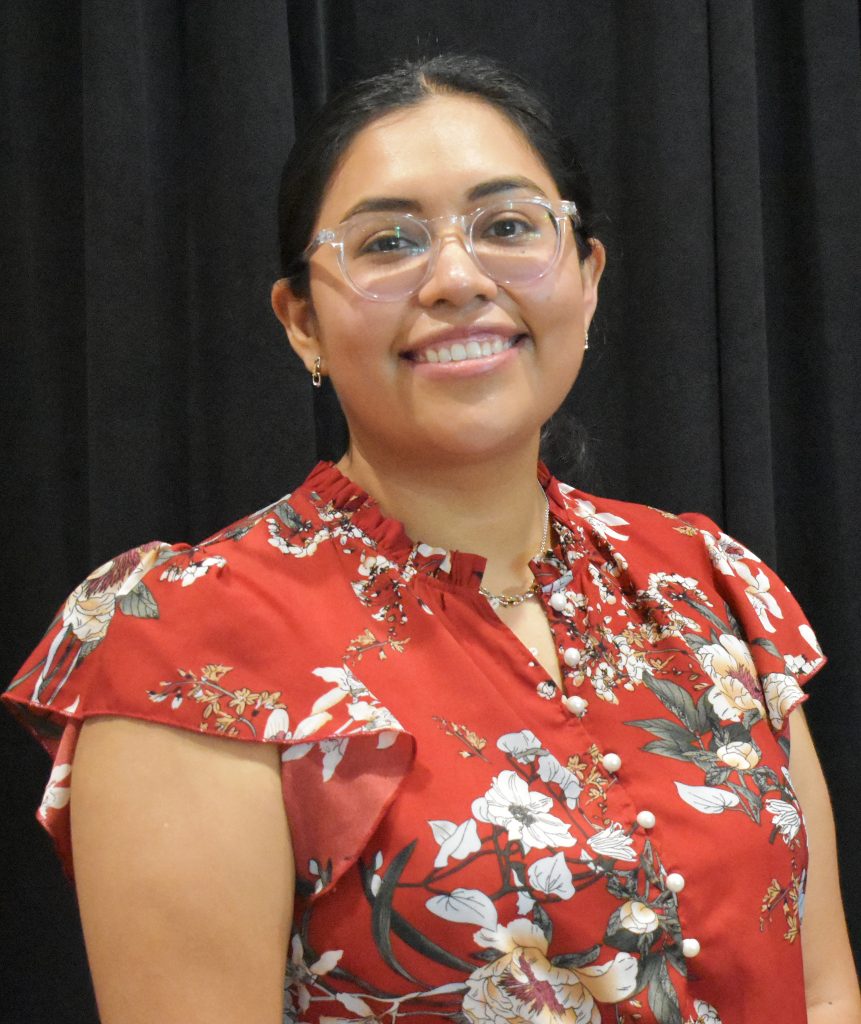 Meanwhile, Cisneros represents the progressive wing of the party, backed by the likes of Sen. Bernie Sanders, D-Vt., and Alexandria Ocasio-Cortez, D-N.Y., alongside a recent endorsement from The San Antonio Express-News.
Also heading to a runoff in the 28th District are two candidates from the Republican Party ticket: Cassy Garcia and Sandra Whitten. Running in a crowded race of seven people, the sole two female candidates ultimately pulled ahead with 23% and 18% of the vote respectively. Whitten received the Republican nominee for the office in 2020, having run opposed in her party that year. This year, she faces tough competition from Garcia, an Edinberg native with a history working for Sen. Ted Cruz, R-Texas, and as a field representative for the Texas Commissioner of Agriculture. The winner of this race faces an uphill battle, as Democrats historically held control of this particular office.
Beto O'Rourke swept the Democratic Party's nomination for Texas governor, garnering 91% of the votes from his party. A former member of the U.S. House of Representatives, he ran for a variety of different positions during the past four years. He first received widespread attention in 2018, when he narrowly lost to incumbent Cruz for a Senate position. In 2020, he briefly ran to become the Democratic Party's candidate for U.S. president. O'Rourke also faces an uphill battle during the midterms; Texas has not elected a Democratic governor since 1991.
Gov. Greg Abbott retained a healthy lead in the Republican Party's primaries, receiving 66% of the votes in a race against seven other competitors. Despite the attempts of Abbott's competition to flank him from the right, a combination of the incumbent's inertia and the endorsement of former President Donald Trump ultimately secured Abbott's position as the nominee.
The Democratic Party's nominations for lieutenant governor prepare for a runoff between Mike Collier and Michelle Buckley, who received 41% and 30% of the votes respectively. Collier, a former CPA and auditor who previously ran for the position in 2018, served as Biden's senior adviser for Texas during his 2020 campaign. Beckley previously served as a member of the Texas House of Representatives.
Much like O'Rourke, whoever wins the runoff will encounter a historically difficult struggle against incumbent Lt. Gov. Dan Patrick, who retained his position in office with a landslide 78% of the vote in the Republican Party's primaries.
The runoffs for these, and other, positions were scheduled for Tuesday, May 24. Further details of those runoffs was not available at press time.