CAMPUS: Safe Zone offers LGBTQ+ workshop
By David Gomez Jr.
Editor-in-Chief
Published Tuesday, March 22, 2022
A two-hour Safe Zone LGBTQ+ workshop demonstrated to students and faculty on how to be an ally through experiences.
Held in conjunction with the Office of Student Orientation Leadership and Engagement, the event taught people about necessary knowledge to be more accepting and understanding of others.
"We learn about the language, we learn about pronouns, and how the community is continuing to evolve and more than anything, continuing to learn and how we can also become better allies as well," SOLE Assistant Director Nayelle Lopez said.
"When someone is coming out to you, don't say 'Oh, I always knew.' Don't downplay their significance. You know they're coming out to you."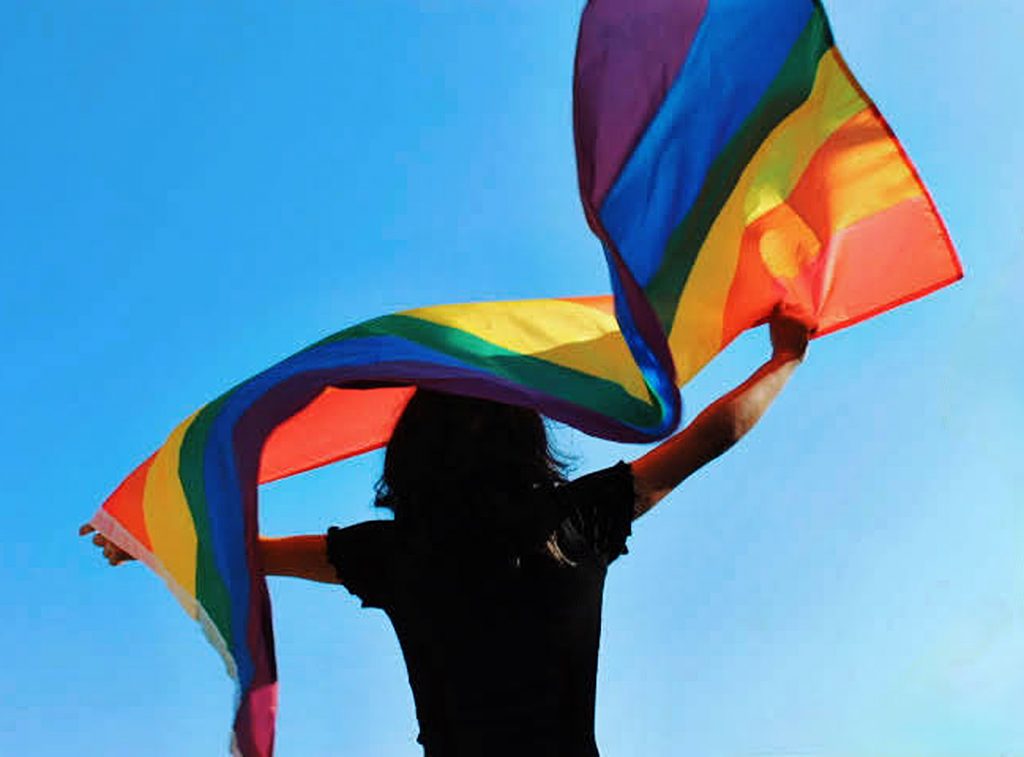 There are some do's and don'ts about this, which were discussed during the Feb. 8 event.
"When someone does come out to you, this is a sign of trust," Lopez said. "This is just one dimension of who they are and remember to show interest.
"You may want to ask how it might be best to support them."
This goes for trans people, who may come out to their classmates as well.
"Don't go asking probing questions," Lopez said. "Don't cross the areas where you normally wouldn't cross before and never automatically assume why they came out."
Expressing interest is one of the few do's that can benefit the friendship.
A student at the workshop shared a recent experience where transphobic comments were made while getting a haircut. The student felt they should speak out and let them know about the proper terms and what it means to be nonbinary.
The individual, who told the room about the experience, came out to a beautician and tried to teach them that their choice of words can be hurtful, and left the salon in disgust. The student left with a new weight on their shoulders while thinking they left no impact on the beautician. The employee just went on with their day.
"I'm sorry that you had to go through that, but again it's just reality that [some] folks are not doing their homework," Lopez said to the student. "They're not being educated."
The student who shared their experience just wanted to have an ordinary day where they didn't have to educate the person. Many in the LGBTQ+ community go through something like this constantly.
Discussions throughout the workshop focused on stress and keeping things bottled up as unhealthy situations. A few tips included to be direct, unapologetic, authentic and just how staying tough can be difficult. An awkward conversation for 10 minutes might be better than living in a closet for more than 10 years, according to the last tip offered.
A video clip of TAMIU alumni who shared their experiences was shown toward the end of the workshop.
"Living in a closet is no place for a person to truly live," an alumnus said.
Interested persons may register for Safe Zone workshops on the TAMIU Trailblazers page or may contact the SOLE office.