OPINION: 'Winter is coming'
By Gabrielle Prather
Assistant Editor
Published Wednesday, Feb. 16, 2022
Another year, another semester goes by and Spring 2022 has arrived.
My first initial thought of spring is all about the radiant colors of the flowers, the vibrant rays of the sun or the mere reminder of Spring Break. Yet, not in this case.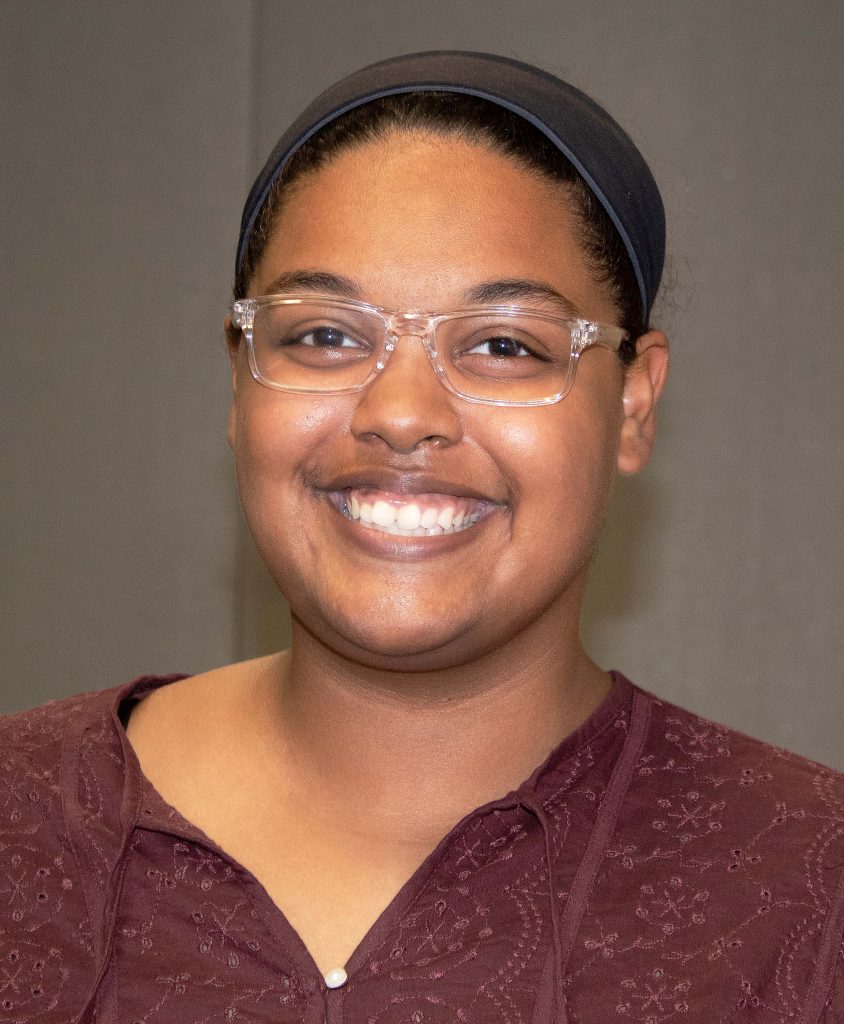 Instead, the beginning of the new Texas A&M International University semester reigns in blizzarding cold, and gloomy weather, not to mention the multitude of rapid COVID-19 cases presented. The familiarity of 2020's events seem to rear their ugly head once more, at the beginning of this new year.
Frankly, I wasn't sure what would happen if we had to do remote learning again. This is my last semester at TAMIU, and many things would've shifted from the vision I had in mind.
Laredo is very hot due to where it's located, and because of that, cold weather arrives late. So, we have started our winter season, which hasn't been the best around this time. Following last year's winter storm incident, I felt concerned that this type of incident could happen again in 2022. This could reduce TAMIU's semester length, which already happened for face-to-face classes back in January.
This spring will be two years since the pandemic began locally and it doesn't seem like that long. There were so many trials and tribulations that myself, and a good majority of people, went through. Since the return to face-to-face learning, students have been more compliant in taking the classes. It's better to be in dedicated classes wanting to learn, instead of being stuck at home on a daily basis.
Remote learning can work for some individuals but it doesn't really do much for others. A good majority of students, like myself, are visual learners who need that face-to-face in-class learning to understand the concepts being presented. It's a learning curve for a generation which knows about technology but also doesn't know how to properly use it in an academic setting during the pandemic.
Even though we had to go through these struggles, it shows a characteristic with individual and student benefits. We continue to improve and be better.