Women set up a challenging schedule
By David Solis
Bridge contributing writer
Published Friday, Sept. 10, 2021
After a successful 2020-2021 season for the TAMIU women's basketball program, teammates seek to improve through a tougher schedule.
Coach Nate Vogel has been adamant in playing tough competition year in and year out. This upcoming season may be the perfect time to add Division I opponents and challenge the Dustdevils early in the season.
"It's a lot easier to schedule tougher opponents when you've had success. Last year, we beat TAMIU-CC and Weber State University in back-to-back games—both Division I programs," Vogel wrote in an email. "So, we want to test ourselves early on against bigger schools to prepare us for conference games."
Having to replace Nicole Heyn, who earned Lone Star Conference Defensive Player of the Year and First-Team All-Conference, will be difficult but Vogel believes the incoming Texas A&M International University freshmen can fill the void as a unit.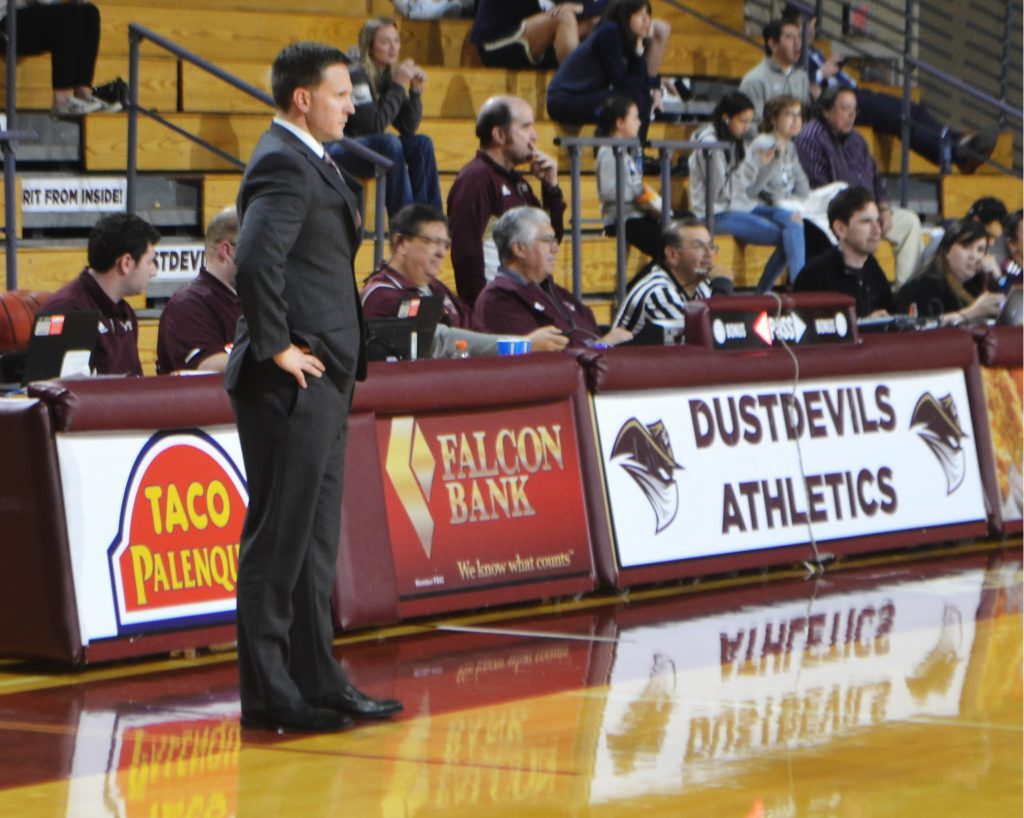 "I really like the crop of talent coming in," Vogel wrote in an email. "I feel like losing Heyn is big, but we are bringing in talent that has had success in their high school careers that can transition to our program. They're used to being the first or second option on their teams."
One of those incoming freshmen is local talent Evelyn Quiroz from United High School, who had a stellar career playing for the Longhorns. For 2020-2021, Quiroz became the MVP for District 30-6A and made All-Region as well.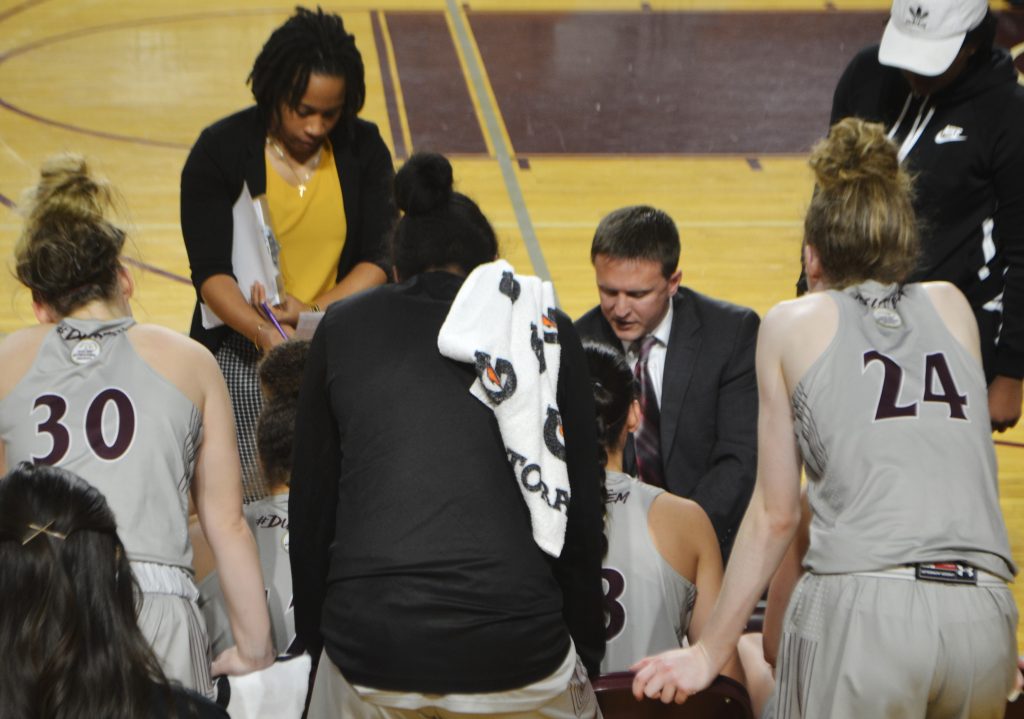 The Laredo Morning Times sports writer Clara Sandoval wrote, "[Quiroz] is quite savvy, she played for the Mexican national basketball team at the age of 15 and has been on people's radar ever since. Her connection to both Laredo and Mexico made her decision easier when TAMIU showed interest."
Getting the right athletes to fit the system Vogel runs will be crucial in duplicating last year's success. If the pieces work out, more Division I programs will be scheduling the Dustdevils for the next couple of years.