TAMIU Back Together: students return to campus for Fall 2021
By Carolina Cruz
Bridge Staff Writer
Published Monday, Sept. 6, 2021
For the first time since the shutdown of schools and universities across the world due to the COVID-19 pandemic, TAMIU students are now back on campus.
After a year and a half of remote learning, students, faculty and staff return to familiar settings and routines. Although the pandemic never ended, campus students appear to be back in spirits and maybe even hopeful about the future.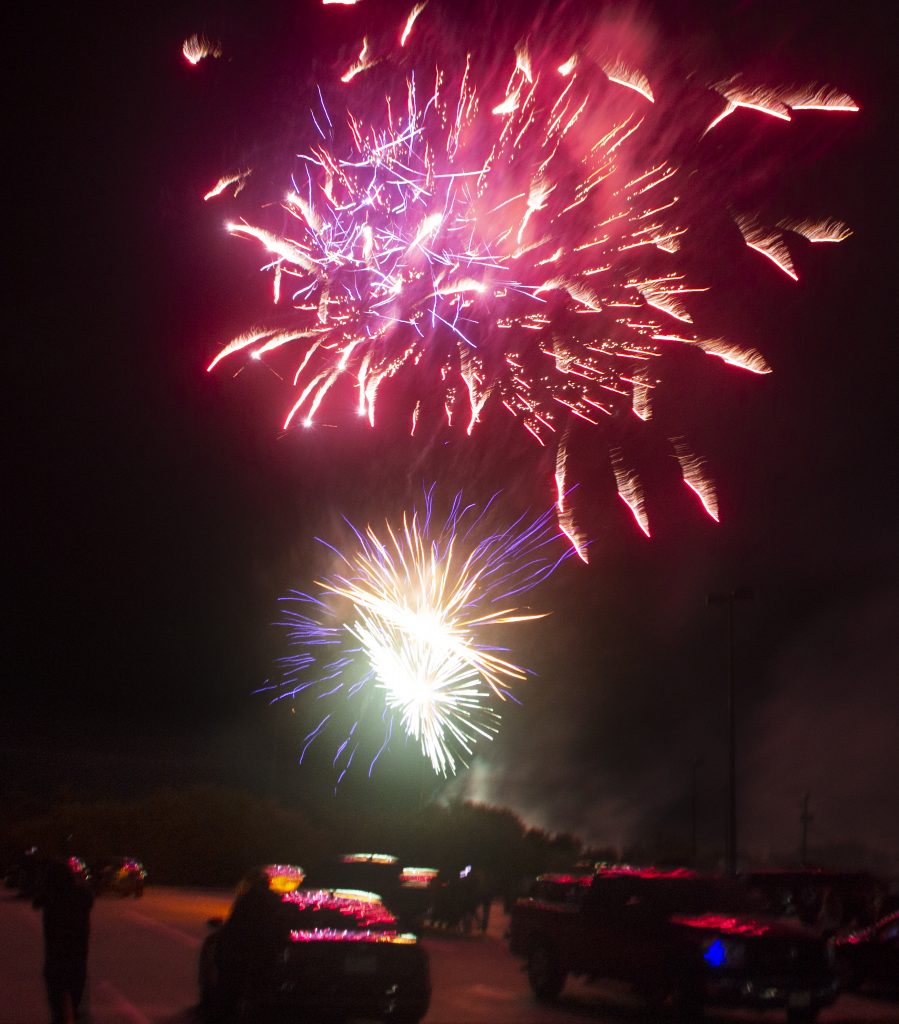 For senior psychology major Stephanie Jimenez, the return to in-person classes was long awaited.
"I actually like it because I was having a hard time learning through the online classes," Jimenez said. "I actually had to teach myself the material and now being face-to-face with a professor makes the process and everything easier."
The transition to online classes was difficult for Jimenez, as for many students. Technical difficulties often made communication through the online format challenging.
"It was really hard communicating because sometimes the internet would go out," Jimenez said. "So I would be talking to the professor and then my line would get cut out—so it was frustrating."
However, this experience just made her appreciate the return to campus.
"Seeing that everything is slowly going back to normal," she said. "The events that you get to participate in, seeing people and talking to them—that's what I'm most excited for."
In-person classes means more than just attending a physical classroom to students. It also means they will be closer to spaces like the library where they can focus on schoolwork and navigate spaces where they can meet new people.
Similarly, senior biology major Brandon Dominguez said he felt grateful about the return to face-to-face classes.
"At first, I was very apprehensive about returning because of the rise of COVID cases recently," Dominguez said. "But then I thought about how we were stuck at our homes for a whole year when we switched to online. I felt like we needed to return and get back into our old routines, so I really looked forward to coming back to classes."
Dominguez recalls the difficulty of setting a structured routine for his study habits back when classes transitioned to the online format.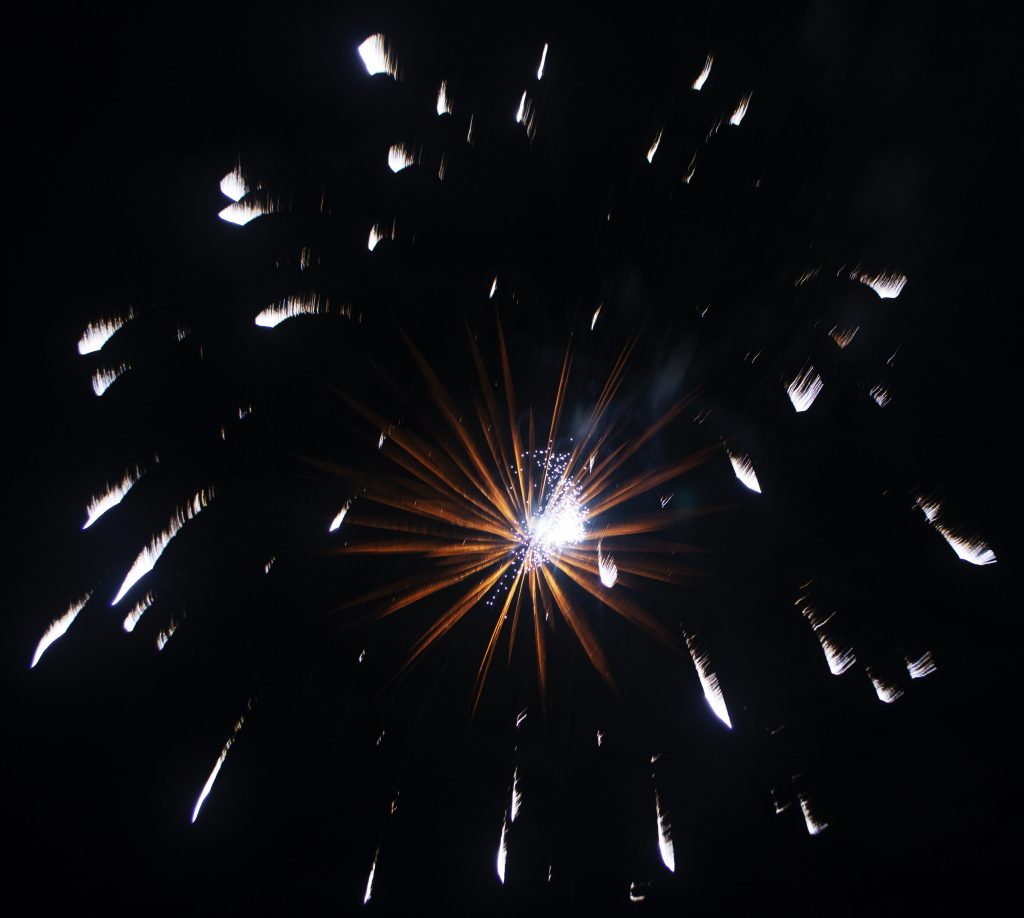 "Probably everyone can relate when I say that it was a struggle at first," Dominguez said. "It was like a whole 180, you know, but then eventually I got used to it. I definitely was not as attentive as I should have been and it made me appreciate the kind of experience in-person classes can serve."
As his final year at TAMIU, he plans on taking advantage of all the resources the school has to offer. He has been going to the Rec Center more often and trying to get back into the rhythm of socializing.
"I'm also excited to just appreciate the little things like walking across campus, doing my work in the Skylab and meeting like-minded people," he said. "It's all the small, daily social interactions that we were deprived of online and now we get to feel like we are part of the campus community once again."