Greek organizations aid local animal shelter
By Melissa Garza
Copy Editor
Published Monday, Sept. 6, 2021
Two of TAMIU's Greek organizations organized a multi-day event to help a Laredo animal shelter. Members of the organizations rallied students to raise money and donate supplies.
The organizations hosting the "Animal Health and Salvation Event" were the Delta Xi Nu sorority, collaborating with the Sigma Lambda Beta fraternity. Benefits went toward the Laredo Animal Protective Society.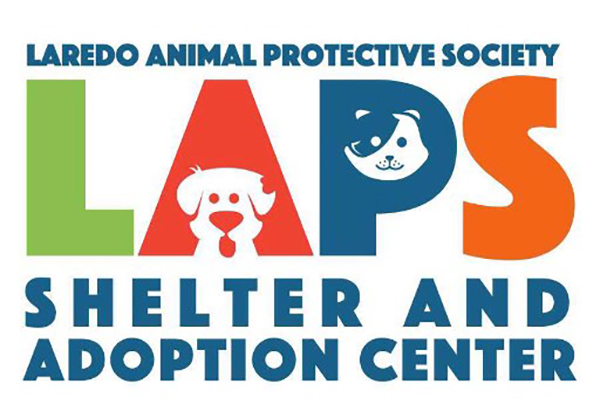 The efforts spanned for two weeks back in late March. Texas A&M International University sophomore Tanya Ramirez was the mind behind the community service event. She serves as the Delta Xi Nu philanthropy chair for Spring 2021.
"The event's purpose was to bring awareness to our local community about the animals that are within the shelters and in the streets," Ramirez said, "and to help give all our local people a sense of security and safety as owners— as well as essential items to help all animals in need. It has been difficult due to the supply shortage from the pandemic."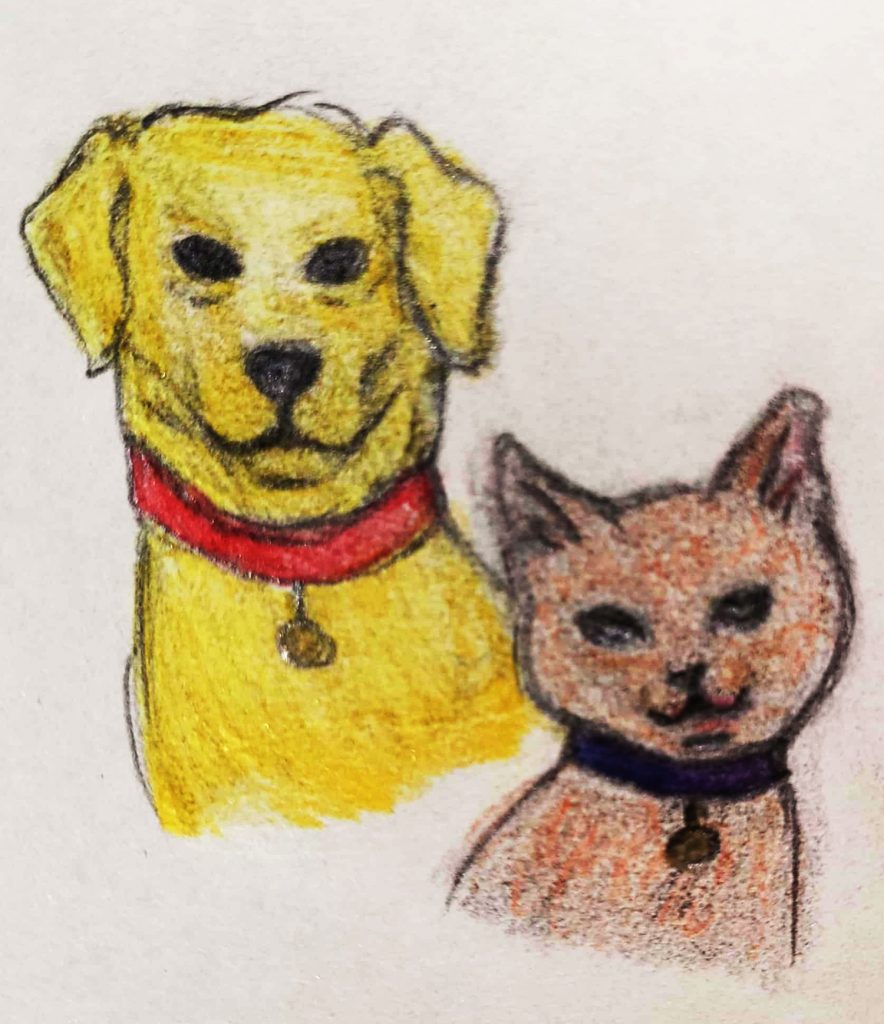 She felt the need to help more animals, she said, after her pet cat got sick and needed life-saving surgery.
"The veterinarian mentioned that most owners had to put their pets down due to financial problems that made them unable to afford surgery, so I wanted to help some animals in need during this event," Ramirez said. "I came across the Laredo Animal Protective Society. It has a wonderful mission to help out not only animals in the shelter but also the ones that don't have a home, so we both decided to come together and create this event to bring awareness to animals in need."
The Greeks helped bring in donations for the LAPS animals, educate the community on the services LAPS offers, collect monetary donations for Operation Have A Heart, host virtual activities students could join and to promote a new pet-tracker app called "Finding Rover."
Also involved in organizing the event were Delta Xi Nu's current president and senior Astrid Veliz.
"We dedicated a day where we went to volunteer at LAPS with Sigma Lambda Beta where we helped with registering people's pets to get microchipped," Veliz said, "which allows owners to locate their pets if they were to get lost.
"We also volunteered and helped around the kennels for the dogs at LAPS by cleaning out their cages, organizing food donations and doing laundry. At the end of the two-week event, we collected $304 for Operation Have A Heart, which will help for medical expenses for animals."
Most TAMIU fraternities and sororities value community service and volunteering, as it is part of their principles. Delta Xi Nu and Sigma Lambda Beta are no exceptions.
Sigma Lambda president and senior Diego Cruz said, "We do this because we want to give back to the community and help those who need it. Being a Latino-based organization, many of our founders and brothers struggled when growing up.
"Our founders wanted to create an organization that will help our communities and minorities. One way to do this is simply doing community service, which is why volunteering in the community is very important to us."
As for previous and current Greek events, most recent ones were virtual; however, Greeks added more community service and other Greek-life activities in person.
Senior Jay Jay Arriaga of Sigma Lambda Beta said, "Greek Life has transitioned online ever since Spring Break of March 2020. However, due to the increased production of vaccines, there has been a slow transition from online to a face-to-face environment but with COVID precautions."
Arriaga also encourages students to venture out and join a Greek organization, citing opportunities for personal growth.
"Joining Greek life is very beneficial and a great choice to make," Arriaga said. "You get to meet new people, travel to new places [and] create a new family. Most importantly, you become a better person. You learn to become a person [who] is willing to help the community and the University."