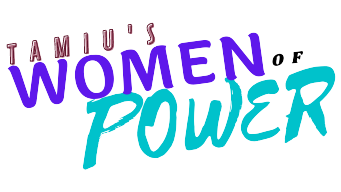 From Singapore to Texas, Hong leads TAMIU's University College
By Gabriel Arredondo
Bridge Staff Intern
Published Wednesday, May 5, 2021
[Editor's note: This is the third in a series of personality profiles on the women of power at Texas A&M International University, in honor of Women's History Month (March).]
Originally from Singapore, University College Dean Barbara Hong is one of the most recent additions to TAMIU's administration.
She came to the U.S. at age 23 and received her doctorate from Columbia University in disability studies (mild to moderate, cross-categorical, K-12). She also holds three master's degrees in instructional practices for diverse learners, leadership policy and administration, and as a learning specialist.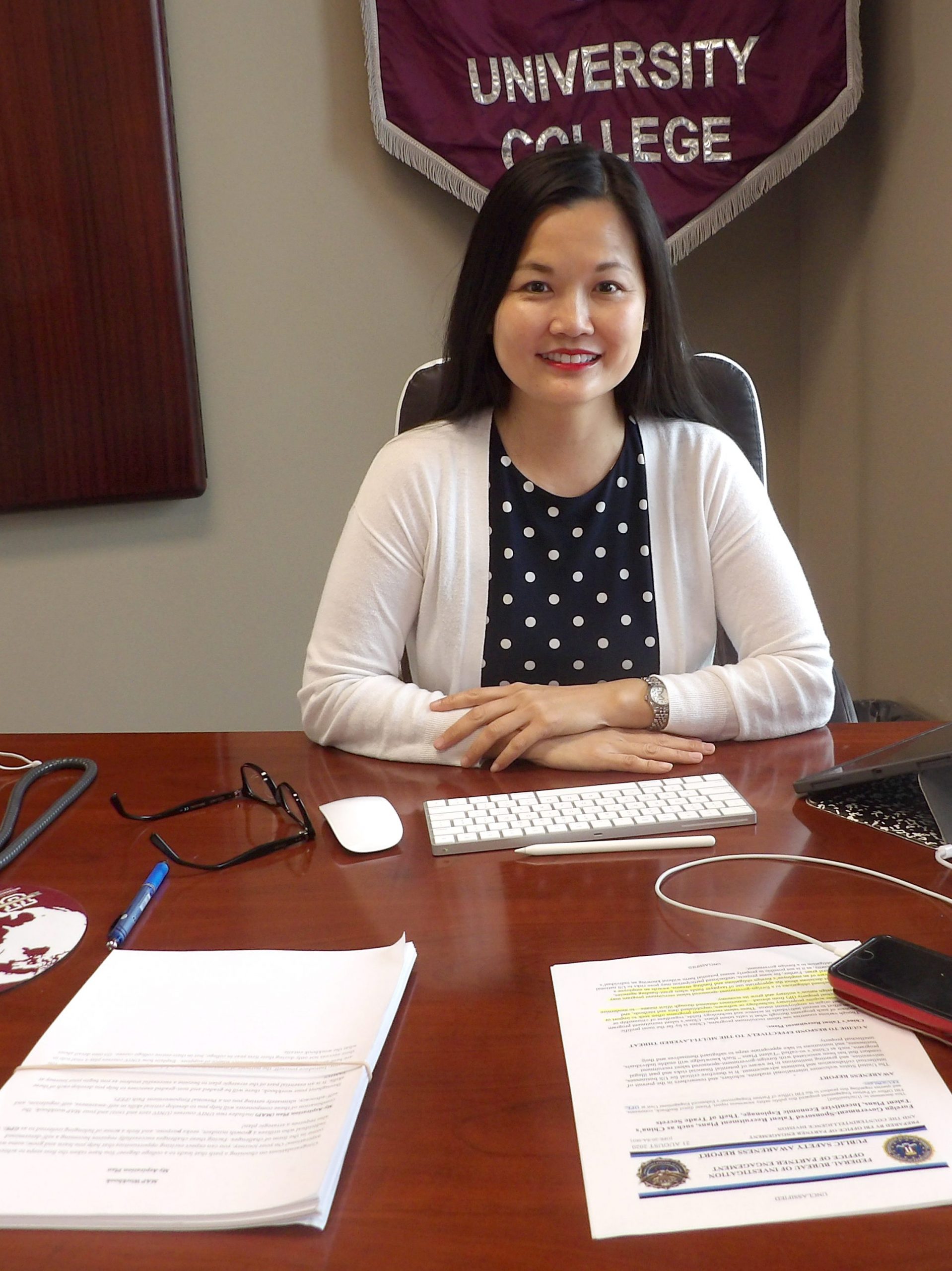 Thrice she received the prestigious Senior Fulbright Scholar honor. Additionally, she received the Senior Fulbright Specialist, Fulbright Hays Awards and the First Honorable Visiting Scholar to Taiwan Municipal University of Education.
In 2014, Hong was appointed by the U.S. State Department, Bureau of International and Information Programs, as a speaker specialist and expert on disability, for which she consults with governmental agencies around the world. Hong brings more than 17 years of professor experience and taught in New York, Pennsylvania, Virginia and Hawaii. Her licenses include: special educator, school principal and district administrator.
"This is a very unique place compared to other places that I have worked at," Hong said. "If I mess up, there are always people there that are willing to help out. I see University College as a way to support our students and to spearhead their journey towards the future."
On June 1, 2020, Hong joined the TAMIU staff as the dean of the University College and professor of special education. Since joining TAMIU, she contributed a lot in her year and a half on campus. Hong's fluency includes six languages: English, Cantonese, Hokkien, Teochew, Malay and Mandarin. About her short time at TAMIU, Hong offered nothing but good things to say about the staff and students.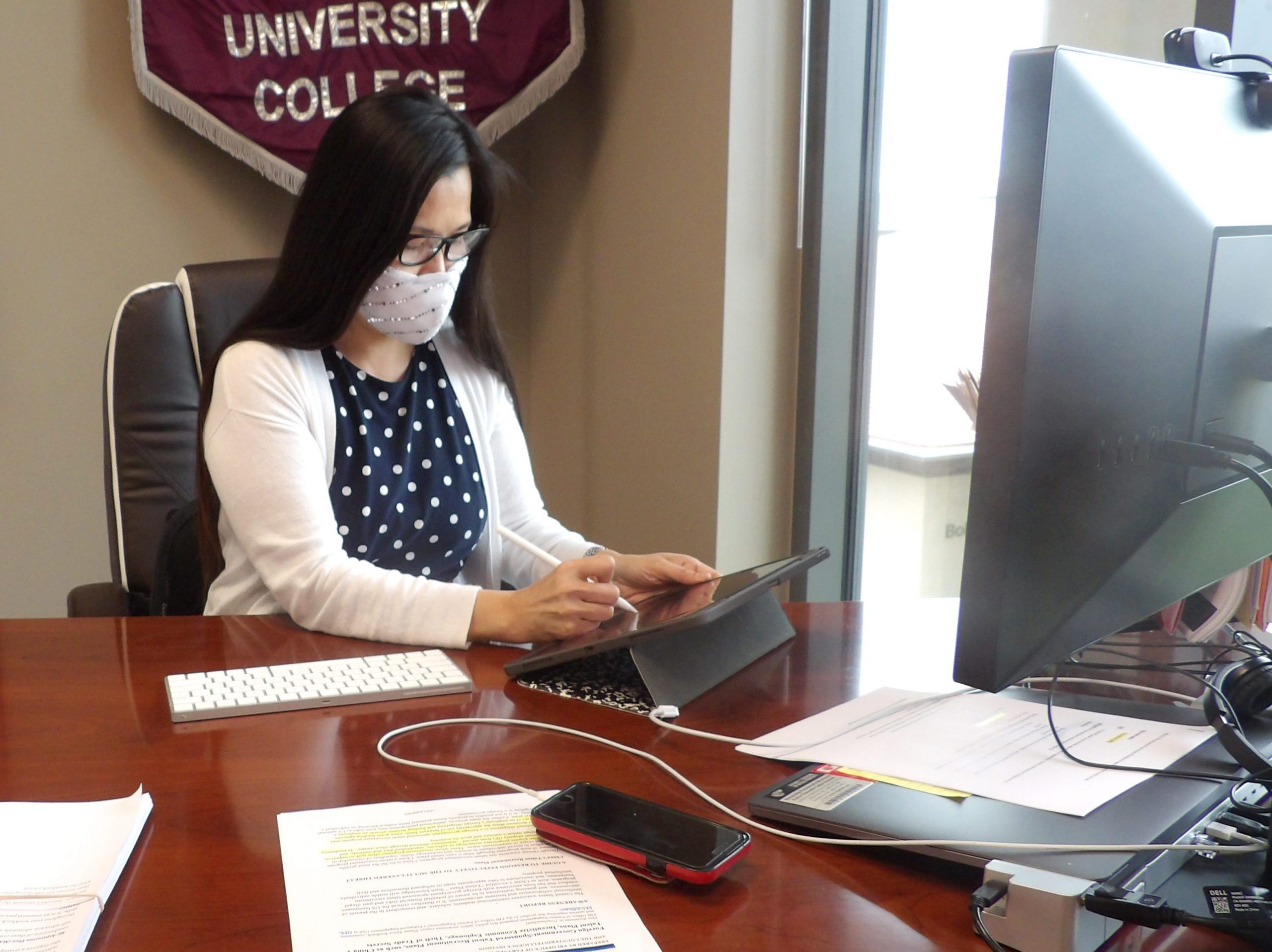 Her research examines the cognitive science of teaching and learning and the development of self-determination through the ethics of caring. Thus far, her research citations include: the Handbook of Adult Learning, Wiley Library of Higher Education, Vanderbilt University's Peabody Recommended Readings, British Library and the Hong Kong Institute of Education Library.
Hong received the International Teacher of Honor award by the Education Honor Society, Kappa Delta Pi and the University Exemplary Faculty Award. She sits on the Advisory Council for the Oxford Education Research Symposium, Board of Directors for the Council for Exceptional Children, is a past-president of BYU-Hawaii Honor Society and founder of Parents As Advocates for Change in Education.