OPINION: Looking back on an internship experience
By Gabriel Arredondo
The Bridge Staff Intern
Published Wednesday, May 5, 2021
Before beginning my internship at The Bridge, I had no idea what to expect. I never took a written journalism course, so I had very little experience. I took broadcast journalism, but I knew those kinds of courses were quite different things.
I also had a habit of not working well on a team. That is mostly because I've always been a very introverted person. So at first, I was kind of lost for these reasons, but, as time went on, I started to get used to the idea of working with others on stories and so on.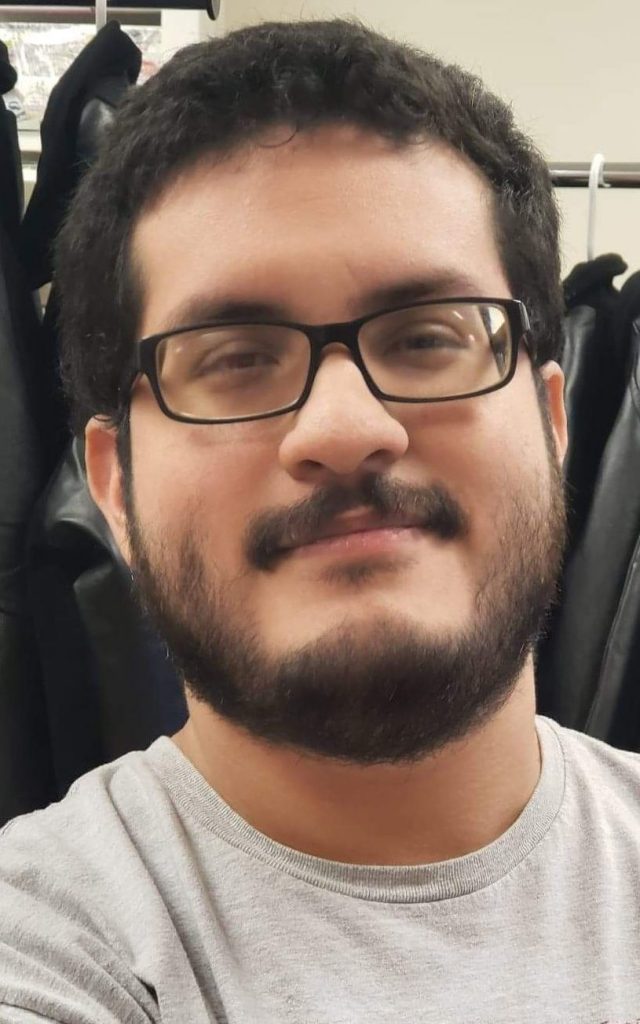 I learned the ethics of journalism, the art of photography and how to conduct interviews. This internship left me with a good understanding of journalism and taught me that when you work somewhere, you do not need to rely on yourself alone. Other workmates are always there for you and are willing to help you out when you are unsure of what to do next. Working as an intern for The Bridge was an awesome experience and it left me with lessons I will take with me to any job I hold in the future. Though, this is not just about me. There were three other interns who worked at The Bridge and we shared similar views.
"Having been an intern for The Bridge has been such an amazing experience for me," Bridge staff intern Jhoanna Angeles said. "I was able to gain knowledge and skills in the journalism field. I will take what I learned [at] The Bridge to my future job, and continue expanding my skills further. Working with The Bridge also brought to me new friendships that I hope will last a lifetime.
"Although I never met any of the members in person [due to COVID-19 precautions], I still felt an honest connection to everyone. The fact that everyone at The Bridge was always there to help one another really shows that the members of The Bridge are amazing individuals. Having seen their talents in writing, photography, illustrations and more, I have no doubt that every one of these individuals will make it far into any goals they set for themselves."
Angeles said one of her college regrets is not joining The Bridge staff sooner.
"This semester I was really involved because of my internship, but I would have loved to have been more involved in previous semesters. I still have one more semester [at] TAMIU, so I really want to give The Bridge my all for that last semester, since I really enjoyed it."
Another Bridge staff intern, David J. Garcia, joined the newspaper with only a photography course for past experience.
"Interning at The Bridge was a really eye-opening experience," Garcia said. "Although I did stumble across some trouble, it made me understand what the world of journalism was like. It inspired me to write and to embrace creating content, even if it isn't exactly [what I thought of as] news."
As a former managing editor of The Bridge, Erick Barrientos made a return to the publication as a staff intern.
"My experience as an intern was unique, to say the least," Barrientos said. "Usually with internships you're in this fish-out-of-water situation, but I had been working for The Bridge for a couple semesters prior. That being said, the pressure was on from the get-go."
He said juggling his hours, picking up projects and managing his time efficiently became the biggest hurdles in the internship.
"It was well with the fire being lit under me, because it forced me to stay ready for anything and I genuinely appreciate that," Barrientos said. "So was it tough? Oh, yeah. Would I do it again? No. But it was a fulfilling experience."