Spring Fling Carnival runs through May 2
By Jhoanna Angeles
Bridge Staff Intern
Published Thursday, April 22, 2021
The Spring Fling Carnival returns and operates April 15 to May 2, according to an April 5 announcement on the Sames Auto Arena's Facebook page.
Operating from 6–10 p.m. weekdays and 2–10 p.m. weekends, attendees can enjoy the return to a somewhat normal event.
Despite the carnival's mandate of face masks, it still requires people to maintain a social distance of six feet. There are still diverse opinions on the Spring Fling Carnival.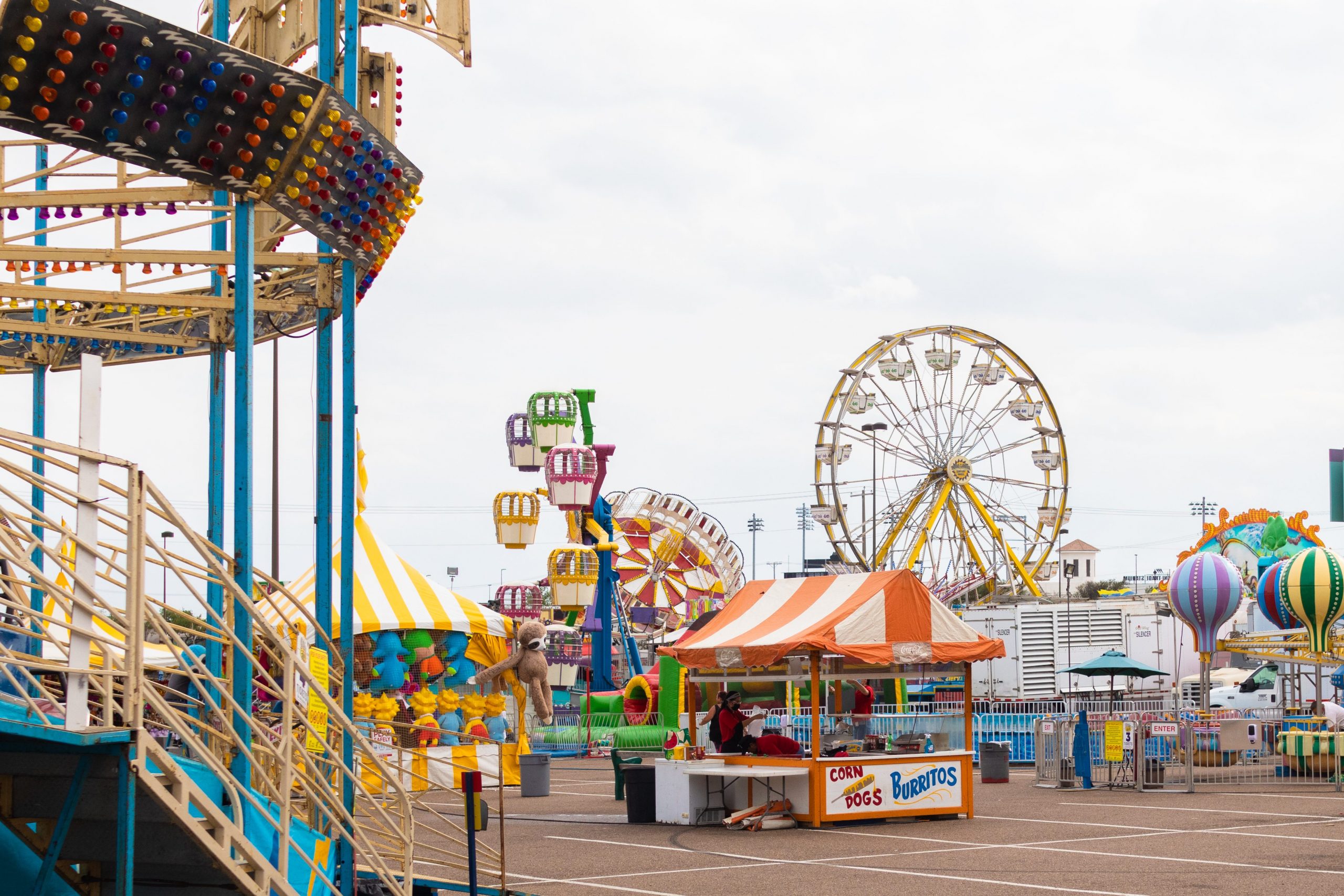 Texas A&M International University student Cesar Oldham said he would attend the carnival.
"I wouldn't mind going [because] my employer got me the vaccine, the [two] doses already," Oldham said.
The vaccine provides him with comfort to return to public places.
"Because of that, I feel comfortable being out in public places with a good amount of people," Oldham said. "Just because the vaccine is effective … I just feel comfortable going to the carnival."
Returning to semi-normal situations allows us to test the vaccine's effectiveness, he said.
"I think it's good [that the city allowed a carnival because] people are getting vaccinated and we're starting to see numbers decline," Oldham said. "As much as I hate thinking of it like a science project, it's still good for us to go ahead and go out and test how effective the vaccine really is."
Although, he believes there should still be regulations installed to maintain safety.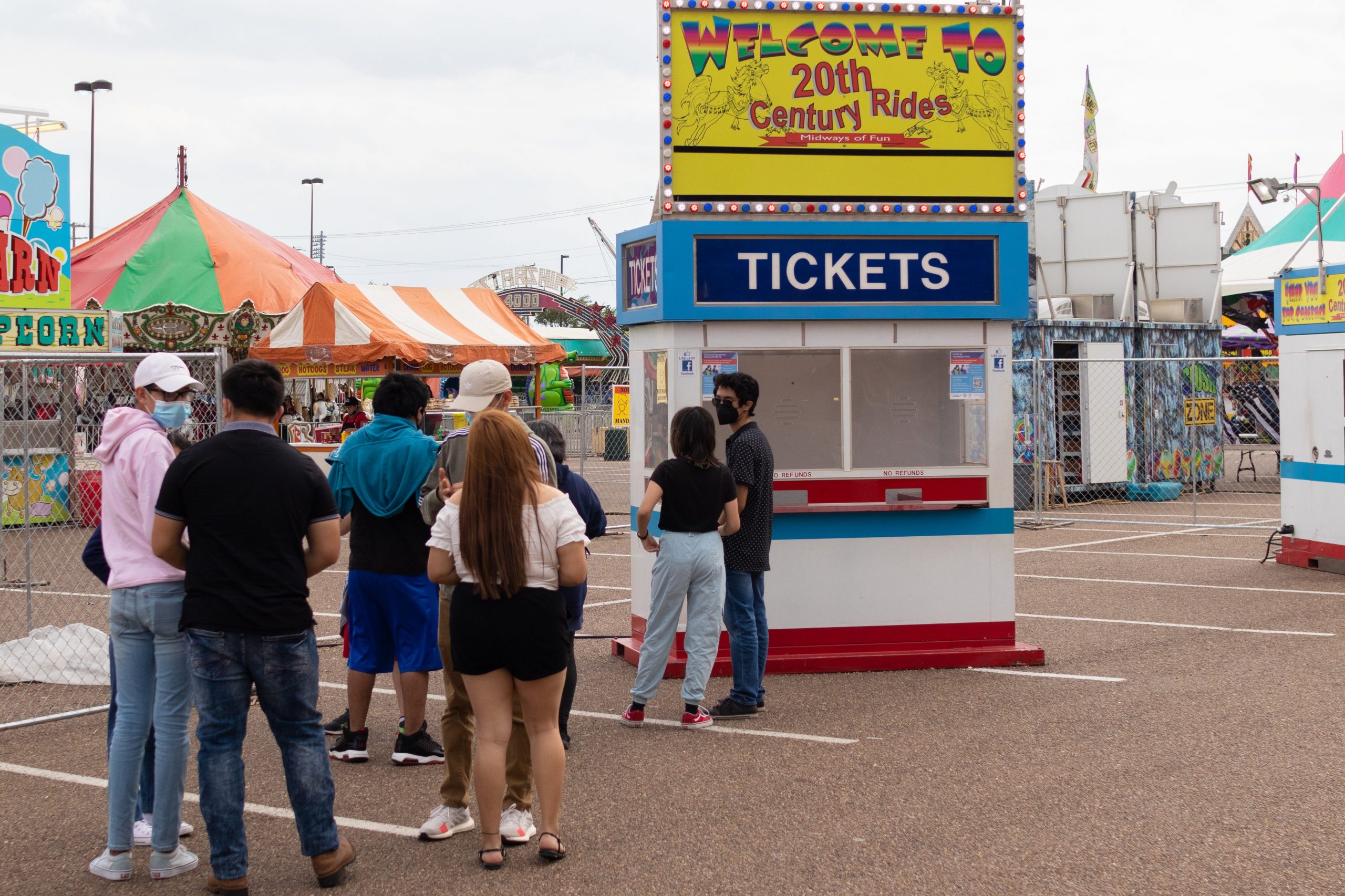 "We should all start little-by-little getting back to our normal lives, and this is probably the best way to do it—going out to carnivals," Oldham said. "[We're] still wearing our masks and practicing social distancing."
TAMIU alumna Ashley Garcia currently teaches at Harmony. She said she will not be attending the carnival.
"I was surprised, I didn't know the carnival was actually coming to town," Garcia said. "It was so unexpected. Just in regards [to] safety, I don't feel comfortable, like with my family … it's not something that we think is safe, not yet."
Although she believes the carnival could be a good thing, she expressed concern.
"I like the idea, especially for our kids, and for our students because students are stressed … Like they need to do something fun," Garcia said. "[But] out of opinion, I think it's too soon. I know things are getting better because of the vaccine and the number of cases are very low, but I just don't think it's the right time."
Garcia said she believes the carnival date could have been later.
"I would say closer to the fall, like August, September, October, to really see how things are progressing … just to be sure that there's no repercussions," Garcia said.
She said she has further concerns for the Spring Fling Carnival.
"That's the thing, people want that outlet to want to go somewhere and I just feel like there's going to be too many people," Garcia said. "I understand it's nice in a way, [but] I just don't think it's the right time."