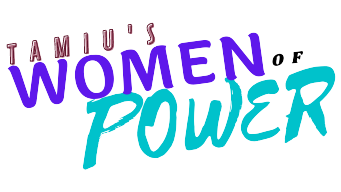 San Miguel gives back to home town
[Editor's note: This is the first in a series of personality profiles on the women of power at Texas A&M International University, in honor of Women's History Month.]
By Jhoanna Angeles
Bridge Staff Intern
Published March 25, 2021
Dean Claudia San Miguel leads the College of Arts and Sciences, the largest college at TAMIU. She is the first Latina dean in Texas A&M International University history; born and raised in Laredo, she now gives back to her home town by helping students in the position she now holds.
"I'm home grown," San Miguel said. "I love Laredo, I love this University and to be in this position it's just an honor to have been nominated and appointed to this position."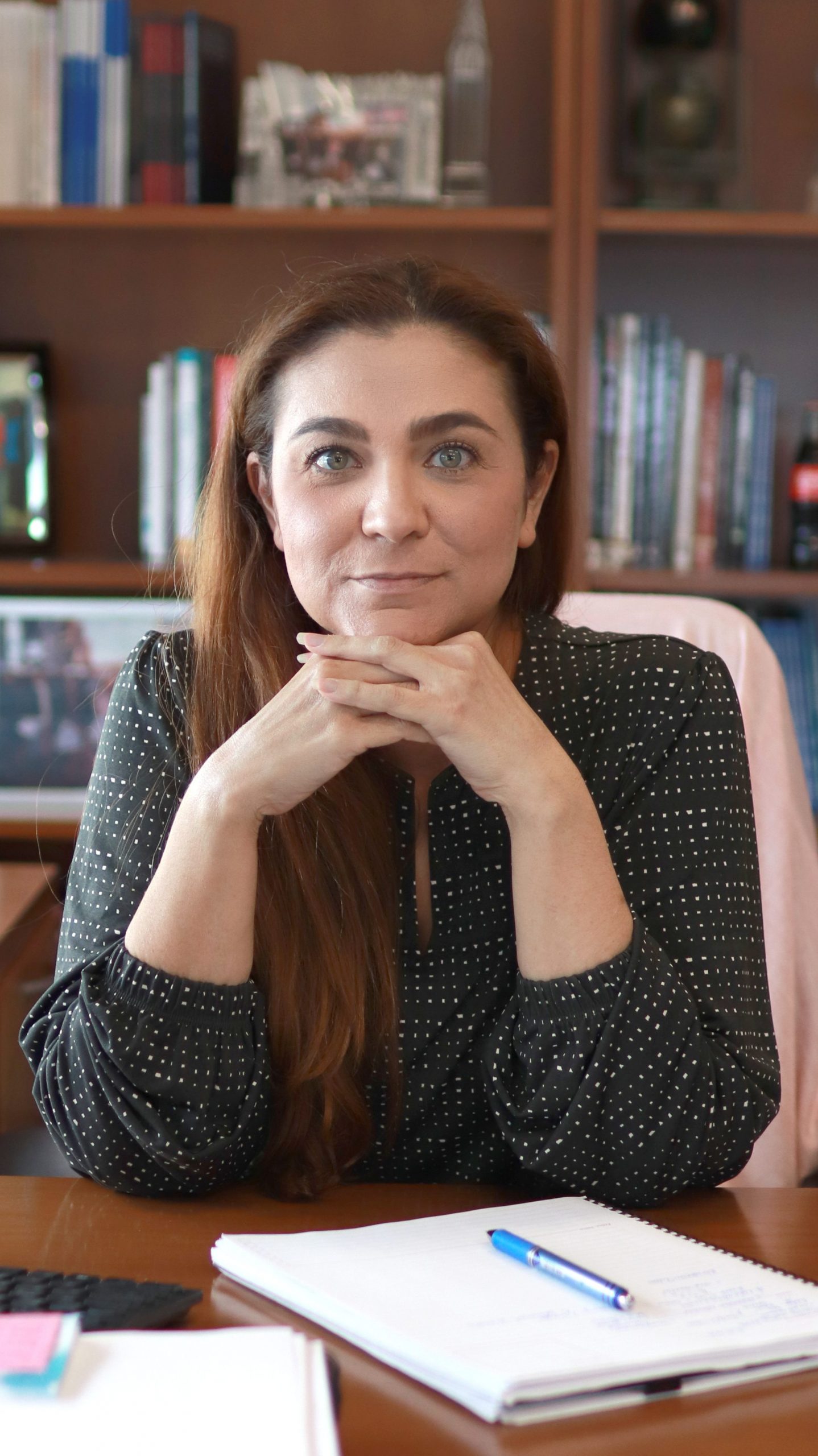 She received her bachelor's in criminal justice from TAMIU, as well as her master's in criminal justice. She obtained her doctorate in criminal justice from Sam Houston State University in Huntsville, Texas.
She is highly committed to the University, overseeing several departments perhaps students might not be aware of.
"[As] dean of arts and sciences, I oversee the fine and performing arts, planetarium, ROTC and I also oversee an independent school district—the STAGGS Academy," San Miguel said. "That's the one that's really TAMIU grown. Recently, I'm overseeing the TAMIU Garden, service learning—you know, it's a lot."
As part of the Dustdevil family for a while before becoming dean, she held several administrative positions.
"At this particular job, as dean, I have been here for four years. Prior to this, I was department chair [of] social sciences," San Miguel said. "That department is quite large. It oversees criminal justice, political science, sociology, anthropology, geography, public administration and that's where I came from."
"Prior to that, I was a program director of criminal justice as a discipline here in TAMIU. So, I've been at TAMIU for 16 years," she said.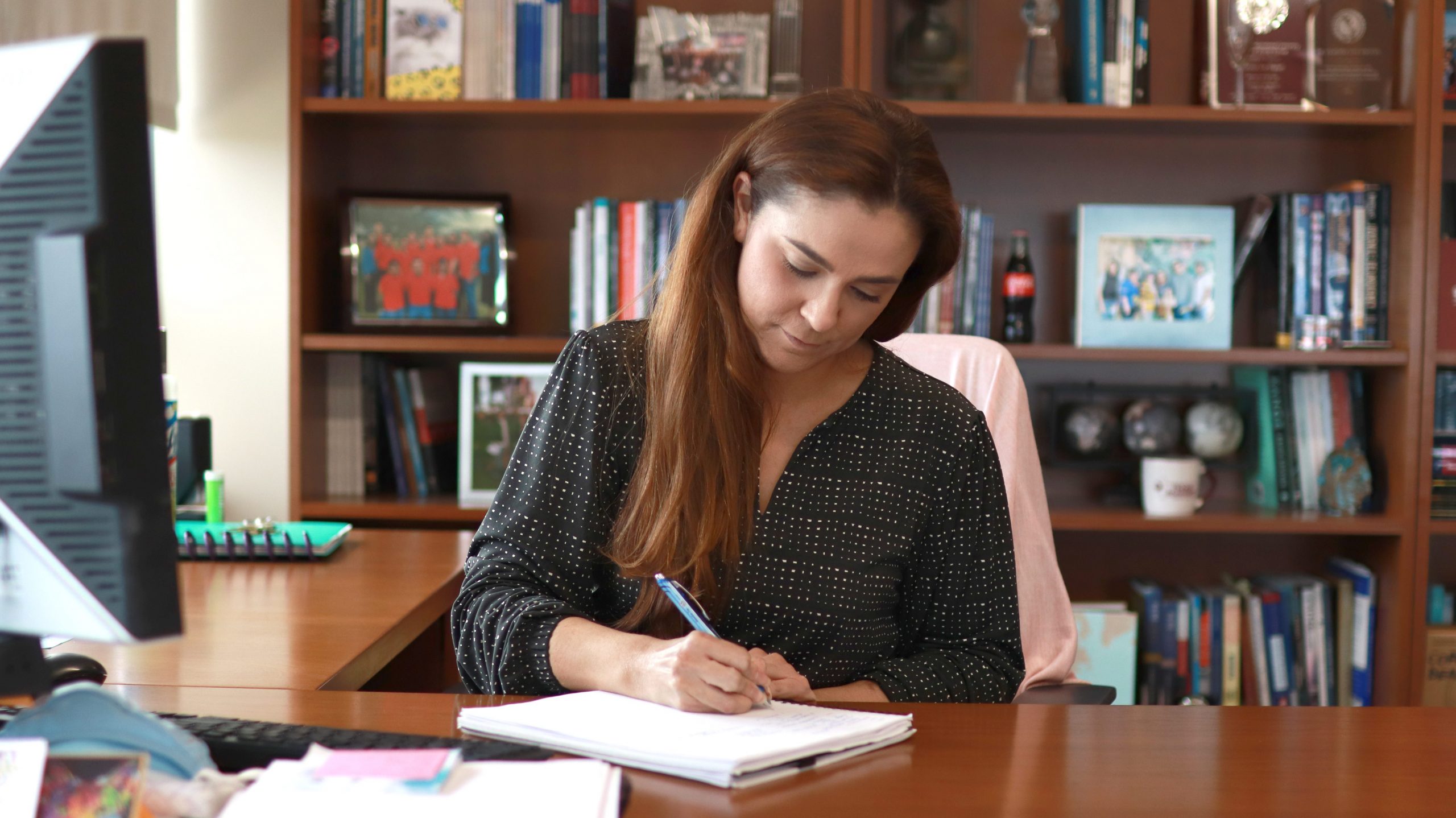 Her passion and desire as a mentor, and helping others, led her into her current path.
"One of the primary things of why I got into higher education is that I wanted to be a mentor and a teacher to others," San Miguel said. "I come from a family of educators … My dad was a fifth grade teacher … I did try substitute teaching, teacher aid, I was actually a U.S. history teacher in Memorial Middle [School] before I got my master's … I knew I loved teaching; I just couldn't find the right fit. But finally, I found it … I love being in a position where I'm able to kind of transform, or change [the students'] lives just by simple education of a topic … Having [the students] cross that stage on graduation is very fulfilling. That's why I got into it, to help others—that service role."
She may not be able to fully interact with students but manages to help them in impactful ways.
"Now as dean, I do get to engage with students, but differently … I may not be able to change and transform lives in the classroom like I did before, [but] now it's like, 'What don't we have that we need to offer?'" San Miguel said. "So, we created new degrees in engineering, like petroleum engineering, computer engineering [and] we're looking at new degrees like let's say, computer science."
San Miguel says these are the things that excite her. Along with creating new degrees, she hires new faculty members who will teach those new courses to the students.
"The other side of it is hiring the faculty," she continued. "Who's going to be in the classrooms? So, we get to interview all these people from across, not just in the U.S., but internationally to see who's going to be that TAMIU faculty member. And that's also what I find amazing, that I get to interview."
Although higher education was not always the dean's specific choice, her passion for criminal justice fueled her career opportunities.
"I never set out to be an administrator per se," she said. "I started out thinking that I would just educate, and [be] in the classroom, and be able to teach a topic that I love, which is criminal justice. There was a moment in time where I fell in love with criminal justice, and I had this notion or idea that maybe I would go out into the field to be a police officer; that never happened though."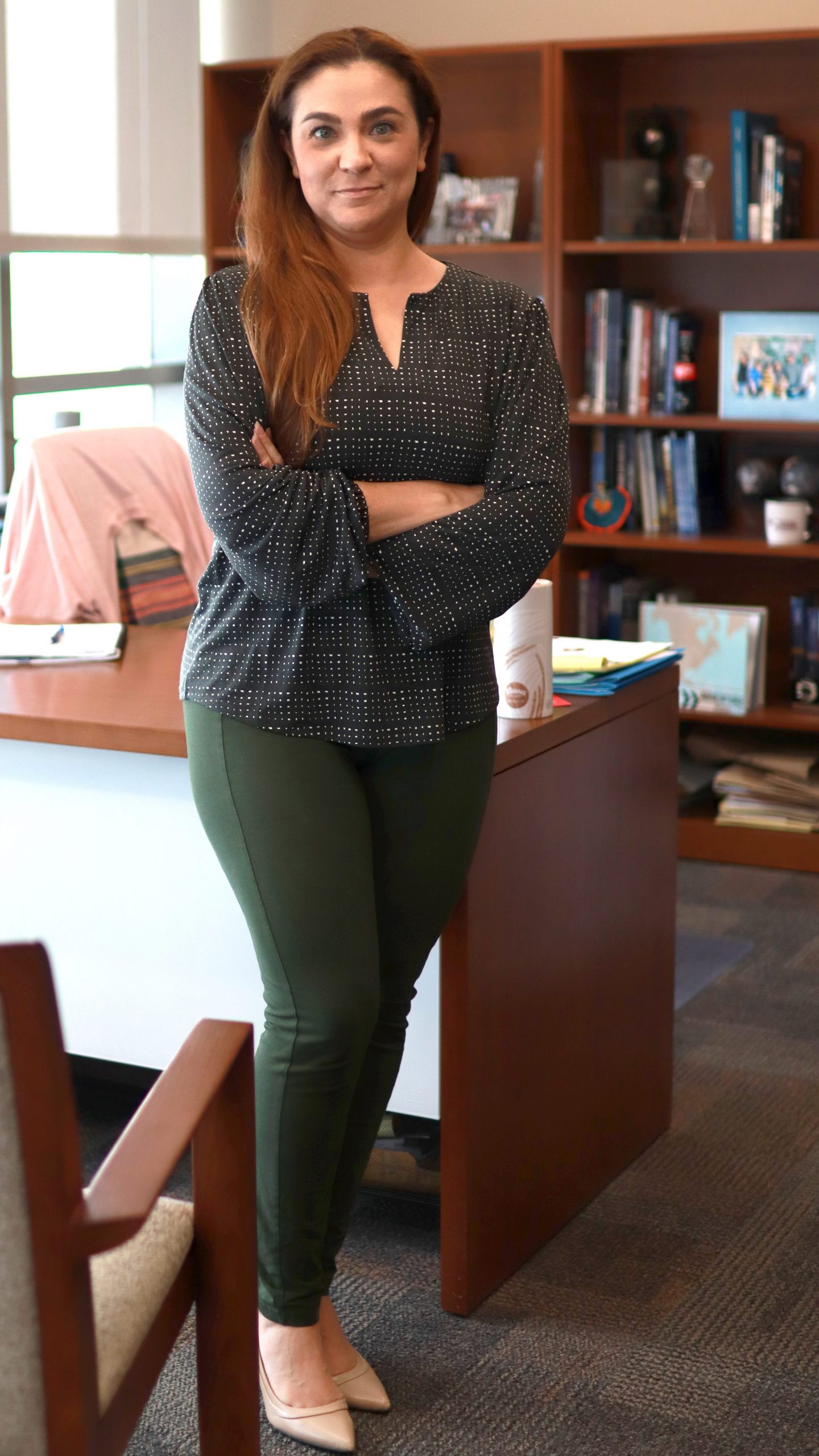 San Miguel knew she wanted to be a criminal justice educator, but still wanted to do more. She would try for another degree if she had the time.
Motivation for everyone varies. For some, it could be something material. For others, it is the people who surround them who become their motivation. She holds strong motivation behind her everyday life as dean.
"My parents and myself [motivate me]," San Miguel said. "I just have to motivate myself to go further and to do different things and accomplish new things for the college. But I would say my parents [are a big motivation]. My parents are both educated individuals … They were instrumental in having me do my homework consistently and making sure I did everything right. So, it's them—that when I do something, I always think, 'What would mom and dad think?' 'Will I make them proud?' They're always my motivating factor.
"Then, of course, my extended family: my aunt who passed away but she was like a second mom to me. So, it's things like that, that keep me going, and motivate me and make sure that I honor who I am as a daughter, as a member of the Hispanic community."
Being the dean brings with it a certain level of stress. San Miguel finds time to relax while riding her Peloton bike, binge the latest Netflix shows or play with her cat.
She also has a unique taste in music.
"I do like classic rock a lot [and] that's probably my genre with a little bit of metal as well," San Miguel said. "I actually sing along while I'm cycling, but I do listen to contemporary stuff like Harry Styles, Taylor Swift; the contemporary stuff, but the classic rock as well."
COAS Associate Dean Marcus Ynalvez worked alongside San Miguel for quite some time and were even colleagues before they became deans.
"[I've known her for] about three years, eight months, but we have been colleagues at the Department of Social Sciences since my coming to TAMIU in 2006," Ynalvez said.
With a focus on research, Ynalvez works with San Miguel to keep improving COAS for students' benefit
"It is a fulfilling and satisfying experience to work alongside Dr. Claudia San Miguel as we both aspire to see the College [COAS] transform into a center of excellence for research and instruction to positively change and to impact the peoples and the communities of this region," Ynalvez said.
"She is a person who not only leads with conviction and compassion, but also one who will not hesitate to lead and join her constituents at the frontlines of action," Ynalvez added. "Not many do that. That is a rare quality."
Working with her impacted Ynalvez's career as valuable experience.
"I like it that she gives me the free-hand to go ahead and carry out my duties and responsibilities—which we fondly refer to [as] 'missions and operations,'" Ynalvez said. "Under her, she gives me the opportunity to imagine and to try new ways of doing things. That is, important—very important—to me, both as an academic and as an administrator, because it allows one to develop and grow, and not to simply be an automaton and burn-out in the process. She is also one who would mindfully consult and hear her constituents, deeply reflect on their inputs and even go to the lengths of making decisions that are evidence-based. I must say that that is very sound practice and strategy; I admire her for that. Finally, I like working with her as she sees people via their talents and performances, and NOT through some non-rational ways."
San Miguel encourages women who aspire to one day be in her position.
"Listen to yourself. Try not to listen to all the critics out there that may say you can't do it because you're female," she said. "Just be true to yourself and if this is a passion that you have, then do it, go for it. The sky's the limit. You're the person that you eventually have to live with, and don't listen to the criticism, or the noise out there. If it's a passion, follow it and pursue and do it. Accomplish it."