Grassroots organization believes efforts finally paid off
By Matthew Balderas
Bridge Ombudsman
and
David Gomez Jr.
Editor-in-chief
Published Friday, March 5, 2021
"Mr. Gorbachev, tear down that wall," were famous words heard around the world as spoken by President Ronald Reagan in 1987. Who would have thought similar words would be spoken today in 2021?
Back on Jan. 20 the U.S. swore in President Joseph R. Biden Jr. and with a stroke of a pen, he halted construction on the southern border wall.
In a Media Advisory report, Tricia Cortez, executive director with the Rio Grande International Study Center, founding member of the Laredo No Border Wall Coalition, said, "This is a huge win and a critical first step for our community, our river, our future. After two years of operating in crisis mode with this disastrous border wall project, we're finally being listened to.
"We have fought a fierce battle to make sure that we, the people of this community, have a place at the table to determine our own future. We look forward to working with the Biden team to eventually cancel the contracts and bring the wall down."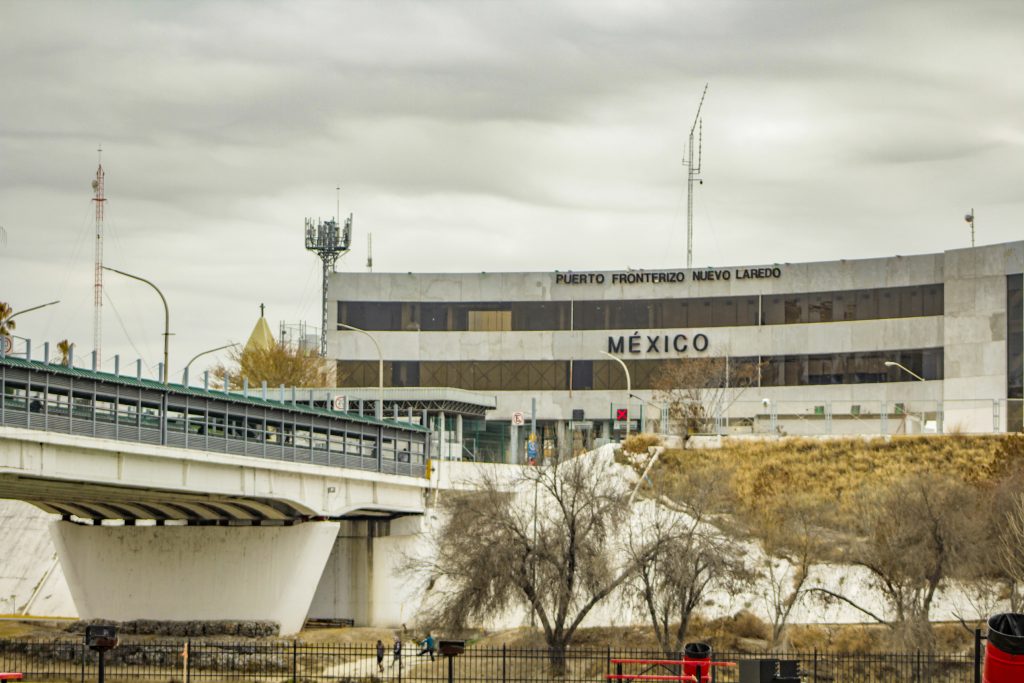 Juan M. Ruiz, a TAMIU alumnus, works as a field organizer with the No Border Wall Coalition.
"I felt relief, a sense of hope, we felt on the cusp of victory," Ruiz said. Work still needs to be done, but there needs to be a refocus of attention as we work though cancelling contracts and shift our priority along the border, he said.
Through constant backlash and being told the organization's efforts were futile, they believe their efforts finally paid off.
Carlos Flores, founding member of the No Border Wall Coalition, and attorney in the constitutional case Zapata County et al v. Trump, said, "The Laredo No Border Wall Coalition fought Trump and his border wall despite being told over and over that the fight was a lost cause and that the wall was 'a done deal.'"
President Biden's moratorium on construction is a key first step.
"But our community will not begin to heal from Trump's political assault until all border contracts in Webb County and Zapata County and the rest of the border are rescinded and the REAL ID Act repealed," Flores said.
Although the organization's organizers considers this a win, they are not stopping here. The organization is now moving to, "stop litigation concerning land confiscation for the border wall construction," Ruiz said. "We want people to keep their land."
Whether you agree with the outcome of the election, inaugurations are always special, but this one, really hit home.
"We were excited about [the executive order], our efforts were heard and it felt intense," Ruiz said. "Our voices were heard and it made the inauguration more special."
More about the executive order can be found on the official White House website www.whitehouse.gov.