BATTLE AT THE POLLS
Challenger brings in big numbers
By David Gomez Jr.
Editor-in-chief
Published March 30, 2020
Opposing newcomer for the Congressional 28th District of Texas, Jessica Cisneros, came close to dethroning current, longtime Congressman Henry Cuellar.
"I think two of the biggest credentials that I have to go to Congress, the first and most important, is the fact that I was born and raised in the district," Jessica Cisneros said. "You always want to make sure that you have personal experiences to draw upon when you're creating law."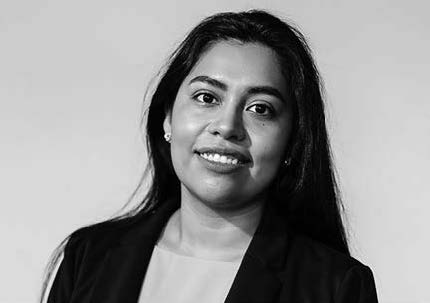 Although Cuellar is from Laredo as well, Cisneros is capable of bringing up different perspectives from her generation, upbringing and experience—which fueled her campaign.
"My personal and professional experience of having done immigrants' right advocacy work since 2012 and the broad range of experiences that I had in that," Cisneros said.
At the end of the day, Cisneros lost the race by less than 3,000 votes. Though, as a first-time runner, at only 26 years old, she showed the district she has a fire inside her and a following ready to back her.
"I think that making sure that we are being heard and that our ideas are valid, is important," she said.