OPINION: Death of a friend, but it's a cinema
By Erick Barrientos
Bridge Staff Intern
Published Friday, March 5, 2021
Cinemark Movies 12 — or as it was known locally in Laredo: the "dollar theater" — is DEAD.
Yeah, I know saying it's dead in all caps is rather aggressive but look it up! Before you continue, do a quick Google search and see what that page tells you, I'll wait …
You're back? It says "permanently closed" right? That bold red ribbon serves as a weird virtual tombstone, of sorts.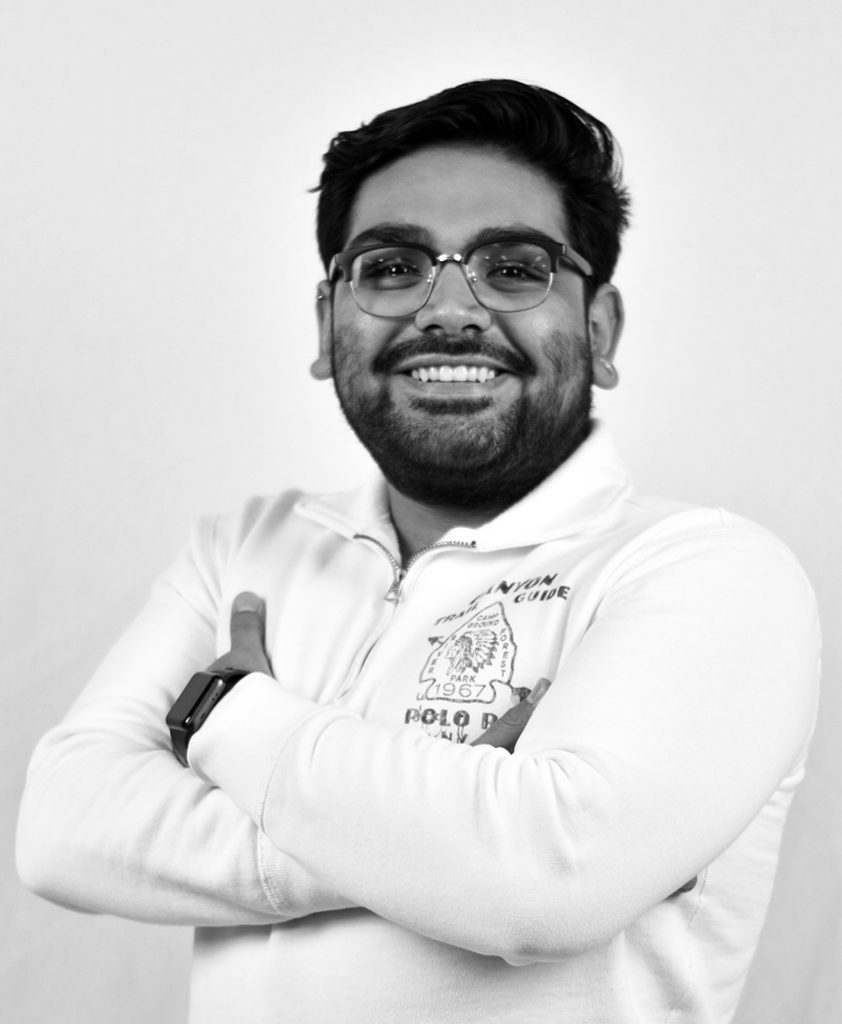 All I can say is, "What a way to go." When I got the news, it was shared across Facebook a couple weeks ago by an employee, now ex-employee, with pictures and a caption that read: "And that's a cut (film emojis)!! Goodbye Cinemark movies 12 (crying emojis), I am glad I was able to help out on the last day of [closure]. Working throughout this day brought many amazing memories of when [I] was an employee. (heart eyes emoji)"
Shout out to Imelda Hernandez for making that post, otherwise I would have been completely oblivious to its shutdown.
After I read that, in true movie fashion, I drove straight over there to make sure it was real. When I got there, well it looked like a ghost town but COVID-19 contributed to that so I had to get closer to confirm.
As I peered through the door's glass, I felt my heart sink a little. The part of me that didn't want to believe it was true couldn't deny seeing that gutted, empty lobby, almost resembling a void or bottomless hole. There was nothing.
Again, in true movie fashion, I walked back to my truck, rolled down the windows and just sat there. I stared at the cinema for what felt like an hour, probably only 20 minutes, then I left.
This is the part where I reflect on what Movies 12 meant to me and I can, without a doubt, say it made me love going to the movies.
Sitting in the back row on a discount Tuesday, when tickets were actually $1.35 and not the usual $2.17, with my large popcorn and soda that were gonna make my stomach hurt, after I left, was the best feeling.
I loved being in the theater so much that on Saturdays when I had nothing to do, I would swing by and watch two movies back-to-back just because I could. Those days were perfect; Movies 12 became like a second home.
Some days I would go and watch movies I wasn't even remotely interested in, like the absolutely TERRIBLE "Skyscraper" featuring "The Rock," just so I could be in that cinema.
There are 1,000 more stories I could tell, like how I skipped class to watch "Call Me by Your Name" or clocking into work a few times only to leave to watch a movie at that theater and come back before anyone noticed — shouldn't be admitting that but, like I said, I loved that place.
In the end, I'm sad because I always knew deep down that me and Movies 12 were on borrowed time. The theater was old and I do feel like it was hanging on by a thread. COVID-19 was its deathblow, unfortunately, and we didn't get to spend one last time hanging out.
As I write these final words, looking at my collection of ticket stubs I've accumulated when I actively and willingly went to that theater as a young adult — the first being "RED" at 5:30 p.m. Saturday Jan. 1, 2011, House 9, $1.75, and the last was "Motherless Brooklyn" at 3:50 p.m. Thursday Dec. 19, 2019, House 11, $2.17 — I can't help but be happy that I shared all these memories in this magical place: an old, rundown, beautiful cinema.
I say goodbye my dear friend, hopefully they don't turn you into a stupid Halloween costume store like most empty spaces tend to end up in Laredo.