FEATURE: Students visit Chile during Maymester
By Juan Carlos Puente
Bridge Staff Writer
Initially planning to travel to Peru in winter, TAMIU Study Abroad participants had their plans flipped once the Peruvian president was ousted by that congress and replaced.
Due to civil unrest, students canceled their flights and the trip shifted to a new location: Chile.
"It was beautiful, like it was out of a movie, honestly," participant Marylyn Guerrero said.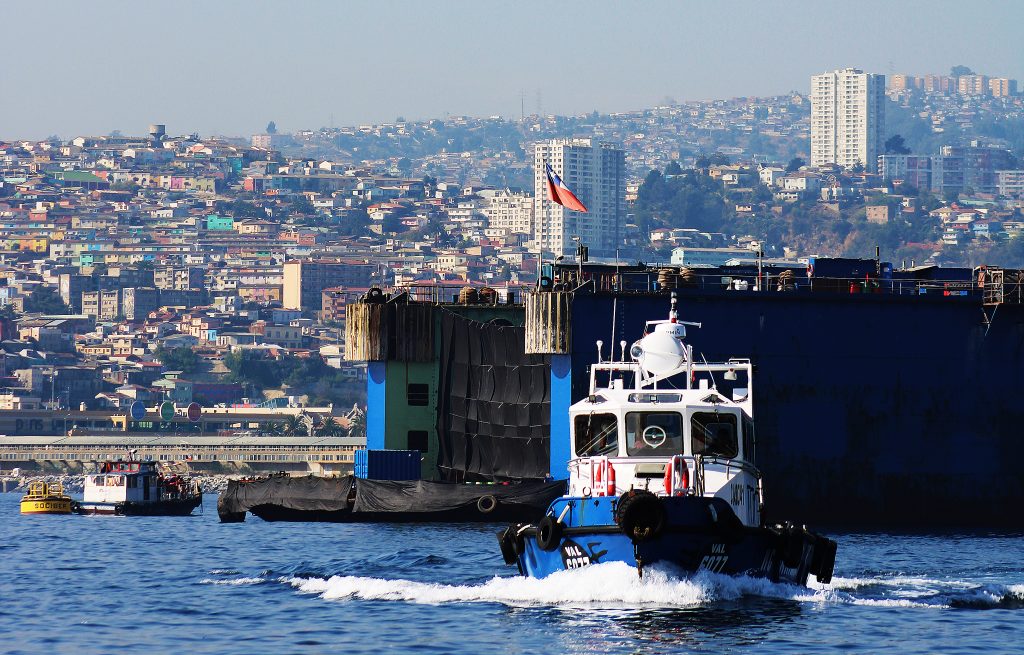 Students immersed themselves in Chilean culture by participating in homestays, which is when a student stays with a host family for the duration of the trip.
"We all had our homestay families, and they were relatively close," Guerrero said. "One of the participants and I were like neighbors in the same house. Her family occupied the front side, and my family stayed in the back."
The students went to the Bahá'í Temple, also called Templo Bahá'í de Sudamérica, in Santiago; walked through locations filled with street art, such as the open-air museum, Museo a Cielo Abierto, and the streets of Valparaiso; rode a funicular railway in Valparaiso; and went up to the top of South America's tallest building: the Sky Costanera, also known as Gran Torre Santiago.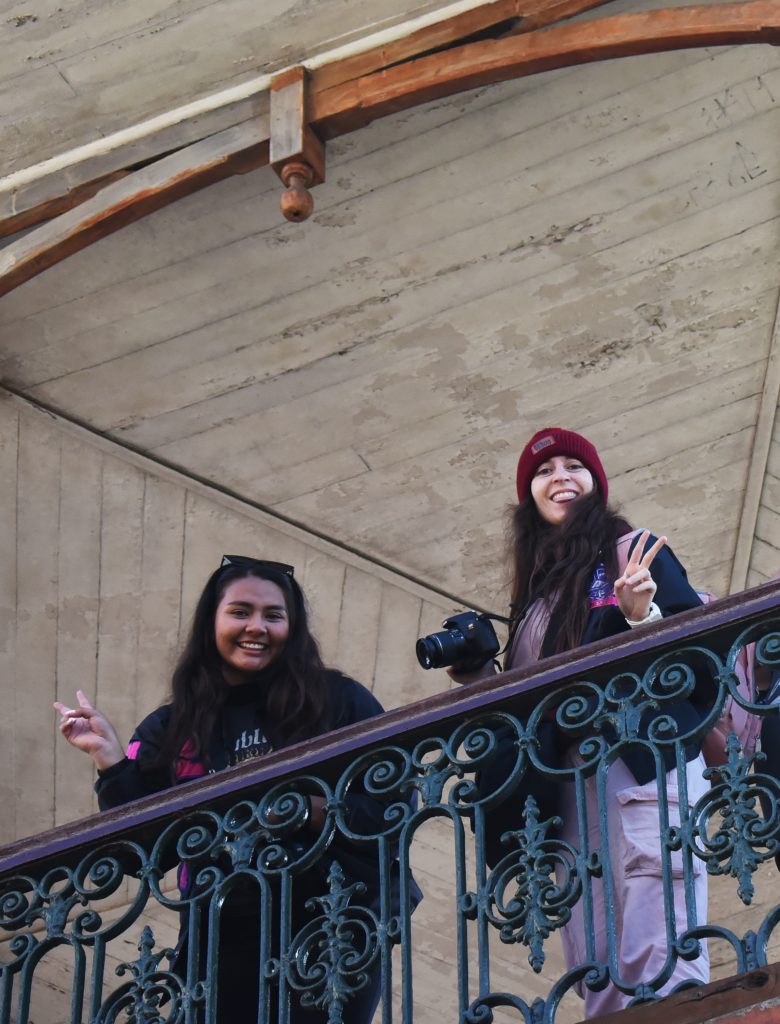 They also savored local delicacies like empanadas, completos–a type of Chilean hot dog, pastel de choclo–a corn and meat dish, as well as European-influenced cuisine.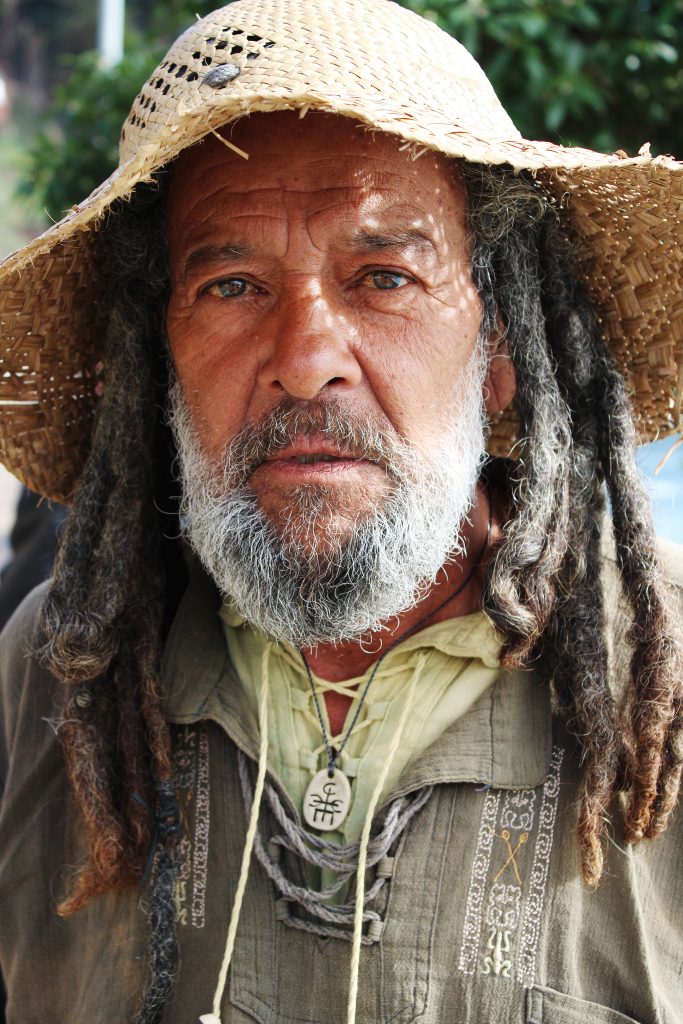 Guerrero highlighted the city's incredible atmosphere, where artwork adorned nearly every building. Students learned about individuals or businesses seeking permission for door-to-door murals on homes and buildings. The group stayed atop a cerro, a hill or peak, providing breathtaking views of the city below.
"Since we were on top of the cerro, every house, business and street corner displayed art," Guerrero said. "To me, it was fantastic; I thought it was amazing."
The trip, which nearly faced cancellation, left participants with cherished memories and a deeper understanding of the culture. To embark on an educational journey, visit the TAMIU Office of International Engagement website. The site offers information such as upcoming meetings, guides and links to social media profiles.