NEWS: TAMIU remembers two historically significant members
By David Gomez Jr.
Editor-in-chief
Published Thursday, March 30, 2023
Late last year and early in 2023, the namesake of TAMIU's Staggs Academy, Frank Staggs, and longtime TAMIU administrator Jose "Joe" García passed away. Staggs died on Dec. 20 and Garcia on Jan. 10.
Former director of the 11th high school in Laredo, Patricia E. Uribe, shared Staggs' praise by noting his lifetime educational contributions.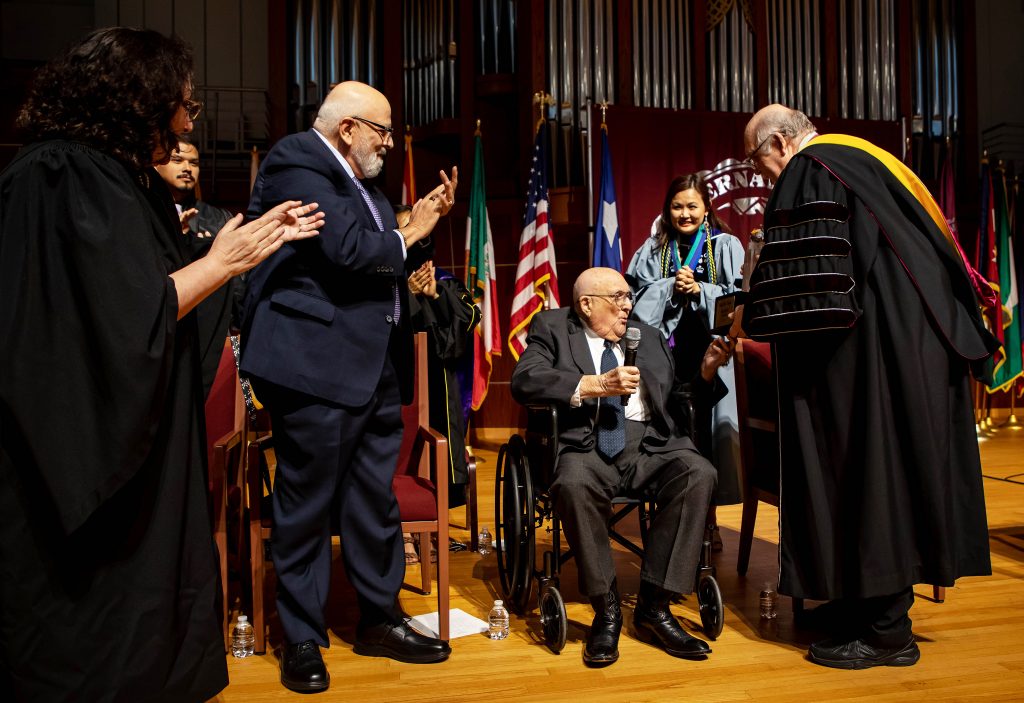 "Mr. Staggs will always be remembered as a 'champion of education,'" Patricia E. Uribe said. "He helped so many [Staggs] Academy students get a jump start on their education."
Words for Staggs did not stop there as Texas A&M International University President Pablo Arenaz shared his condolences.
"I especially valued his insight into local culture and history, and his great affection for Laredo and TAMIU," TAMIU President Pablo Arenaz said about Staggs, according to a TAMIU press release. "He will, however, most certainly live on in the lives of Staggs Academy students and graduates for generations to come."
Arenaz also offered his condolences regarding the 30-year-long TAMIU administrator as well.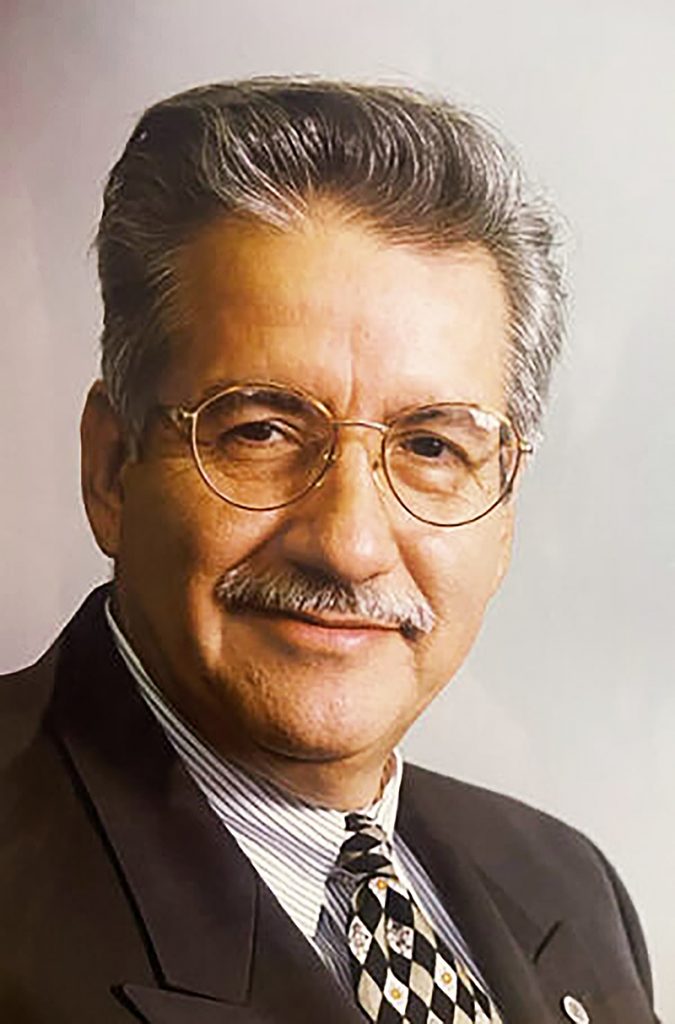 "The University family extends its most sincere condolences to Gloria and the García family at this saddest of times," Arenaz said about García in a TAMIU press release. "We are grateful for Joe García's legacy and service here and will cherish his memory always."
García held many leadership roles at TAMIU, though his most notable contribution was overseeing the University's primary construction of Phases I through IV.
He stayed within the A&M system for the rest of his career and settled in San Antonio after retirement, where he served as special assistant for academic affairs at Texas A&M University at San Antonio.
Uribe had kind words to spare for Staggs.
"Mr. Staggs and his wife, Julieta, also an educator, will always be remembered for their kindness and for all they did for the students of our community," Uribe said. "Mr. Staggs was a gift to all those who were fortunate enough to have met him."
The Joe García STEM Scholarship honors his service and memory at TAMIU and a donation page was established for Staggs, instead of flowers, after his passing to continue assisting the Staggs Academy's expenses toward higher education.