Welcome Back Week sees students bet big on CABsino
By Mireilly Gonzalez
Managing Editor
Published Tuesday, March 7, 2023
Campus Activity Board hosted its CABsino and dance inspired by The Great Gatsby for the last day of Welcome Back Week. The CABsino and dance took place in the Student Center Ballroom.
Jazz blues filled the room. In place of the usual loteria tables, students found gambling tables. Student volunteers greeted attendees and handed out tokens at the entrance.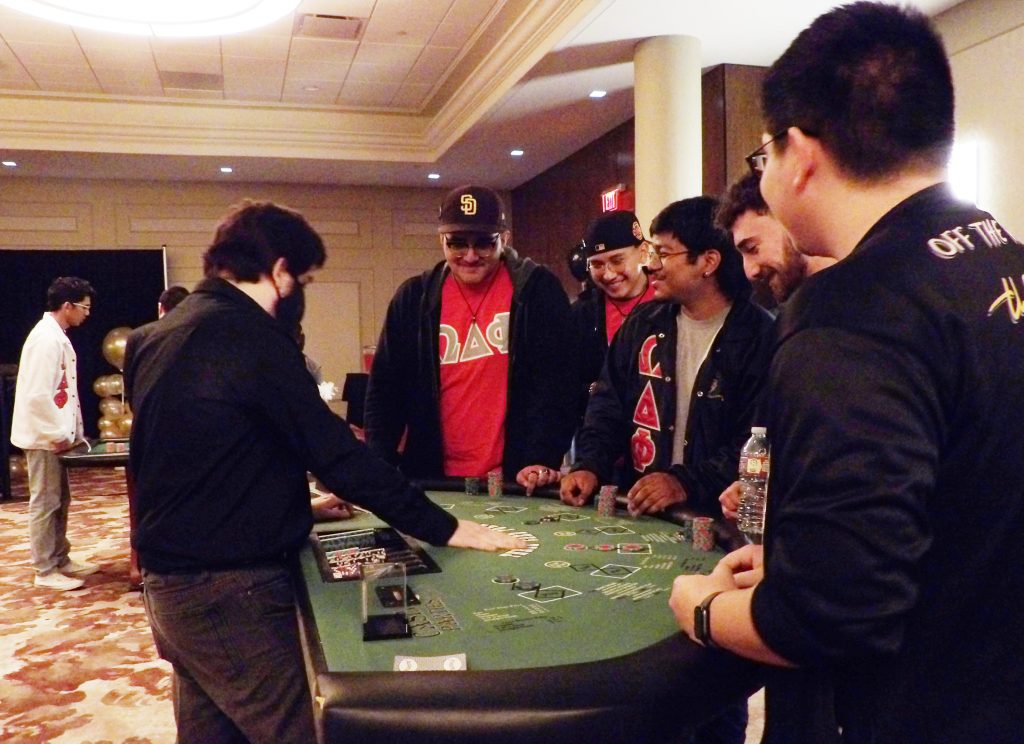 CAB President Mayela Villareal worked on bringing this Jan. 20 Welcome Week event to fruition.
"It all started [by asking ourselves,] 'How can we recreate Welcome Back Week to be like the CABchella from last semester?' and I was like, 'What if we don't do the regular loteria night?' and we started playing around and I said, 'Oh, what about a CABsino night?' And it just started going off from there," Villareal said.
This year, the Welcome Back Week closed off with elegance. CAB encouraged students to attend with their best attire, and students walked in with formal tuxedos, suits and dresses.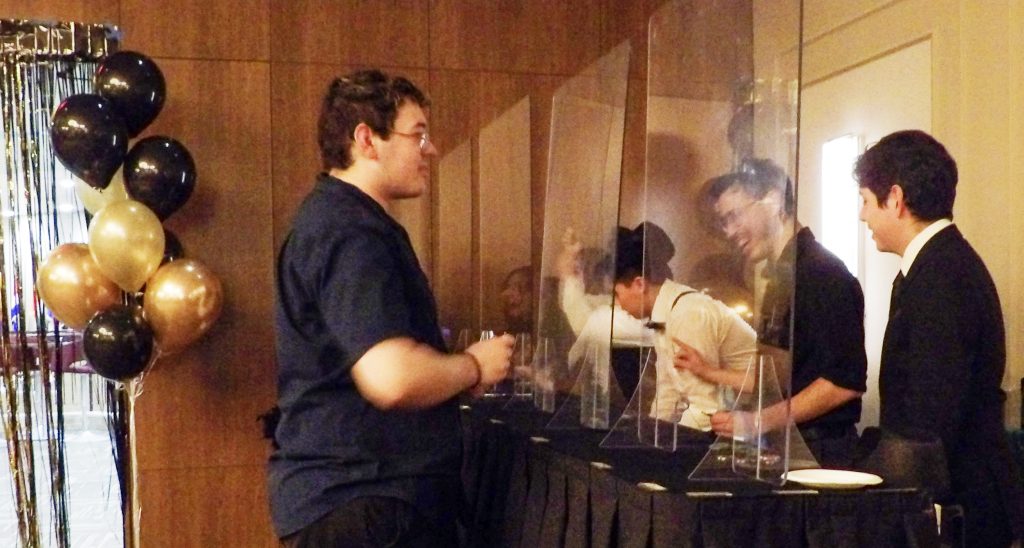 Villareal said CAB wanted to take advantage of student life's return from COVID-19 and introduce a different type of socialization.
This same desire for creating original TAMIU events resonated with CAB Director Erick Garcia.
"I love getting to know everybody and just building those relationships with people brings me a lot of joy," Garcia said.
CABsino provided free snacks and games. At the end, the organizers raffled off prizes. Instead of gambling with real funds, students used special chips provided at the event.
This semester, CAB also hosted events like the Annual Cart Parade, Swamp Rave, and Renaissance and Relax for the Renaissance-themed Spirit Week of 2023. Next, CAB plans to do a "trashion" show for Earth Day.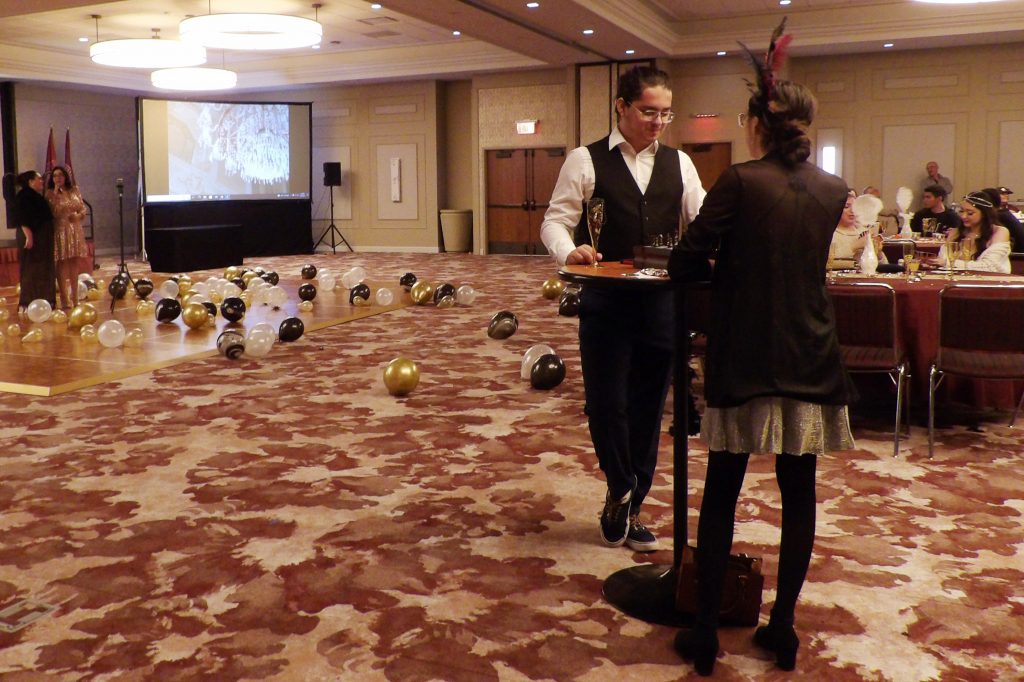 "We're trying to get out of the norm and trying to bring in fun events that our students are going to enjoy and they can benefit from as well," CAB adviser Consuelo Guzman said.
Guzman said CAB students and SOLE will continue to host new events.
"[CAB students] are the ones [who] know what they wanna see, what they wanna experience, what's fun to them," Guzman said.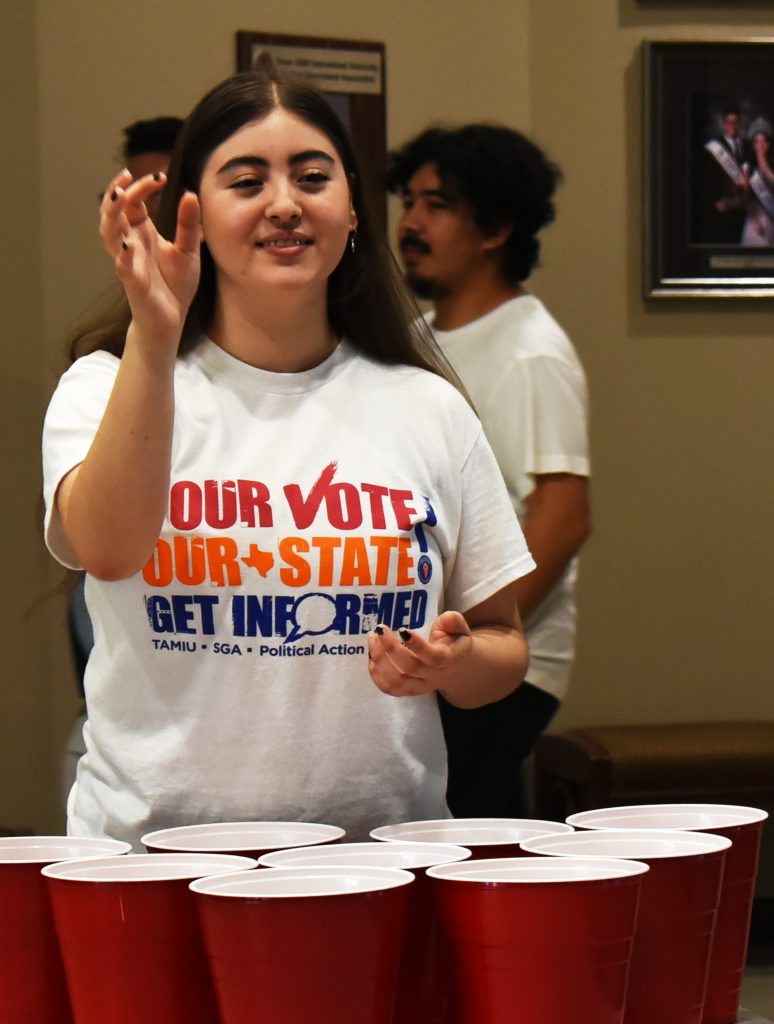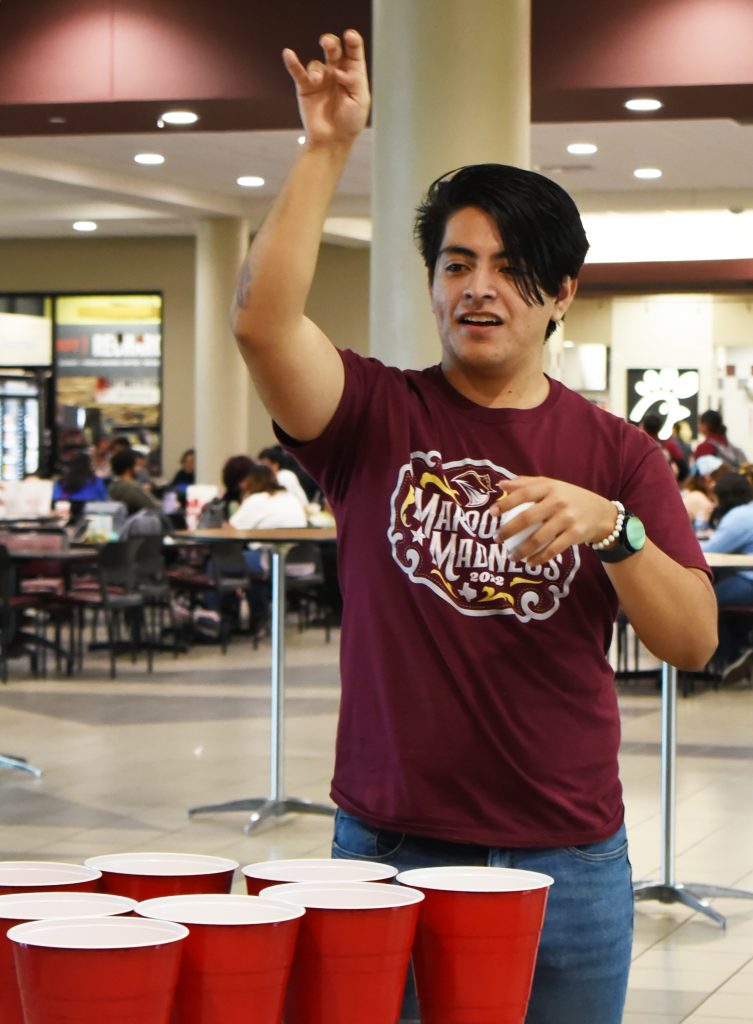 CAB representatives expect El Mercadito to return for the next Hispanic Heritage Month, since it can only be done once a year due to current policies. The event, Guzman said, speaks to the spirit of entrepreneurship in Hispanic culture.
"We wanna support that here," she said.