CAMPUS: Film Club, Dusty Visions merge
By Samantha Gonzalez
Bridge Staff Intern
Published Sunday, May 15, 2022
Through the union of the TAMIU Film Club and Dusty Visions, comes a new organization called LFS TAMIU. The new organization partners with the Laredo Film Society.
"I think these changes will be beneficial to LFS TAMIU quite a bit," Texas A&M International University Film Club Acting President Lissette Montemayor Tristan said. "A new chapter has unfolded for us as an organization and I remember I was a member of LFS TAMIU, formerly known as Dusty Visions, when the pandemic hit."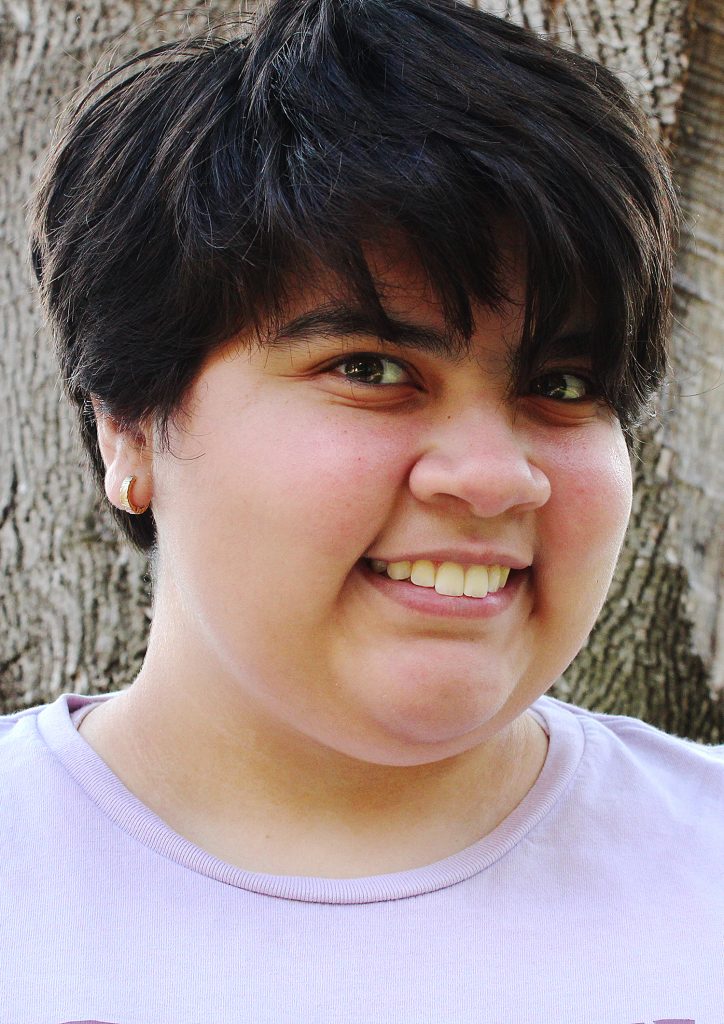 They worked on producing a movie that took place in a completely online world, but ended up scrapping the project due to a lack of actors and general scheduling conflicts. The pandemic was a difficult time for their organization, but officers believe the change helped them overcome it.
"With the help of [Assistant Professor of communication Arthur] Soto[-Vasquez] and LFS TAMIU president [at the time] Alysse Benavides, we decided to rebrand into a chapter of LFS," Montemayor Tristan said. "I believe this change will aid LFS TAMIU in terms of resources, funding, and events."
Montemayor Tristan is also a current intern for Laredo Film Society. As part of both organizations, she believes she sees both sides vividly.
"I believe the rebranding benefits both parties greatly [and] as both an intern of LFS and the acting president of the TAMIU chapter, I see both sides pretty clearly," Montemayor Tristan said. "On the LFS side of things, we can get more promotions for our non-profit as well as get more people involved.
"Most importantly, the LFS TAMIU chapter will get access to LFS's equipment, building and workshops."
As acting president, Montemayor Tristan plans to clean up and restructure some of the previous aspects of LFS TAMIU. She plans to set up some meetings for the group, either via Zoom or in person and expects to screen some movies on campus, as well.
"What lies ahead is more events and movie screenings," Montemayor Tristan said. "We will have at least one public movie screening next semester [and hope] to also plan to have an election, once the dust clears."
Future film projects on the organization's wishlist are expected to occur on a wait-and-see basis.
"We did have a screenplay that was written during the pandemic [and] the idea of producing films was the original intention of this organization," Montemayor Tristan said. "We will not make everyone participate in these projects, but we will definitely have some film projects in the future."
Interested persons may join LFS TAMIU by contacting Montemayor Tristan at 512-660-3593 or through her dusty email, lissettemontemayortr@tamiu.edu, to join the group chat. She plans to post updates there.