TAMIU baseball program reflects on new coach
By Kenya Garcia
Bridge contributing writer
Published Thursday, Oct. 14, 2021
Lots of changes happened in TAMIU athletics during the novel coronavirus pandemic; for baseball, it involved the hiring of the program's fifth coach.
Texas A&M International University hired coach Phillip Middleton last semester to lead the team at Jorge Haynes Field.
As Middleton entered the program, he brought with him a great amount of coaching experience from NCAA Divisions I, II and III. Middleton's experience includes developing and working with players of the year, conference honorees and many successful programs. A new coaching staff took over and implemented its new techniques into the Spring 2021 baseball season for the Dustdevils.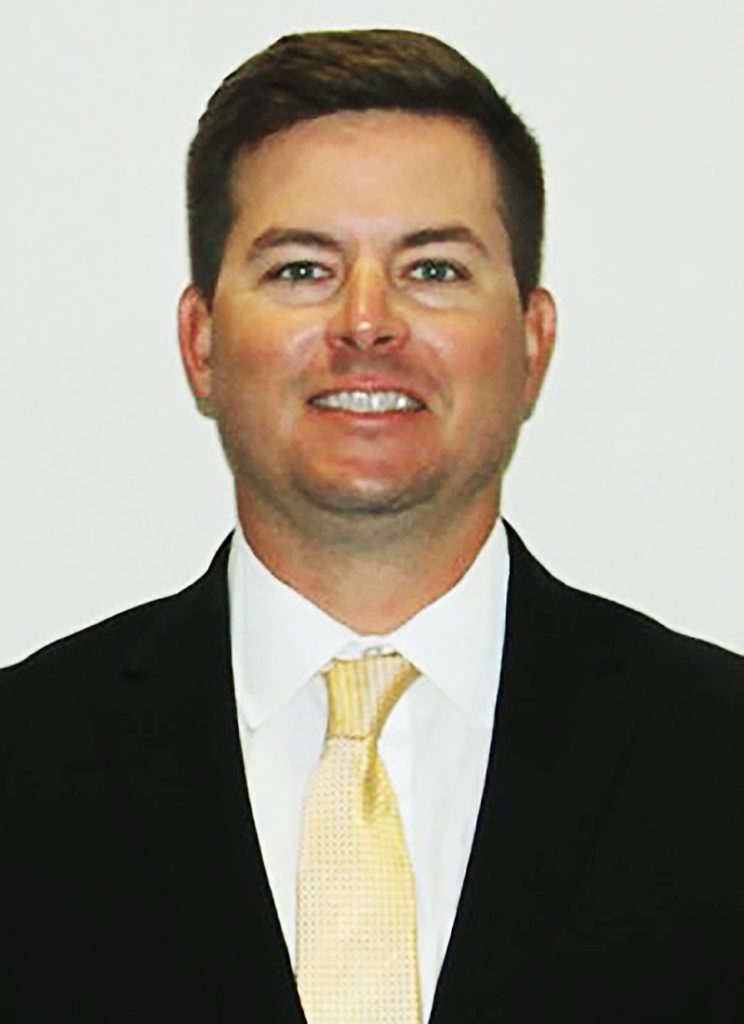 "Coach Middleton has been great so far," sophomore outfielder Jerry Villarreal said. "He has good methods of coaching and has impacted the team in a positive way."
Villarreal said he looks forward to upcoming seasons because with new changes, new possibilities await.
"Our team is adjusting well to any changes that have been made or are going to be made," Villarreal said. "Our season is looking fairly good so far and I hope we continue to improve and finish off this ongoing season successfully."
Junior right-handed pitcher Joseph Garza-Delapeña, as with the rest of the team, spent time working with the coach for training and practices before taking the field.
"Having a new head coach has been really interesting because of the new ideas implemented already this season compared to the previous coaching staff. Long term wise, I believe this coaching staff will help the baseball program grow," Garza-Delapeña said.
Both Villarreal and Garza-Delapeña believe the program is in good hands with Middleton.
Aside from the new coaching addition, the Dustdevils displayed new uniforms for the season—signifying the change for the team.
"We got our new uniforms [in the spring] semester and used them [in] the first series against UTPB back in February," Garza-Delapeña said. "Our new head coach, Middelton, suggested we get new uniforms since we haven't gotten any in a long time.
"I think it is a way of representing a new team with a new look that—in a way—creates a new identity for what TAMIU baseball wants to be seen as in the future."
This new look sits well with the pitcher as he continues to get excited about the clothing change.
"I really like these uniforms; they feel really nice and have a clean look to them. They're much better than our previous uniforms by far," Garza-Delapeña said.
Along with him, Villarreal also has a positive outlook on the team's new visual presentation.
"I really like these uniforms," Villarreal said. "I enjoyed wearing our nice black uniforms the first game we got to use them back in our first series game, but my favorite would have to be our new pinstripe uniform that we can use during home games."
Villarreal believes this new look gives insight to the type of coaching staff and style their new coaches carry out within the team.
"These uniforms represent a new program ever since our head coach began running this team," Villarreal said. "This new change represents a new era that our coaches will bring to TAMIU."