Dustdevils swept by Buffs
By David Gomez Jr.
Editor-in-chief
Published Thursday, April 22, 2021
The Dustdevils baseball team fell to the Buffs during Sunday's cool, overcast game.
The Buffs held their No. 5 spot after taking the lead early on during the afternoon game at Texas A&M International University's Jorge Haynes Field.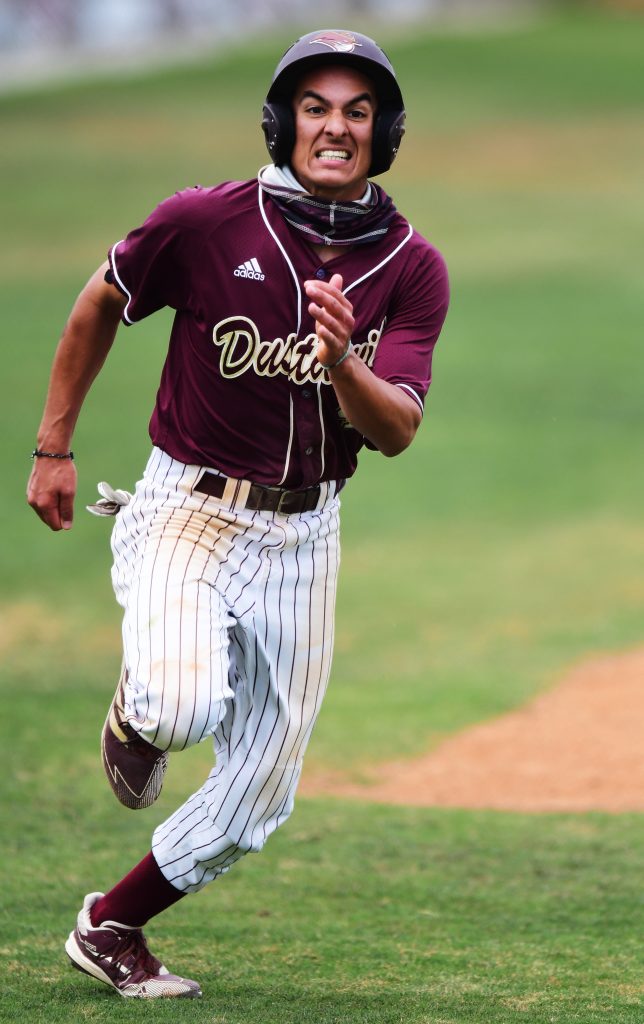 By the dugouts, remnants of flower seeds covered the nearby floor on both sides of the field. Hollering distractions, and support, resounded from both teams since fans are still not allowed on the bleachers.
Business started to pick up during the third inning as both teams scored runs that led to putting TAMIU on the board against West Texas A&M University.
By the top of the fourth inning, the Dustdevils started to make a comeback with at least two on, leading to loaded bases.
The field's reddish dirt beneath their cleats would occasionally send off into the breeze as the Dustdevils impatiently waited at the bases for an opening to score some runs.
Only two batters came home during the inning, proving just how well the Buffs kept their focus. It was 5-3 Buffs going into the fifth.
At that point, the Dustdevils and Buffs gained an extra run that would put them at 6-4 Buffs.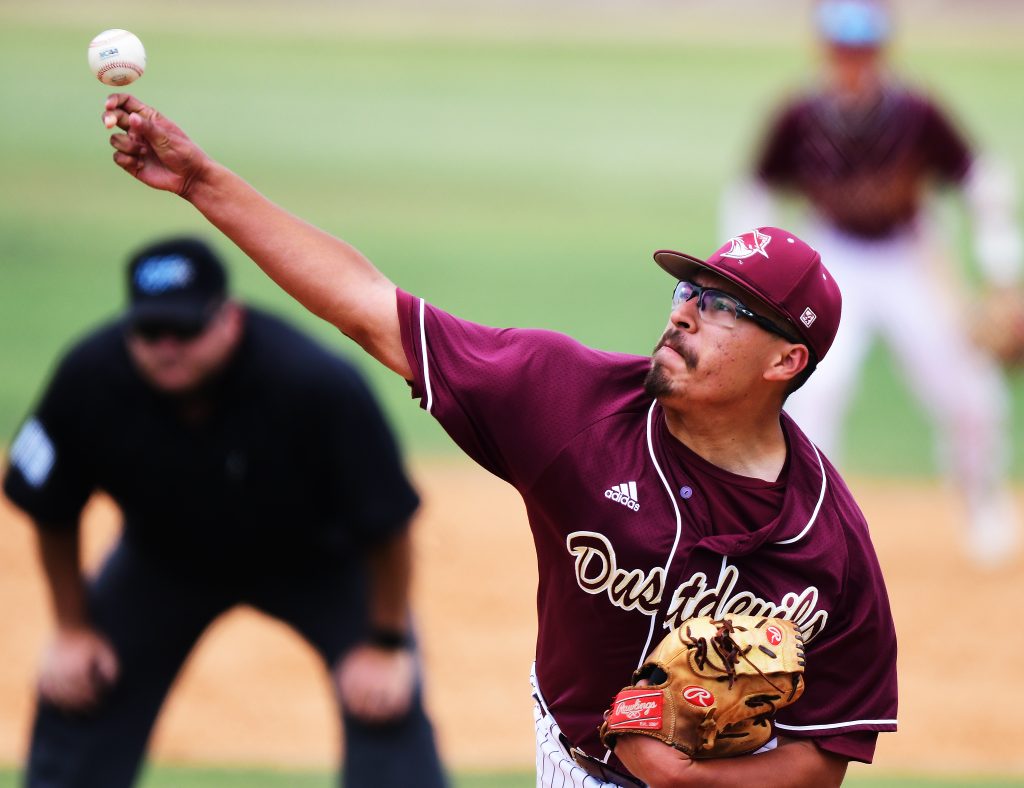 The last four innings turned out to be "all she wrote" as the Buffs took home the win with a final score of 9-4.
During the three-game series, TAMIU lost all three to West Texas A&M: Friday, April 16, 0-5; Saturday, April 17, 2-8; and Sunday's loss.
As of Sunday, the current win-loss record for the Dustdevils is 7-22.
The next home game will feature a noon double header Friday, April 23, against Eastern New Mexico.