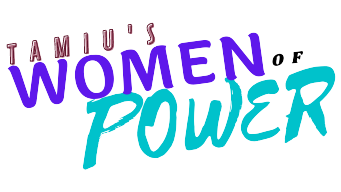 'Pioneer' leads multiple areas at TAMIU
By Gabrielle Prather
Bridge Staff Writer
Published Saturday, April 3, 2021
[Editor's note: This is the second in a series of personality profiles on the women of power at Texas A&M International University, in honor of Women's History Month.]
One of the most powerful women at TAMIU also serves as one of its vice presidents. In the words of her colleagues, she is "a pioneer" who chooses to lead by example, selflessly and by empowering others.
Vice President of Institutional Advancement Rosanne Palacios serves in many campus roles but most notably in overseeing the Office of Alumni Relations and the Office of Student Philanthropy. She oversees these areas for campus events and supports those occurrences.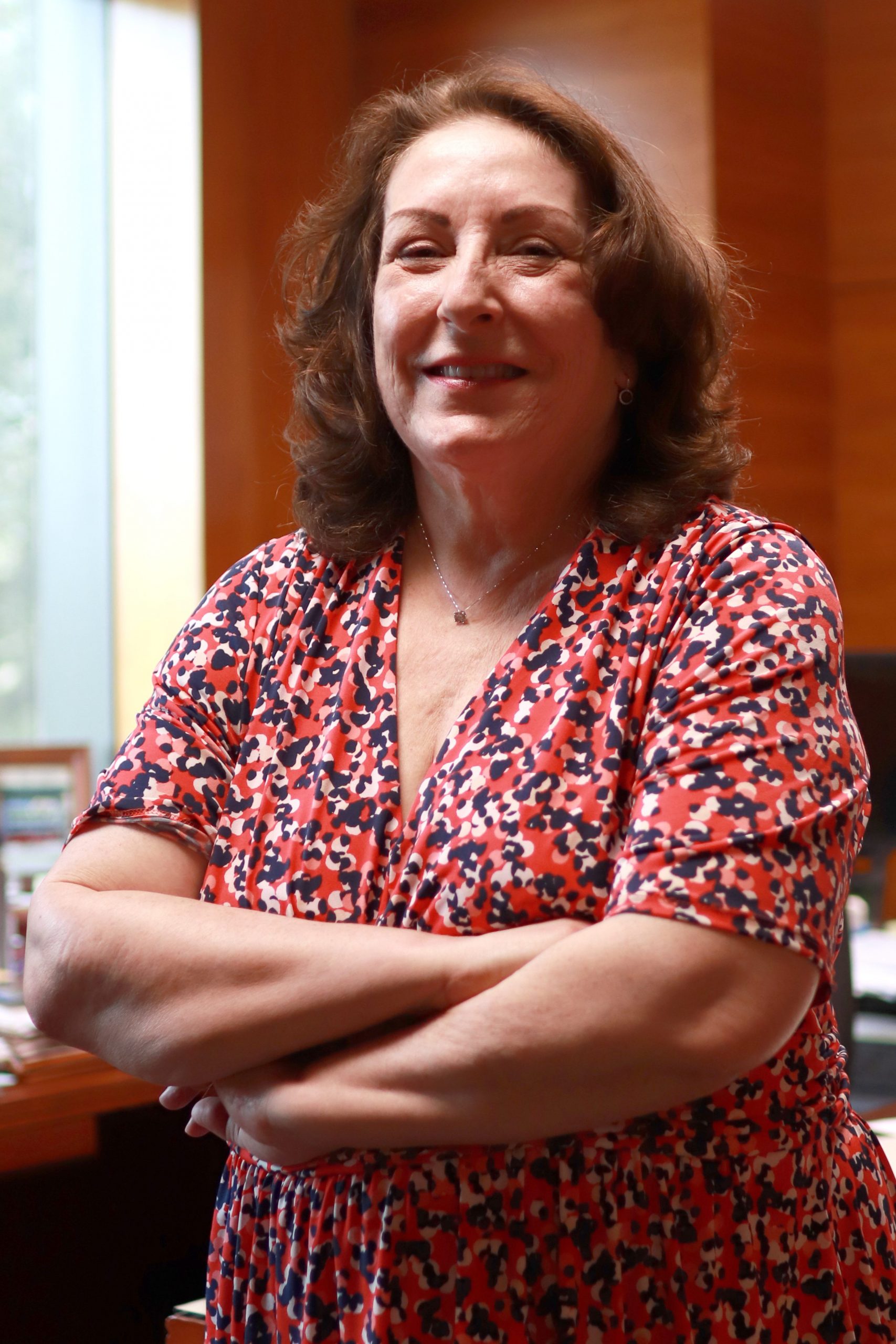 One of the things that inspire Palacios in her job is the interaction with students on campus and seeing the further successes of those students after graduation.
"Every chair belongs to [students]," Palacios said. "This was created to help young people to become the leaders for the future and I want to make sure that there are good people out there for when I get old to take care of me."
She said she loves the interaction between students and her staff more than anything and enjoys everything that happens on campus.
Palacios and her staff built a successful Alumni Association. Assistant Director of the Office of Alumni Relations Jackelyne Briseno works alongside Palacios. Briseno called Palacios "a pioneer" and said not only does she bring experience, knowledge and excitement but she is a lot of fun to work with.
She also said Palacios' leadership is consistently breaking TAMIU records and building a solid foundation of philanthropy.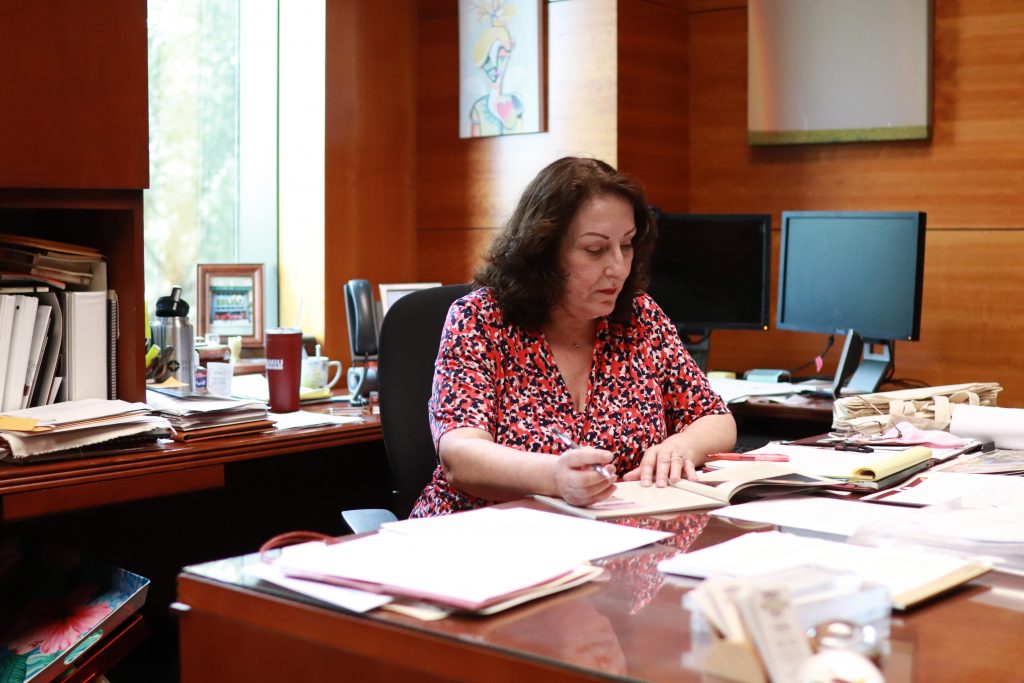 "She motivates us every single day and allows us to try different things as we work toward a common goal," Briseno said.
Another of her colleagues expressed gratitude toward the impact she made on her profession. Event Services Manager Kristina Valenciano said she works with Palacios, who gave her an opportunity on campus.
"She recruited me to work with her because she saw the person I was and how well I worked with others," Valenciano said.