Student forms small business during pandemic
By Jessica Rodriguez
Director of Photography
Published Friday, Oct. 30, 2020
The novel coronavirus pandemic presents new challenges for most everyone. Texas A&M International University sophomore communication disorders major Ana Karen Arriaga is no exception; it helped her hone a new passion which turned into a money-making business.
Since early March when the pandemic began to isolate people in their homes in South Texas, many young Laredoans created small businesses. Most of these started and continue to thrive on both Facebook and Instagram. On July 9, Arriaga joined this new wave of small entrepreneurs.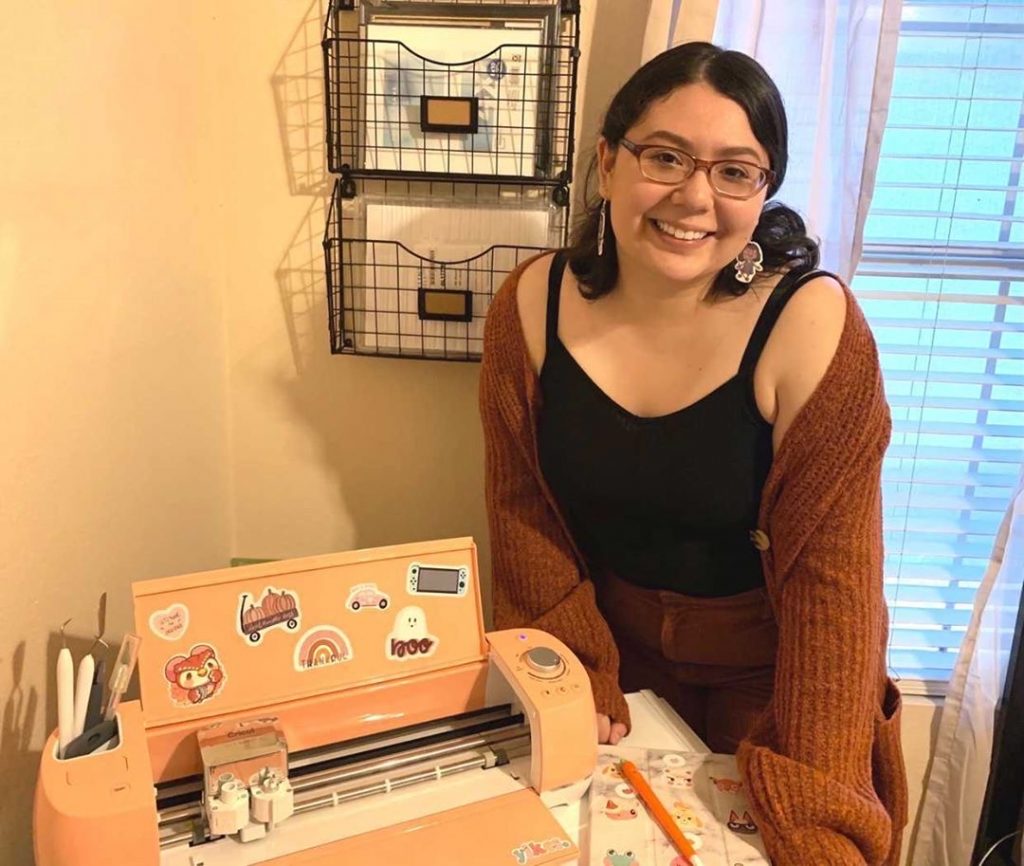 "My business is called ShopHunnyBunny and the name came from my Animal Crossing Island's name which is HunnyBunny," Arriaga said. "I began making stickers and vinyl decals for myself but one day, one of my best friends asked me to make something for her, and from there other people started ordering as well. That motivated me to create my Instagram page.
"I decided to make my own business because I wanted to try something new. During this pandemic, I have spent my time learning how to create many things. Such as learning how to draw and make stickers, as well as learning how to design logos for local businesses."
Her Instagram feed currently includes 887 followers and she participated in five giveaways with multiple online small-business owners, which helped in reaching new people from around Laredo. She also sells stickers, tassels and custom tote bags and frames with decals on her page.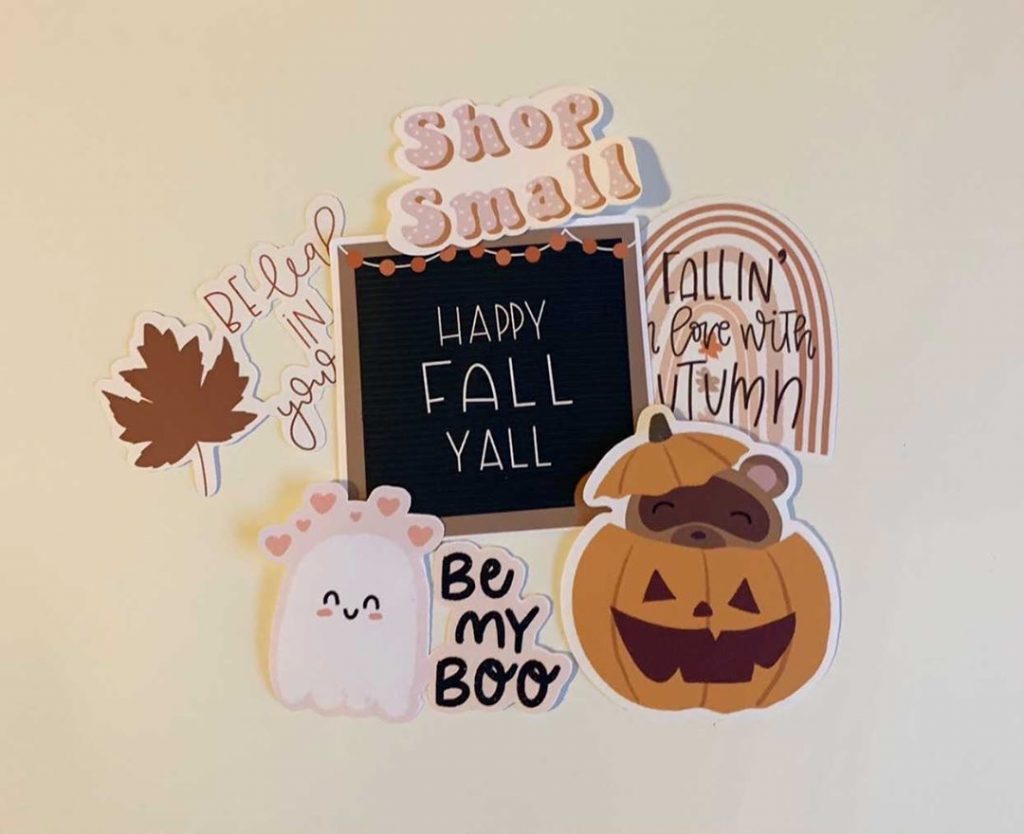 Although business turned good for her, she says the pandemic is tough on everyone, including herself.
"COVID-19 has affected everyone unfortunately, but my heart hurts for those who have lost loved ones," Arriaga said. "This September, my family lost our beautiful aunt. Although it's been hard, we continue to trust that God has a purpose for everything that he does. School life has been good. I do miss going to campus though."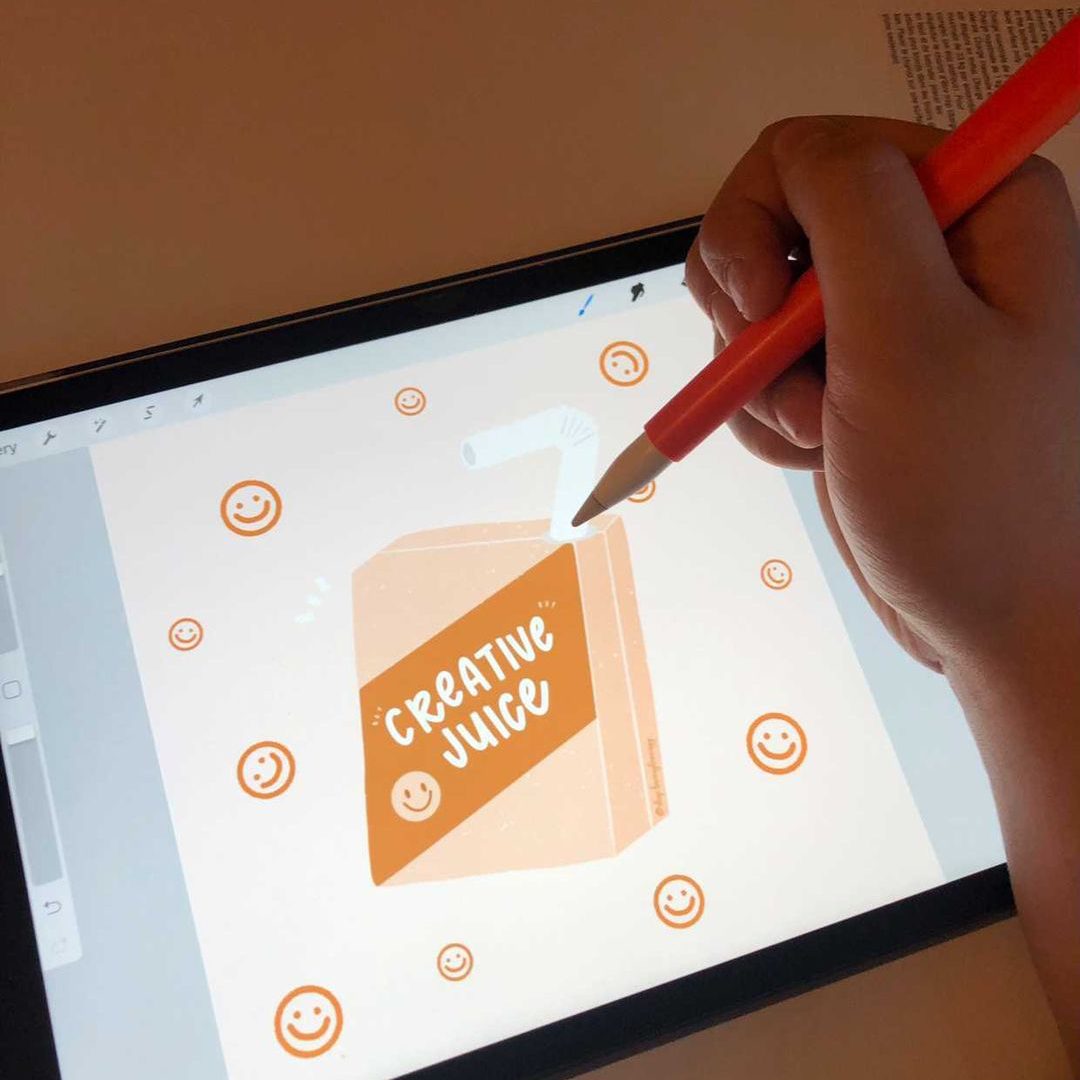 Her final advice for those seeking a positive light during this time is to keep eyes on the prize and just do it.
"My advice would be to go for it," she said. "If you're passionate about what you want to do and you're a hard worker, it will work out."
She also thanked her parents, brother, family and friends for supporting her passion and helping make her business a reality.