As a TAMIU student under the Deferred Action for Childhood Arrivals (DACA) program, I was still just like any other student, up until a certain point. I have always been enrolled full time, and have been able to balance two part-time jobs since high school. Like many other students, I was fortunate enough to have been accepted into the DACA program right after high school. Ever since then, with the ability to work, and the opportunity to continue studying, it seemed like I had made it. I never had any problems regarding my renewal for the DACA program, and with only a semester to go before graduating, everything seemed to go according to plan. In the blink of an eye, however, everything turned upside down.
Just as I had done two years prior, I submitted my DACA renewal application six months in advance as recommended and went through the typical renewal process of waiting and receiving status updates in the mail. It never occurred to me that anything could go wrong, since I had never run into any problems throughout the process. With only a month left for my DACA status to expire and the fear of losing both jobs inching closer every day, I decided to contact the United States Citizenship and Immigration Services (USCIS) office about the issue. Unfortunately for me and the countless other Dreamers under the DACA program, I have not and will not be receiving my acceptance notice anytime soon. It has been a little more than 22 days since my DACA status and the accompanying work permit have expired, thus leaving me between a rock and a hard place for the time being.
As it turns out, many DACA renewal applications are currently backlogged. They have been sitting idle for a significant amount of time, and the process does not seem to be accelerating anytime soon.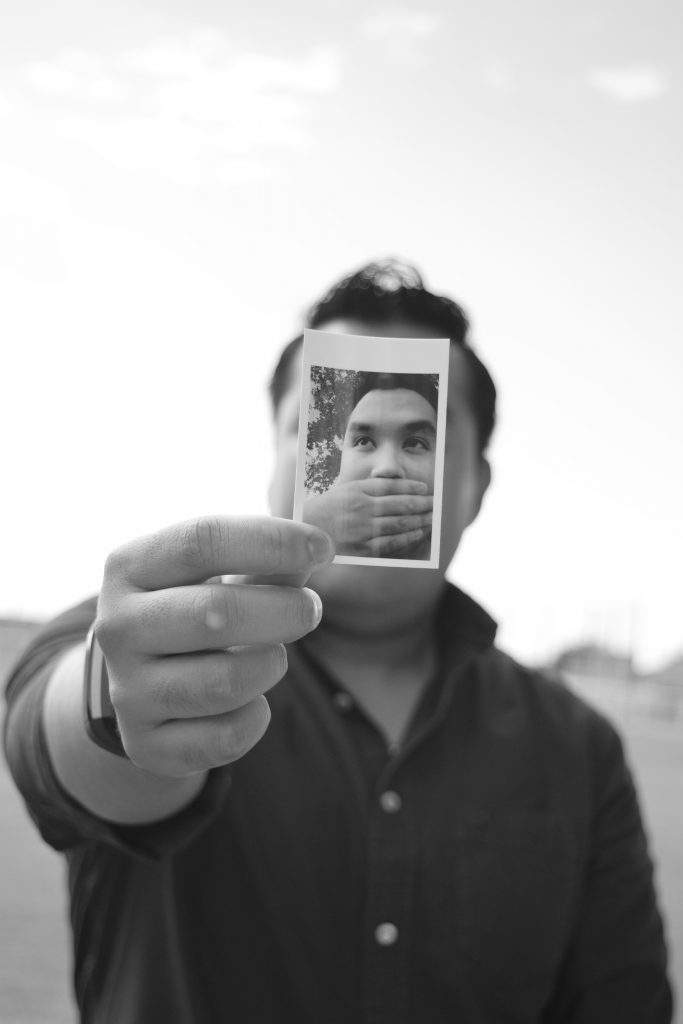 If you were to Google the terms DACA, renewal, and backlog, only 127,000 results are returned, and only the first page of results are relevant to the issue. Like many of these articles say, Dreamers can lose their jobs, driver's license, scholarships, and even the ability to sustain themselves as a result of losing their jobs. Something very odd, however, is that out of all those results, nobody is truly speaking about the issue other than these few articles. Everyone talks about the possibility of students losing their jobs, work permits, or the ability to further their education because of the lack of money. Yet nobody talks about what's like when they are actually happening. So far, I have lost my driver's license and work permit. In addition, both of the jobs I worked so hard at are hanging by a thread. It creates a feeling of being trapped in something you cannot escape. I am just a student trying my best to be the first college graduate in my family, but what about everyone else under the DACA program?
I am sure that somewhere, there is someone who has achieved bigger and better things through all their continued efforts feeling the same way. Think of the typical Dreamer success story we often see in the news or TV shows. DACA students have been able to start their own companies, businesses, or other big ventures. How are they all handling this? It is practically impossible nowadays for no one to take to social media and highlight this issue, but it still has not been done.
As Dreamers, I know we will not give up, but it all comes down to us and whether or not we decide to let this be the biggest issue nobody talks about, or get out there and let people know what is really happening. Losing everything is a terrible feeling, especially after all the hard work and sacrifice it took to get to that point, and this is what might happen to all of us who are still waiting for answers.