International students adjust to pandemic
By Mariana Cabrera
Bridge contributing writer
Published Friday, Sept. 3, 2021
Among the many changes resulting from the pandemic, TAMIU's international students felt the brunt of it last semester. Time and distance further impacted their college experience.
Keanu Born, of Aachen, Germany, majored in multidisciplinary studies for arts, communication and business. A former Texas A&M International University soccer player, Born ended up finishing his degree in Germany while attending classes virtually.
"Communication is no problem as it has been expanded throughout the world and now it is easy to communicate with anyone at any time," Born said.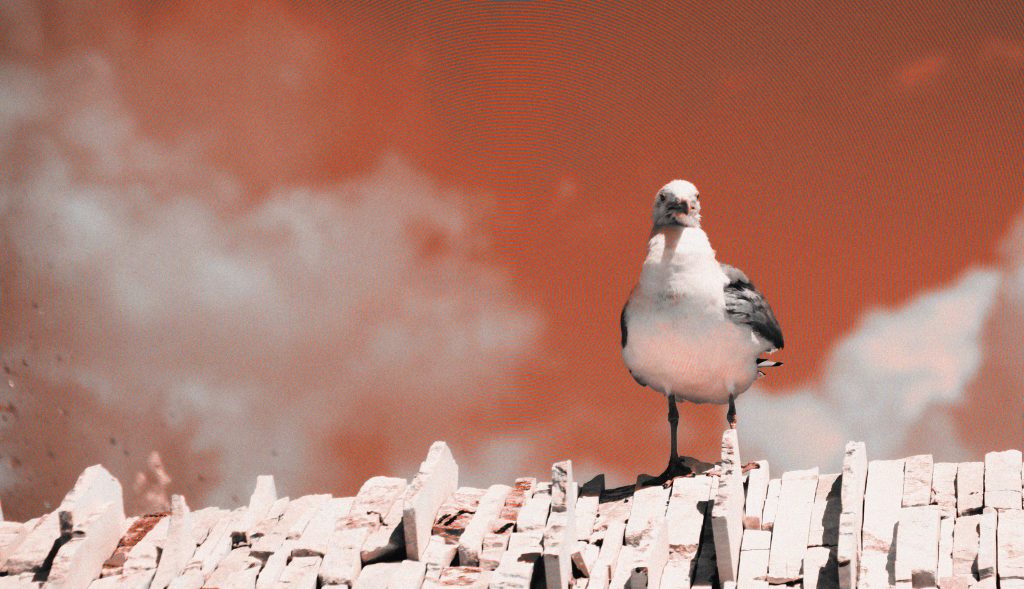 He moved back to Germany to be with family, but said it was still difficult adjusting to virtual classes.
"At the beginning, it was hard because of due dates and there is a time difference from Germany to Laredo," Born said.
He struggled being enrolled in TAMIUFlex courses due to the time change and would sometimes have to wake up in the middle of the night to attend class.
Accepted into TAMIU, due to his athletic performance, he joined the soccer team in 2017 as a defense player and said deadlines were so much easier while living in the University Village; he got used to the time change in the U.S. He remained on the team through his junior year, 2019. In 2020, the pandemic led to the end of his college soccer career.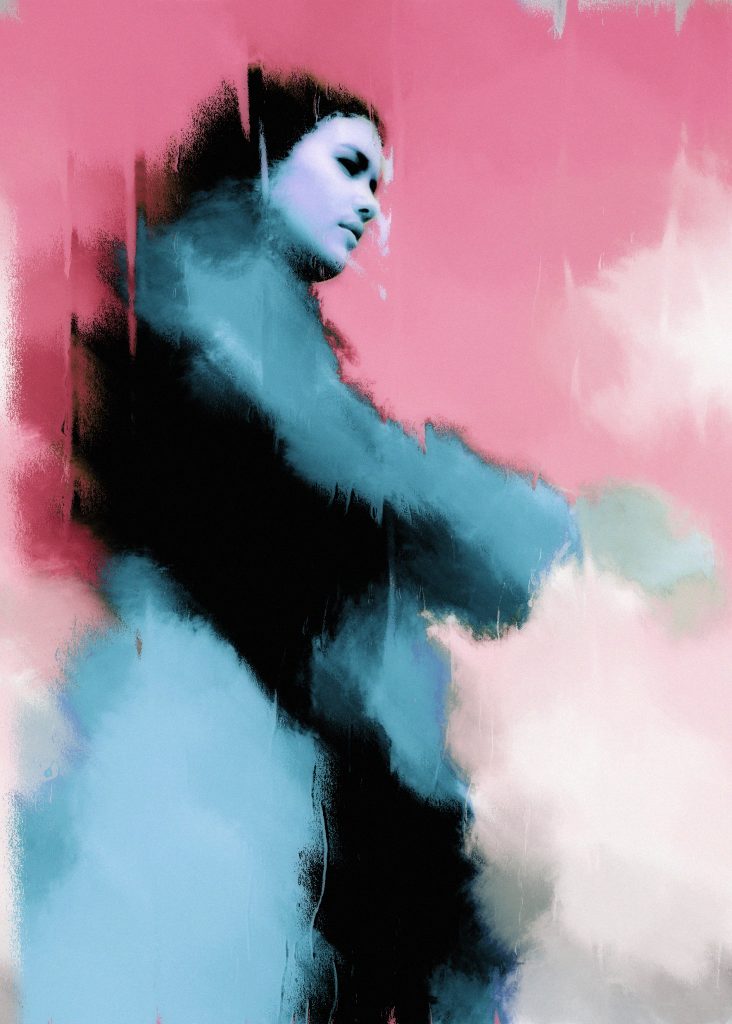 When Keanu returned to Germany after leaving the soccer program he struggled with his academics, but had more time to turn in assignments.
"Sometimes it was helpful because, normally, we turned in assignments till 12 a.m. and because of the time change I had an extra seven hours to turn in assignments and I had till 7 a.m."
Hailing from Te Awamutu, New Zealand, TAMIU basketball forward Tom Higgins joined the Dustdevils in 2018 as a freshman. He declared a major in criminal justice with a minor in communication.
New Zealand's COVID-19 policies were and continue to be quite different from most places around the globe. According to a report by Paul Dyer from Jan. 24, 2021, about the country's pandemic tactics on Brookings.edu, "…the country resorted to a draconian lockdown of its borders and its domestic economy." The country shut down for a whole month then "rapidly" reopened its economy. This process repeated each time an outbreak occurred.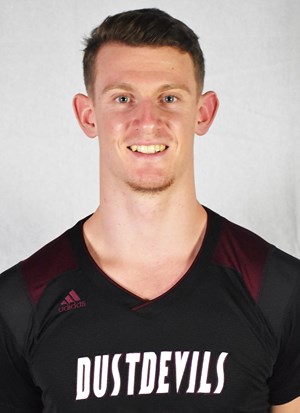 Though Higgins said he had an easier time adjusting when returning to New Zealand, he had to return to Laredo to resume the basketball season in Spring 2021. He said living in the campus residence halls was easy since he did not have to worry about a time difference.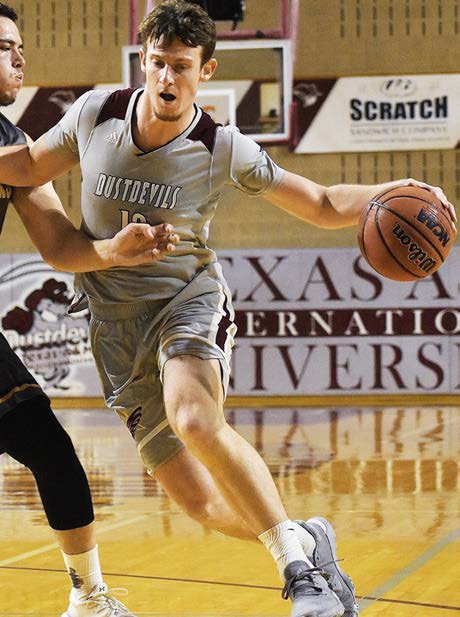 "Going back to New Zealand was a relief as it is a COVID-free place," Higgins said. "[Though] I am more of a face-to-face learner. Coming back to school will benefit me more."
He stayed in his hometown for a while, but ultimately decided to return and finish his bachelor's in person or as a hybrid learner. He was able to manage his time better in regard to deadlines.
Pedro Segovia, an international student from Monterrey, Mexico, said he did not struggle as much as other international students who lived overseas as there was no time difference when turning in assignments. What Segovia struggled with was having his family in Mexico and not being able to see them as bridges closed and flights were limited.
Segovia lived in the residence halls and kept up with his academics.
"It is much easier to attend classes as I'm a face-to-face learner," the Spanish major said.
These international students had their ups and downs when the pandemic started; some struggled to maintain deadlines and transition into hybrid courses.