SOLE adapts to new normal, creates virtual events
By Gabriela Chapa
Bridge Staff Intern
Published Monday, Oct. 26, 2020
While many things on campus can be accommodated in a virtual environment, not everything does so easily. For the Office of Student Orientation, Leadership and Engagement, COVID-19 made a major impact on its ability to bring students together.
"As everyone else, it has significantly impacted the office operations," Director of SOLE Nicholas Hudson said. "If you look at our office, we are really in many forms a majority of the co-curricular engagement the students would have outside the classroom, so everything from orientation to activities, to leadership programs, to campus traditions and things of that nature. We are really that office.
"When we are not able to gather … that really impacts our capacity."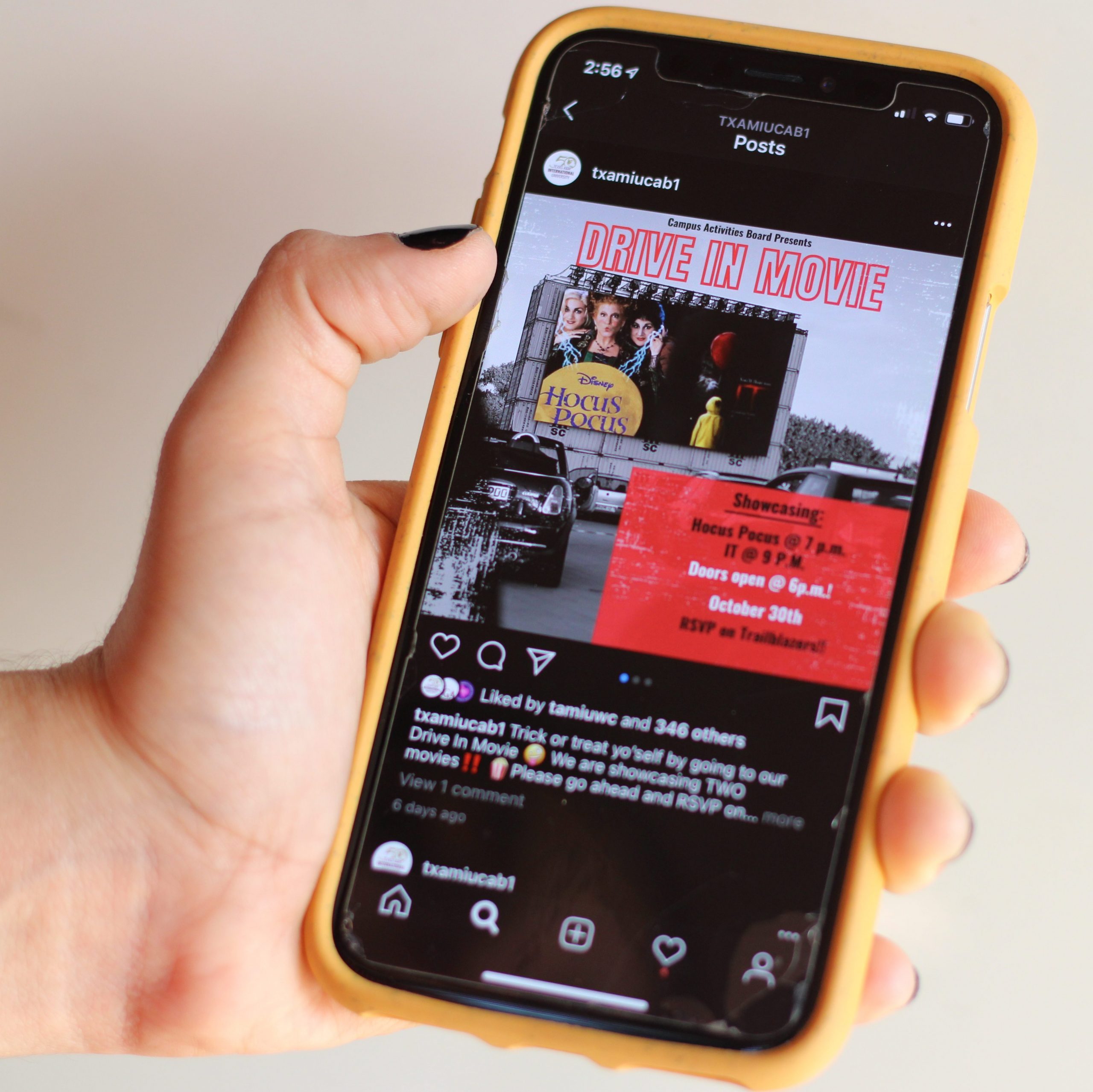 The staff, faculty and students of Texas A&M International University began adapting to the new normal back in March when COVID-19 began escalating in Laredo. SOLE is in charge of student orientation, helps build leadership skills and creates events to maintain the student community. When Spring 2020 converted to a virtual semester, SOLE reinvented the way it works.
"We are trying to help students and student organizations create a very similar experience that they would've had if COVID-19 did not happen," Hudson said.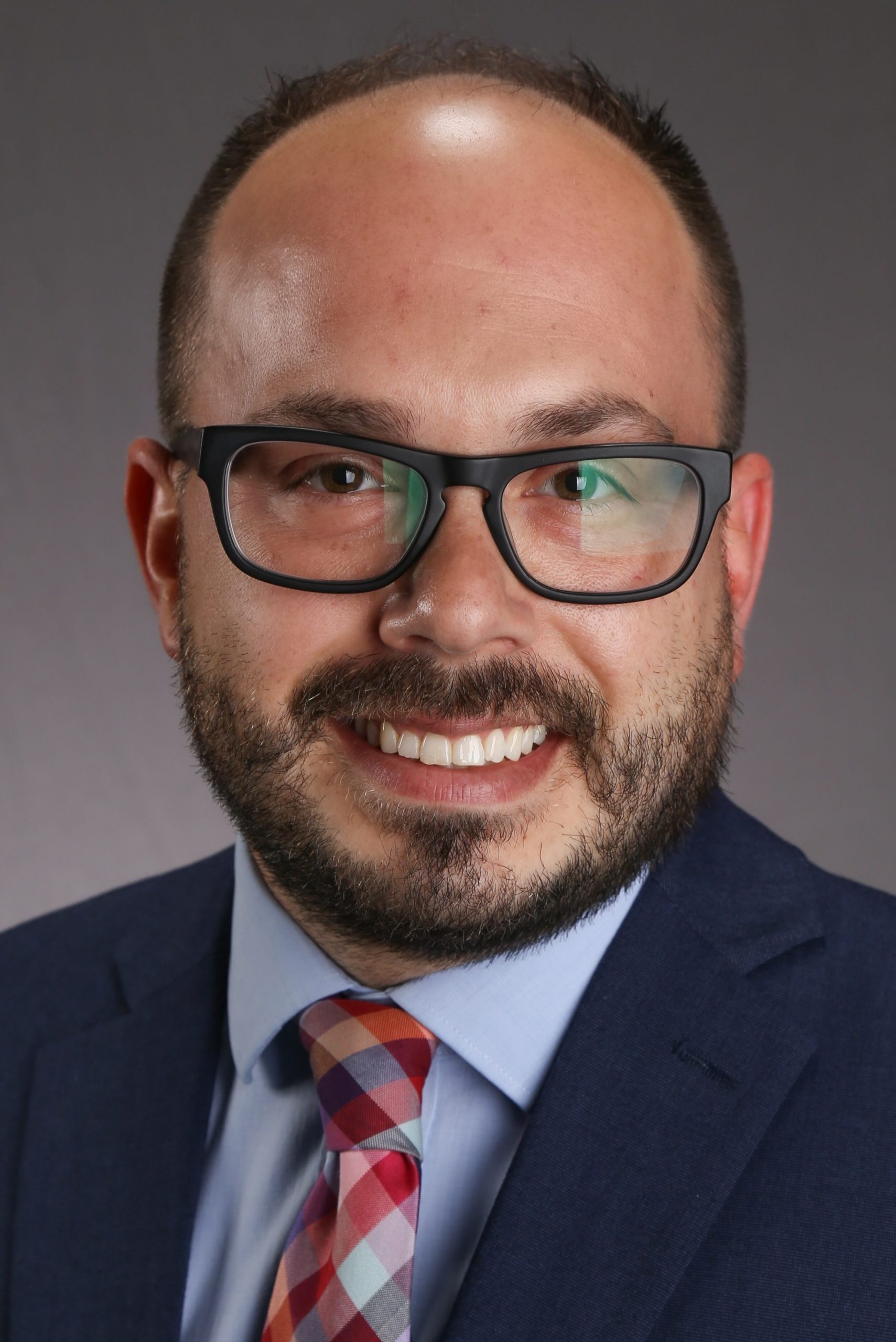 Even though these necessary adaptations took place, Hudson said SOLE's virtual event participation increased. Recorded events allow students to go back and watch them at their convenience.
"The level of engagement we have seen here has varied," Hudson said. "I think we have become more creative in the type of events that we are doing. We saw a higher level of engagement than we historically have seen."
At the beginning of Fall 2020, SOLE created multiple events where students could maintain engagement in a virtual environment and continue with the fun and education on many subjects. For Welcome Week, they created events from a virtual Tik Tok Wars, to Virtual Drag Bingo.
As Halloween approaches, students wonder what will happen to the Halloween Fest, which is a popular event hosted every October for the Laredo community. Hudson said due to the rules, this event had to be canceled.
"All large-scale community-based programming that was offered by SOLE, which includes Halloween Fest [and the] tree lighting ceremony, under activities for this fall would not take place," he said.
With the success of the drive-in movie from Welcome Week, SOLE and CAB are at it again, showing two different Halloween movies. They will feature "Hocus Pocus" at 7 p.m. and "It" at 9 p.m. on Oct. 30.

The event follows the same rules as the Welcome Week event, where there will be a limit of two students per car but only one of them needs to RSVP for each movie. Students are welcome to bring snacks but they must stay inside their car for a safe environment.
For more updates on this and future events, interested persons may visit their social media pages @txamiusol and txamiucab.