Machu Picchu
Study abroad students learn travel photography
By Erick Barrientos
Managing Editor
Published March 30, 2020
From Cusco to Machu Picchu, TAMIU students embarked on a journey to capture images of the vibrant country of Peru.
This previous wintermester, Jan. 3–19, the Study Abroad program hosted a trip to Peru as part of the Travel Photography class led by Assistant Professional Thomas R. Brown.
Students in the class visited and photographed many of the unique and historic places, such as the Maras Salt Mines, Sacsayhuaman Inca Fortress and the Andean Artisanal Market.
Senior Yulissa Diaz, who attended her first study abroad, said the experience wracked her nerves at first, due to the preparation involved, but getting to the country left her in awe.
"I didn't want to put high expectations on this trip because it was my first time on a plane, my first time abroad," Diaz said. "I literally got my passport weeks before leaving. "[Once we touched down] in Peru, it was amazing. We got treated very well, we got taken care of very well. Every place we would go to was genuinely breathtaking … I really wish we had more time to be over there."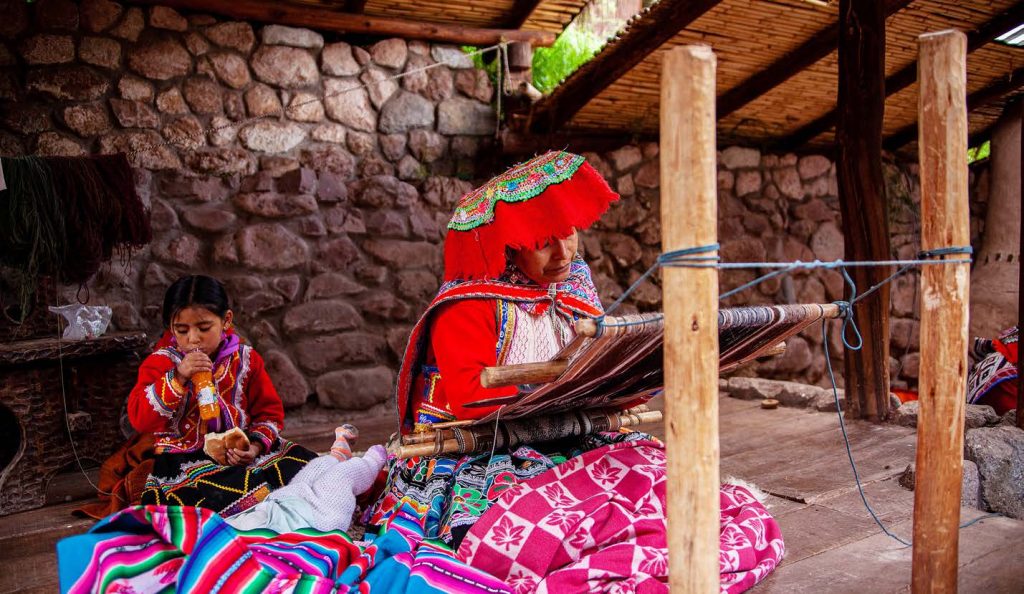 Senior art major Christian Terrazas appreciated this trip because it gave him the opportunity to travel and take a class that contributes toward his degree, because most times these pro-grams do not cater to art majors; this program offered communication and arts course credit.
"From the moment I got off the plane, everything was beautiful," Terrazas said. "You really have to separate from the group, go on a walk by yourself and sit down somewhere to take it all in. Peru is such a stunning place, it's something that none of our pictures will do justice to."
During the two-week trip, students were tasked with creating a photo story, a way for photographers to narrate a story in a series of photographs, and Diaz said in many ways, her homestay mom influenced her topic's decision.
"Being there with our homestay, my homestay mom, I got to eat dinner with her and watch Mexican [tele]novellas there were coming up on a Peruvian TV," she said. "That was pretty amazing. We were bonding over little stuff like that—stuff I grew up with.
"[That inspired me] to do my photo story on the Peruvian ladies [who] weave. I really wanted to show how hardworking and talented they all are because it reminded me of my childhood where my mom and grandma would teach me how to sow."