OPINION: Babylon: Where art meets grotesque
By Emmanuel Reyes Corona
Bridge Staff Podcaster
Published Saturday, Feb. 11, 2023
"I always wanted to be a part of something bigger. Something that lasts, that means something. Something more important than life." Those are the words of Babylon's main character, Manuel Torres—with whom I almost shared the same name (coincidence or destiny?)—at the film's beginning. But most importantly, those are the words to which the film settles its foundations.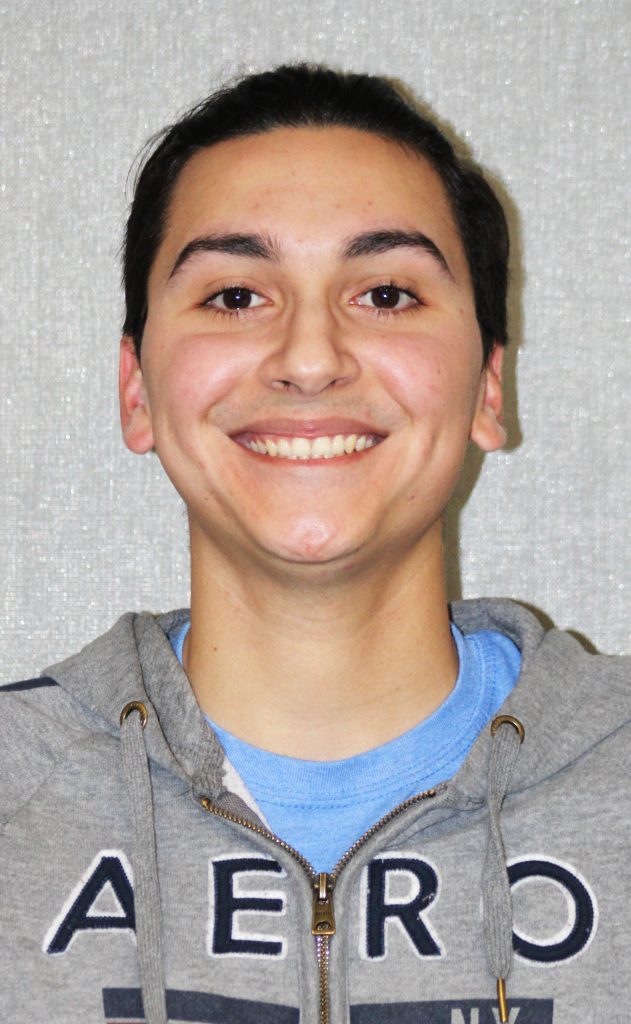 What is something more important than life? Every one of us will have a different answer. It is cinema for Damien Chazelle, writer and director of the film (as well as La La Land and Whiplash). But he is not referring to a film's actual pre-production, production and post-production. He is referring to the film industry's impact on an audience—toward us every time we decide to buy a ticket, and on the actual film industry.
That is why Chazelle's creative intelligence shows us the rise, peak and death of both the silent cinema toward the sound cinema and the life of different stars, such as Nellie LaRoy (Margot Robbie) and Jack Conrad (Brad Pitt). Every hour covers every mentioned stage and all its implications and truths. It is Hollywood in its purest and rawest version ever portrayed on film. The first 30 minutes of the epilogue are the perfect definition, and the title card, "Babylon," afterward shows us this will be a film like no other and about something more important than life.
Everything is meticulously placed to have a phenomenal atmosphere. From the production designs of each mansion where chaos—or parties—occurs to the vigorous and robust score of Justin Hurwitz that makes you feel like you are in the roaring 1920s. More importantly, the respect and recognition of the industry itself are portrayed beautifully, which everyone should clap for. Every custom, set, prop, makeup and hairstyle is designed and placed to the point where you cannot tell whether it is reality or fiction.
However, Chazelle's smartest creative choice must be the versatility of the characters, such as the ones already mentioned. Additionally with their humanity, one can identify with them. It can be LaRoy's passion and ambition of being a star. It can be Conrad's longevity and need for recognition. Or it can be Torres' dream of simply being part of anything that makes viewers feel connected to the film. Either way, Babylon will surely make your eyes glow, drop your mouth, and leave you breathless from its huge spectacle, just like life and cinema itself. And, with no spoilers, that final sequence will leave you speechless and make you feel in love with cinema (if you're not already).
Indeed, many can find the film unnecessarily long as it runs for a little more than three hours. Still, once you look over the excess of the world and merge yourself into the characters' narratives, it is when you realize you've finally stopped watching a movie and started watching a part of yourself. Every hour is worth your time. Babylon comes from love, passion, understanding and need. And I am sure more than one of us has been in that position.
I highly recommend you go to your nearest movie theater and watch this film. Maybe no one will read this, or perhaps they will, but no one will watch it. At the end of the day, it does not matter. Why? Because, just like Manuel Torres, I am writing this to have something that lasts, that means something. And just like Manuel Torres, I want to be part of something more important than life.