EDITORIAL: Student loan forgiveness on horizon under new administration
By Brittany Stubblefield-Engram
Bridge Staff Writer
Published Friday, Feb. 12, 2021
The push for federal student loan forgiveness has begun.
"OK, now let's cancel them," Rep. Alexandria Ocasio-Cortez, D-N.Y., tweeted out on Jan. 20 after newly sworn-in President Joe Biden announced student loan forgiveness as part of the administration's first 100-day agenda. With nearly a half million likes and more than 50,000 retweets, it is the cry of many Gen Xers and Millennials alike.
The temporary suspension of payments and interest on federal student loans, due to COVID-19, was set to expire at the end of January after an extension was granted by former President Donald Trump. Following a request from Biden, the Department of Education extended the federal student loan postponement until at least Sept. 30, 2021.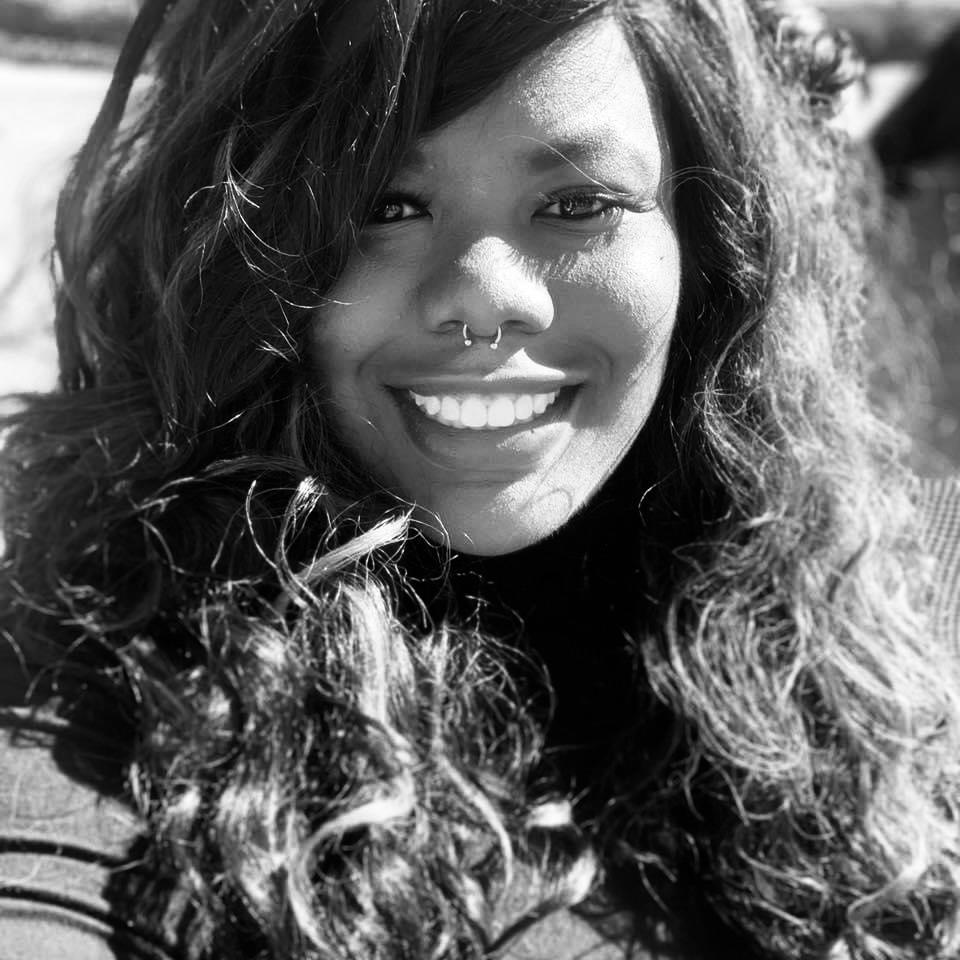 According to an email from studentaid.gov to federal student loan borrowers on Feb. 6, interest rates remain suspended at 0% and payments are not required at this time. Additional information on the current status of federal student loans can be found at StudentAid.gov/coronavirus.
The new administration previously stated its support for forgiving federal student loans up to $10,000. Those with private student loans may still have to repay their loans. The loan repayment suspension and forgiveness only applies to federal loans made through the Department of Education.
According to Fafsa.ed.gov, many students favor federal student loans because of fixed interest rates, income-based repayment plans, loan cancellation for certain types of employment, deferment option, and interest-rate reduction based on repayment method. Federal student loans also do not require a credit check which tends to perpetuate the cyclical impact of economic debt.
As of August 2020, TAMIU ranked second in the nation for having the lowest student debt, and first in Texas. Student loan forgiveness has the power to fundamentally alter the academic landscape. The students of TAMIU are not the only ones impacted by student loans.
The Zaffirini Teacher Student Loan Grant requires recipients to teach in Laredo for at least five years and have college student loan debt of at least $5,000. Its existence is a clear indicator there are TAMIU professors with student debt and who also need assistance in paying them off. Some have been paying on student loan debt for decades.
Additionally, those in federal student loan debt who work for a qualifying employer in public service–which includes teachers–may apply for Public Service Loan Forgiveness through studentaid.gov or Nelnet.
While this is not the complete eradication of student loans, it is a start for the 45 million U.S. borrowers who collectively owe $1.56 trillion in student loan debt, according to a Feb. 3 Forbes.com article by Zack Friedman.